Office for Budget Responsibility Says UK to Miss Income Tax Targets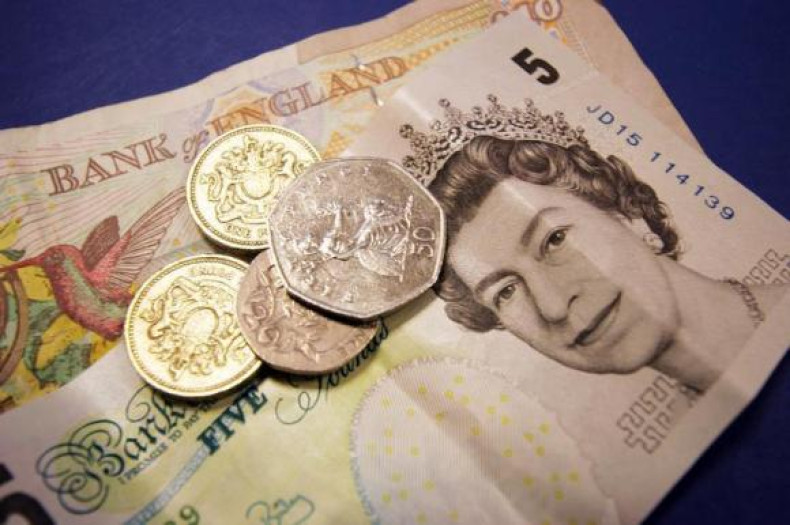 The Office for Budget Responsibility (OBR) has warned that the government is likely to miss its income tax target for the fiscal year, despite record employment over the last 12 months.
The OBR said that while there was an increase in employment, with now just 6.2% of the workforce unemployed, the lowest since 2008, many of the new jobs were low paid or via low income self-employment.
Slightly over a third of people who are self-employed earn less than £10,000 per annum, according to figures from HMRC, which is tax free.
OBR chairman Robert Chote told the BBC: "We've been getting fewer pence of revenue coming in for every pound of wages and salaries that's generated. From the perspective of the public finances that's not particularly good news.
"This continued story of earnings growing less rapidly than expected and employment growing more rapidly than expected does perhaps suggest that we are more likely to be disappointed than over-achieve on income tax receipts this year."
The average wage is set to remain relatively low; September saw the Bank of England cut its wage growth forecast for the year to 1.25%.