UK Small Business Four-Year High Confidence Boost Unlocks Hiring Sprees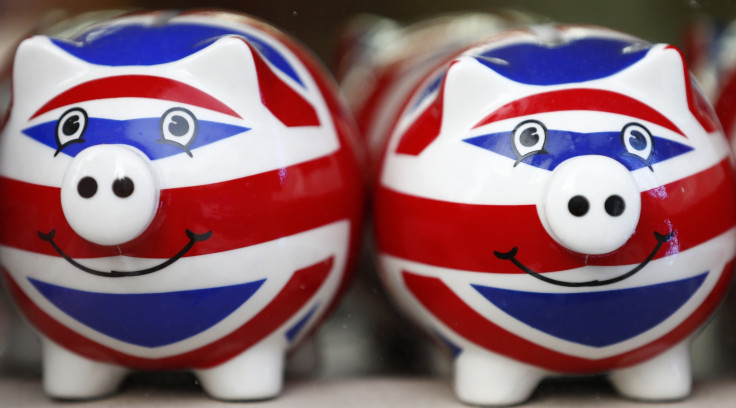 UK small businesses have had their confidence boosted to a four year high and almost half plan to go on a hiring spree, according to software firm Sage.
The annual Sage Business Index, which questioned more than 13,000 managers from small and medium sized businesses across 18 countries, found that UK companies were more optimistic about the prospects for their own business rising 3.74 points to a four-year high of 66.29.
The research also revealed that businesses have greater confidence in the national economy following a 7.81 increase to 61.76 in the last year, putting them 4.44 points ahead of German businesses and 26.69 points ahead of those in France.
Sage said the rise in confidence is reflected in businesses' predictions for the year ahead.
Nearly two-thirds (63%) of respondents expected their turnover to grow in the next year by 3.5% on average.
The report said almost half of businesses (47%) anticipated that the number of people their company employs will also increase by an average of 1.9, compared with just 6% who believe it will decrease.
"With the UK economy continuing to go from strength to strength, businesses have been in a buoyant mood in the last 12 months," said Brendan Flattery, chief executive of Sage UK and Ireland.
"Nearly two thirds of businesses in the UK expect to see their business grow in the next year. That shows they're feeling very self-assured, as the UK economy charges ahead of the rest of Europe. "
The study also found that in Europe countries are split over the prospects for the European economy.
Businesses in Ireland and Spain are most confident, scored 56.40 and 54.14 respectively, while the UK, Germany and Poland are all more optimistic than pessimistic.
However, in Austria, Switzerland and Portugal the reverse is true, with all countries scoring below 50.
France was the most pessimistic about the European economy of all nations surveyed and scored just 44.08.
© Copyright IBTimes 2023. All rights reserved.