As one of his first major announcements since taking over as Microsoft CEO, Satya Nadella has just unveiled the long-awaited Office for iPad - for free.
However the free version will only allow user to view Office files or use them in presentations, and - just like Office for iPhone - you will need a subscription to Microsoft's Office 365 service to access the file creation or editing features on your iPad.
An annual Home Premium Office 365 subscription currently costs £79.99 in the UK (or £7.99-a-month), with various business subscription models starting from £2.60-a-month.
Those who already have an Office 365 subscription will be able to access the full features of the new iPad app for no extra cost.
Microsoft Word, Excel and Powerpoint will be available to download from Apple's App Store from 7pm (GMT) on 27 March. The apps will allow for multiple people to collaborate on documents while on the move, as well as saving everything to be the cloud.
Interface
Word, Excel and Powerpoint will have a similar ribbon interface as the Office softare you will be used to from Windows and Mac. The apps have however been tweaked for touch, allowing you to annotate documents during a presentation using the iPad.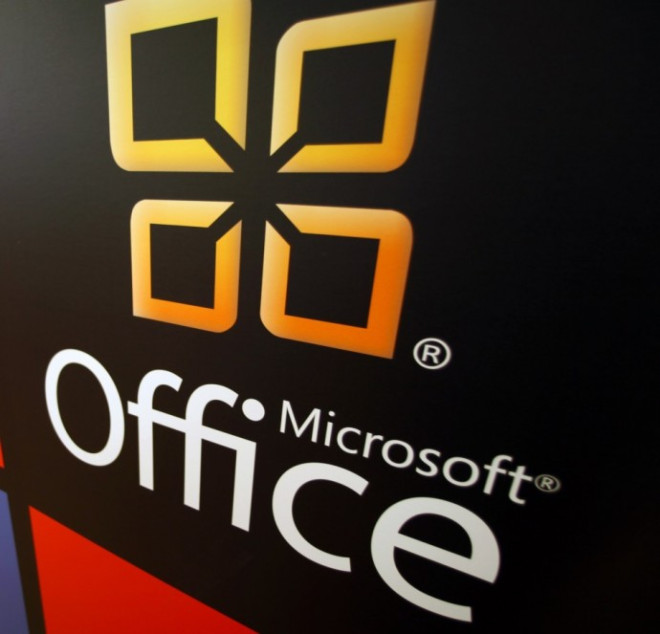 Unlike the limited iPhone apps, the Office apps on iPad will be much more powerful, allowing a very similiar feature set to the full desktop versions of Office.
Nadella was speaking at a cloud and mobile-focused event in San Francisco, making his first public appearance since taking over the role of CEO less than two months ago.
Last October, outgoing-CEO Steve Ballmer indicated that Office for iPad was "in progress" and the company's new CEO Nadella has announced its availability weeks before the company's big Build developer conference in April.
Office already generates huge revenues for Microsoft. In the year to September 2013 the Office division generated $25 billion (£15bn) of revenues and made $16.4bn profit.
Since the the launch of iPad in 2010, Apple has sold over 195 million tablets (to the end of December 2013) with the devices increasing being adopted by enterprises as work tools.
According to one analyst estimate, Microsoft could have missed out on up to $2.5bn a year in revenue by keeping Office off the iPad.
Nadella had already hinted at the Office for iPad announcement when he was unveiled as the company's third ever CEO, saying the company would be taking a "cloud first, mobile first" strategy from now on, a strategy into whch Office for iPad slots very neatly.