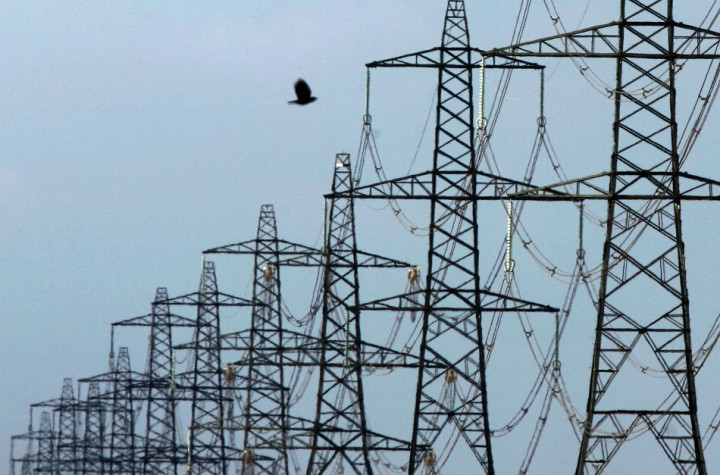 Britain's energy watchdog Ofgem has proposed new rules to crack down on electricity theft, which it says costs customers £200m a year, equivalent to £7 per electricity customer.
Ofgem stated that over one third of the stolen power in a year is used to generate power in cannabis farms.
The watchdog estimates there are up to 25,000 cases of electricity theft annually. It asked suppliers to detect and investigate problems or risk a fine. The new rule will force the suppliers to introduce a 24-hour hotline for the customers to report suspected theft.
Suppliers are further asked to set up a national theft risk assessment service, which would help them target premises, where there are strong suspicions of power theft through meter tempering.
"Ofgem wants to make sure that consumers are paying no more than they need to for their electricity, and lives are not put at risk. It's critical that suppliers do all they can to clamp down on electricity theft," said Andrew Wright, Ofgem's chief executive officer.
The trade association for the industry, Energy UK, appreciated and welcomed the watchdog's consultation.
"Electricity theft is dangerous and illegal," it said in a statement.
"Electricity theft also costs honest customers money which is why energy companies take this - and gas theft - very seriously.
"Ofgem's consultation is a positive move to cut down crime, and we look forward to working closely with them and others in the industry on this."
Last month Ofgem said that it is planning to roll out a new payment system in December this year, in a bid to help UK consumers cut their energy expenditure.
At the beginning of the year the energy regulator introduced similar rule pertaining to crackdown gas theft. Ofgem said that the deadlines for responses to the current proposal are August 28 and a theft-risk assessment service is scheduled to be up and running in the first quarter of 2015.
The energy regulators proposals to combat electricity theft include:
Setting up an industry code of practice governing how theft investigations should be carried out to ensure there is a consistent approach across the industry
Coordinating efforts to tackle theft relating to cannabis farms with other agencies such as the Home Office and local police forces
Sharing best practice across the industry about how cases of theft have been identified