Ohio: Mentally-ill mother 'decapitates her 3-month-old baby'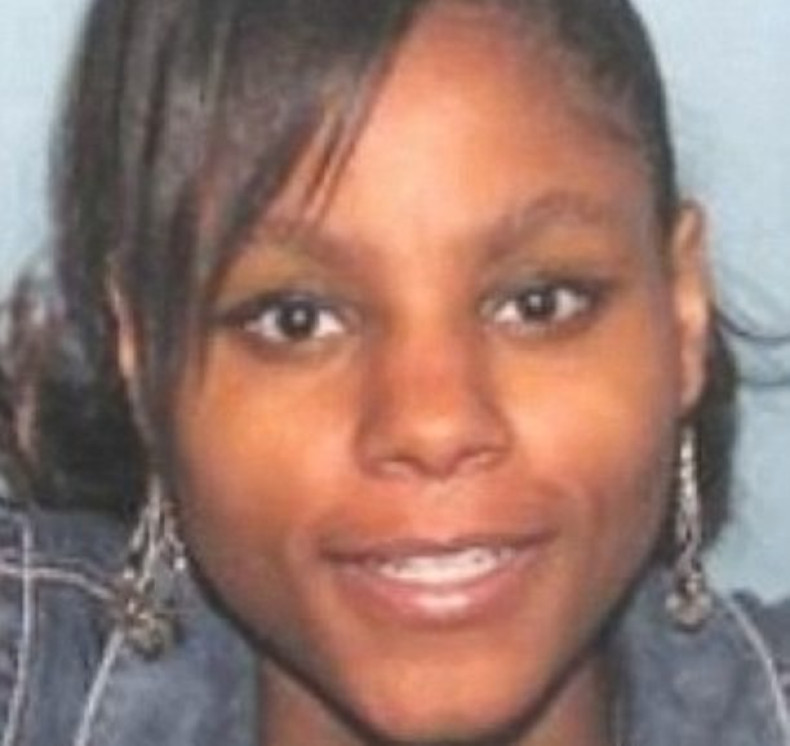 Police in Ohio have charged a 20-year-old mother with aggravated murder after she allegedly chopped off her three-month-old baby's head before putting a knife in the child's hand and going to bed.
Caretaker Deasia Watkins, from Cincinnati, had been banned from seeing her daughter Janiyah after apparently suffering from postnatal depression.
On 6 March, when Watkins was hospitalised with psychiatric problems, a court placed the child with her aunt in Hamilton County, Ohio. According to media reports, Deasia had persuaded her aunt to let her stay at the house too - in violation of a court order.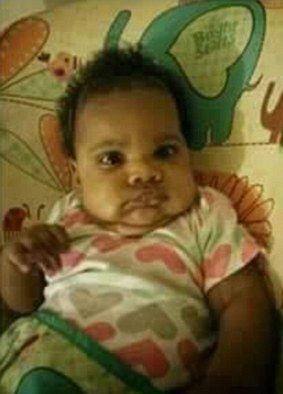 3-month-old Janiyah had a number of other injuries including a broken arm
Twitter
The alarm was raised by a young child who found the baby's body on a kitchen counter and ran to get help. The aunt made a hysterical 911 call in which she repeatedly said "Oh my God... My niece killed her baby."
Police who attended found that the child had been decapitated. She also had other knife wounds and a broken arm. Deasia was sleeping in bed covered in blood.
"It's days like this when you really wonder how much evil there is in the world and how we're fighting it," Hamilton County coroner Dr. Lakshmi Sammarco told WCPO-TV. "We're trying to do right by this child. We're trying to bring justice for this baby."
Watkins has only had one previous brush with the law, when she was fined for disorderly conduct. It is thought unlikely prosecutors will push for the death penalty due to her mental state.
"This is one of the most disturbing cases I have ever seen in my life," said Hamilton County prosecutor Joe Deters.
"It was pretty clear to the officers involved that she is suffering from some serious mental issues."
Asked to comment on the actions of the Hamilton County Job and Family Services (JFS) Deters said: "It looks like JFS did their job exactly how they should, but you don't have the resources to be in the house 24/7."
The horrific incident comes just days after Chicago woman Manuela Rodriguez, 52, killed her baby granddaughter Rose Herrera before cutting its neck with a circular saw.