Ohio woman left two children locked in car with loaded gun to attend job interview
The children were found by officers who were about to break into the vehicle.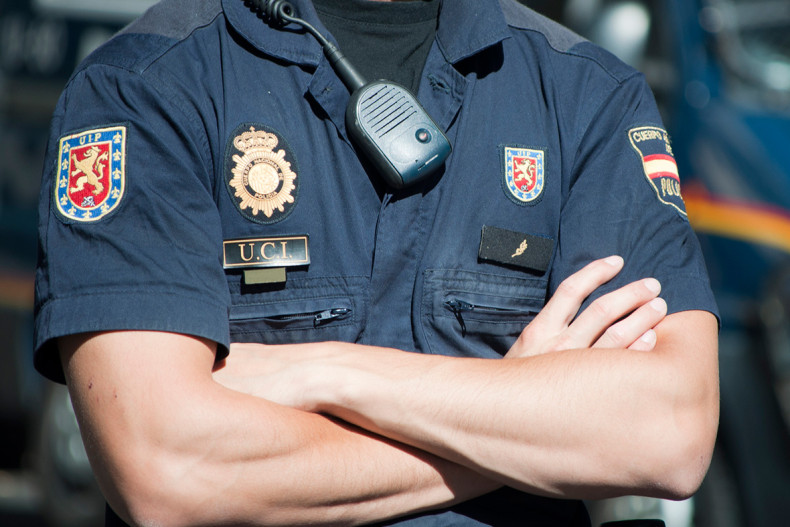 A woman has been arrested after allegedly leaving her two children locked in a car with a loaded gun while she went to a job interview.
Shawnyce L. Little, 23, from Canton, Ohio, was arrested on Wednesday (3 May) after police found two toddlers locked in a car, crying, The Canton Repository reported.
Sgt. Frank Kemp of the North Canton Police Department told the newspaper: "We were getting ready to force entry into the car for the safety of the kids, and that's when she returned.
"We had been there for a fair amount of time before she walked out."
It is alleged the woman had been away for the car for around 30 minutes. When police searched the vehicle, they claim they found a loaded gun in a changing bag that was placed between the two toddlers.
Following the alleged discovery, the two children, both aged two, were taken into custody by child protective services, while the woman was arrested and held at Stark County Jail, according to police records.
Little is facing charges of endangering children and a weapons-related charge of improperly handling firearms in a vehicle.
A grandparent was contacted after the two children were taken into protective custody from the vehicle.