'My next car will be electric,' says oil giant Shell's boss
Ben Van Beurden believes move to electrify the economy is a good thing.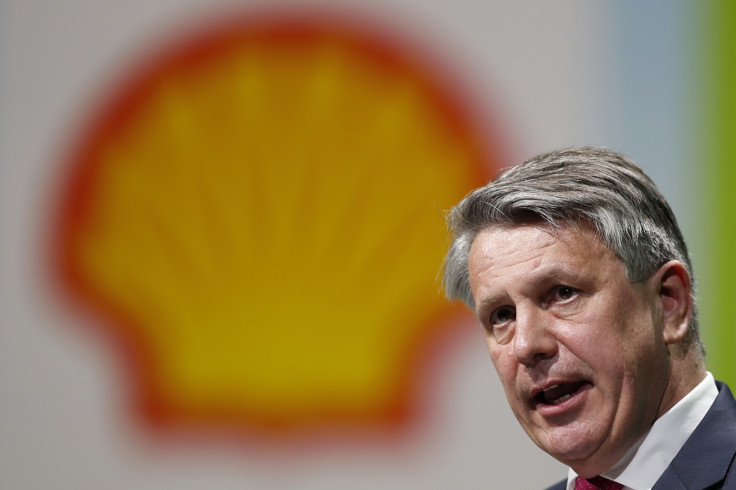 The chief executive officer of oil and gas giant Royal Dutch Shell says his next car would not depend on 'oil or gas' to run.
In an interview with Bloomberg TV, Ben van Beurden confirmed he will switch from a diesel car to a plug-in Mercedes Benz S500e model in September. Shell's finance chief Jessica Uhl already drives a BMW i3, another electric car model.
"The whole move to electrify the economy, electrify mobility in places like northwest Europe, in the US, even in China, is a good thing. We need to be at a much higher degree of electric vehicle penetration - or hydrogen vehicles or gas vehicles - if we want to stay within the 2-degrees Celsius (or 3.6 degrees Fahrenheit) outcome."
Van Beurden added: "If policies and innovation really work well, I can see liquids peaking in demand in the early 2030s and maybe oil will peak a little bit earlier if there's a lot of biofuels coming into the mix as well."
The Shell boss made the comments after the oil giant posted a return to form in latest quarterly financials. On a current cost of supply measure - which strips out price fluctuations – Shell's quarterly profits rose by 245% compared with the second quarter of 2016 to $3.6bn (£2.74bn).
"The external price environment and energy sector developments mean we will remain very disciplined," van Beurden said, adding that the company is adopting what it calls a "lower [oil price] forever mindset."
His comments follow moves by the UK and France to ban the sales of diesel and gasoline cars by 2040 in order to meet targets to keep global warming below 2 degrees Celsius.
The industry is also responding. Automaker Volvo, owned by China's Geely automobiles, said this month it will manufacture only electric or hybrid vehicles from 2019 onwards.
According to Bloomberg New Energy Finance, electric cars will outsell fossil-fuel powered vehicles within two decades as battery prices drop. Plug-in cars will account for one-third of the cars on the world's streets by 2040 and displace around 8 million barrels per day of oil production, it added.
© Copyright IBTimes 2023. All rights reserved.