Oil price plunge to boost UK economy in 2015 as fuel and food costs tumble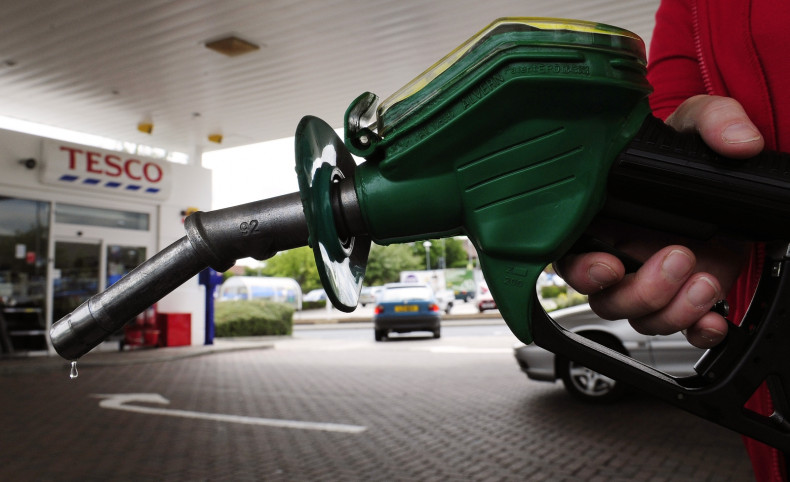 The plunge in oil prices is set to boost the UK economy as a crash in energy prices will mean more money in consumers' pockets, says EY Item Club.
According to the leading economic forecaster, the 60% tumble in oil prices will means Britons will pay a lot less for petrol and other services thanks to lowered export and import costs related to fuel.
"The UK consumer has been lashed by rising fuel and food prices for so long, but is now the major beneficiary as these pull back. Individuals can look forward to a substantial increase in real earnings," said Peter Spencer, chief economic adviser at EY Item Club.
The forecasters predict that economic growth will be at 2.9% in 2015, which is an upwards revision of 2.4% it had originally tipped Britain to expand by.
In 2014, it predicted 2.6% in economic growth.
Brent futures contract fell to $49.46 per barrel (bbl) from the previous session on 19 January while US crude oil is still around a six year low of $47.88/bbl.
In stark contrast to current figures, back in 2013 and 2012 oil prices averaged $100/bbl.
In the summer of 2014, oil peaked at $115/bbl.
The International Energy Agency (IEA) warned on 16 January that oil prices could remain low until as late as the second half of 2015.
"How low the market's floor will be is anybody's guess. But the sell-off is having an impact," said the IEA in its monthly oil market update note.
"A price recovery – barring any major disruption – may not be imminent, but signs are mounting that the tide will turn."
"A rebalancing may begin to occur in the second half of the year," said the agency, which advises major industrialised countries on energy policy.
Meanwhile, data from the AA showed that the price of petrol tumbled to the lowest level in five years.
The average UK petrol price is at 108.91p while diesel prices are 116.11p a litre. However, this doesn't take into account the fact that Asda, Sainsbury's and Tesco said they would cut the cost of petrol by 2p per litre as of 1 January 2015.
Elsewhere, the Office for National Statistics (ONS) showed that food prices fell by 1.9% in the year to December.