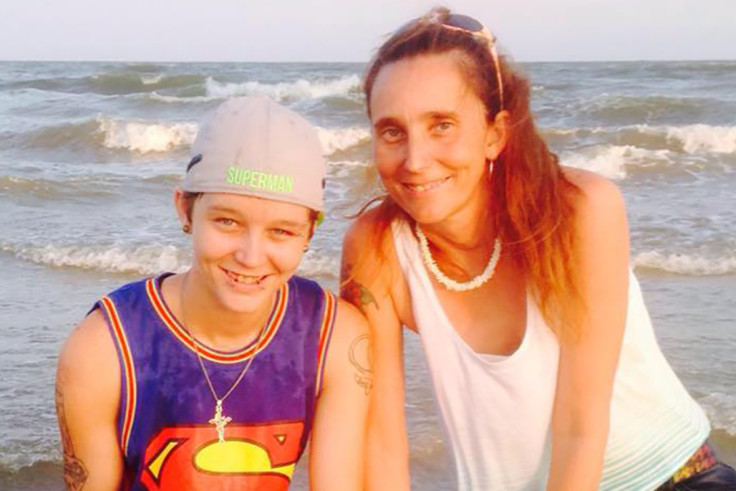 An Oklahoma mother and her biological daughter who married each other are facing charges of incest and 10 years in jail. Patricia Ann Spann, 43, and Misty Velvet Dawn Spann, 25, were arrested after authorities learnt of their marriage.
It was not clear what motivated the two women to get married despite their birth relation.
Reports say they were legally married in March 2016 in Comanche County. Authorities found out about the marriage in August during a child welfare investigation. Misty and her two brothers were reportedly raised by their paternal grandparents after their mother Patricia lost custody of them. The mother and her children apparently reunited only two years ago.
The 43-year-old told a state child services investigator that she did not consider marriage with her daughter illegal because they did not share the same surname at the time and her name was not listed on her daughter's birth certificate, a police affidavit stated. However, according to Oklahoma law, marrying a blood relative is illegal and considered incest whether or not a sexual relationship exists.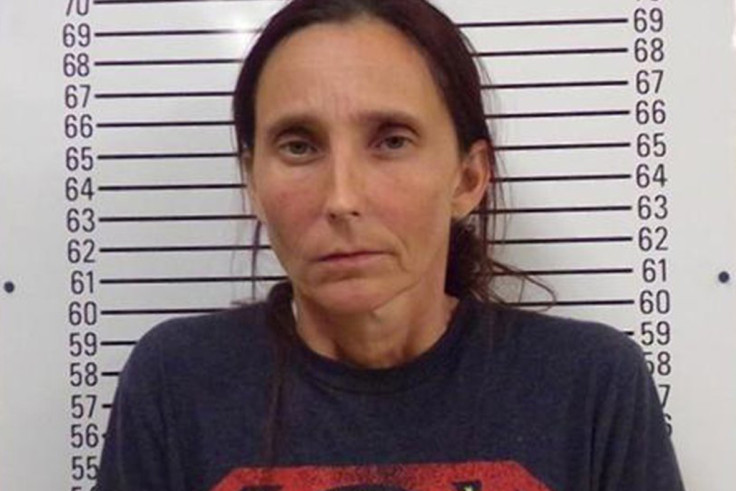 Meanwhile, it was also found that Patricia had married her son Jody Calvin Spann in 2008. However, that marriage was cancelled in March 2010 after Jody filed for an annulment 15 months later citing "incest" as a reason.
Reports said Patricia and Misty were being held on $10,000 (£7,500) bonds.