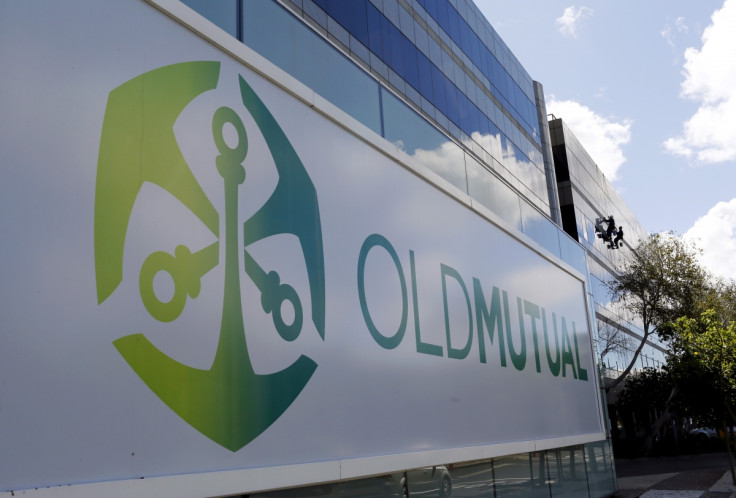 African-focused financial services firm Old Mutual blamed "challenging" markets as it posted lower profit in its first six months of the year. It said its pre-tax first-half operating profit fell 9% to £708m in the first half to the end of June compared to a year ago, as the firm was buffeted volatile currencies and lower than average market levels.
The City had expected the firm to report an adjusted operating profit of £769m.
Old Mutual, which is listed in London and Johannesburg, is in the middle of splitting itself into four divisions in a bid to boost growth. Nedbank will focus on African banking, Old Mutual Emerging Markets is to explore expansion in other African financial services, OM Asset Management has floated in the US and Old Mutual Wealth plans to stay in the UK as a listed business.
Chief executive Bruce Hemphill said: "We are making good progress with our managed separation strategy we announced in March 2016 and which we expect to be materially complete by the end of 2018.
"At this stage, we are doing a lot of preparation work that will lay the foundations for the future and is critical for success."
Earlier this week the group announced the sale of its Italian wealth arm for €278m (£239m) to financial group Ergo Italia, which is backed by buyout firm Cinven.