Royal Mail's gold-standard pension scheme could be closed after March 2018
The move will effectively reduce the pension of more than 90,000 of its employees.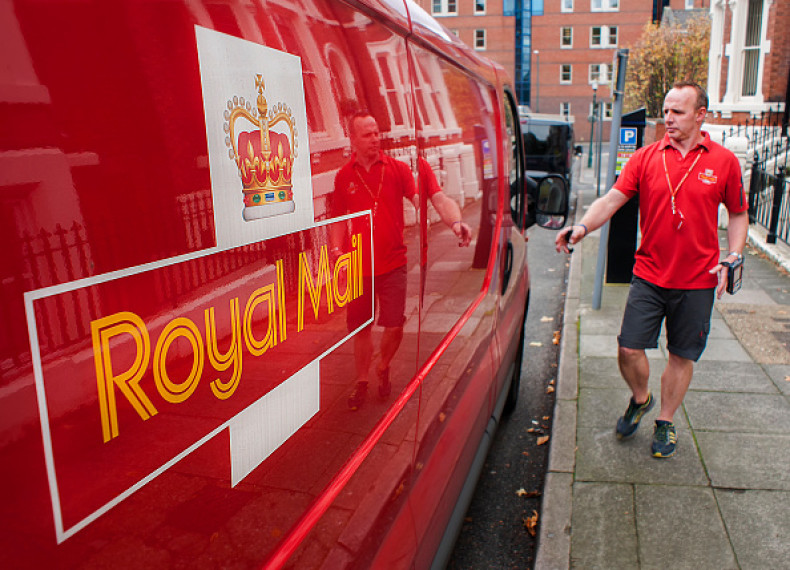 Royal Mail has informed its employees that it could close its "gold-standard" pension scheme as it has become "simply unaffordable". If the company proceeds with the decision, it will effectively reduce the pension of more than 90,000 employees.
The UK's dominant postal operator said that amid the deteriorating financial markets, keeping this pension scheme open would cost it £900m ($1.17bn, €1.04bn) annually. This is more than double the £400m it currently pays every year towards this defined benefit (DB) scheme.
Royal Mail, which was privatised in 2013, had previously told investors that it would not be able to keep this plan open beyond March 2018, saying the scheme had become unaffordable.
The pension plan guarantees a retirement income to two-thirds of its 140,000-strong workforce. It closed the same pension to new members in 2008 and generated a surplus as a result. Royal Mail now expects this surplus to be exhausted by 2018.
The closure of this scheme would now mean that the eligible employees will be switched to a different type of scheme. Pension experts said the new scheme could be less generous and may not provide a guaranteed income.
A Royal Mail spokesperson, was quoted by the Financial Times as saying: "We understand how much our people value their pension benefits. We committed to keep the Royal Mail Pension Plan open to future accrual on a career average basis for existing members without further changes, at least until March 2018 ... We are talking to our unions about the future of the plan after [then]".
Royal Mail is now required to get the support of the Communication Workers Union (CWU), the main trade union in the country for people working for telephone, cable, DSL and postal delivery companies. It said informal talks were underway.
Ray Ellis, acting deputy general secretary at CWU said: "We recognise the potential scale of the costs come 2018. However, we challenge some of the assumptions on the valuation — for example the strength of the employer covenant. Our main objective is to keep the DB scheme open to future accrual and we will continue to meet with Royal Mail to discuss the future of the pension scheme."
The news comes at a time when there is increased concern over the ability of many companies to fulfill their pension responsibilities. High-street retailer BHS, recently went insolvent with a large pension fund deficit. This affected the retirement income of about 22,000 of its employees. Another retailer, Marks & Spencer is also said to be in consultations to cut its pension scheme, which will affect about 11,000 of its shop staff.