Old Mutual profits flat after cost cuts
Insurance giant reports profit before tax of £1.7bn in 2016.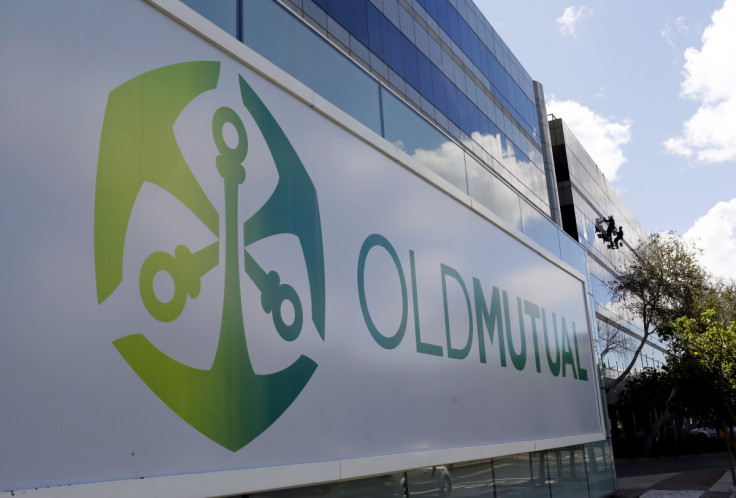 Insurance giant Old Mutual's profits for 2016 were barely changed as it prepares to split itself into four separate companies.
Profit before tax came in at £1.7bn ($2.1bn), broadly unchanged from a year earlier in constant currency terms.
Adjusted net asset value increased to 228.6p per share from 178.p per share in 2015, mainly due to favourable movements in the exchange rate.
Old Mutual intends to split its business into four separate entities — Old Mutual Emerging Markets, Old Mutual Wealth, Nedbank Group and Old Mutual Asset Management — to reduce costs and increase efficiency.
"We are delivering on our promises: we sold down part of our stake in OM Asset Management, materially reduced our debt, cut head office costs and made significant strides in preparing the businesses for independence," group chief executive Bruce Hemphill said.
"While the macroeconomic conditions have been tough in 2016, our businesses have performed resiliently, with a stronger performance in the second half, demonstrating the underlying strengths of the franchises.
"We expect 2017 to be a year characterised by the hard work required to get the businesses ready for separation in 2018. We are confident that the managed separation will unlock and deliver long-term shareholder value."
© Copyright IBTimes 2023. All rights reserved.