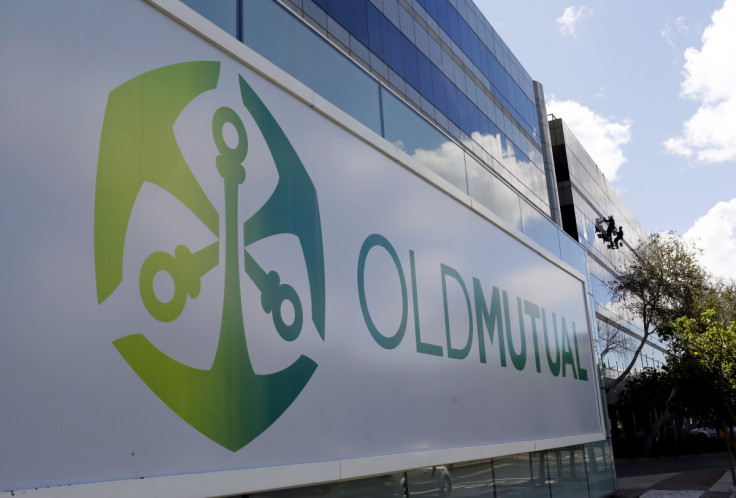 Insurance giant Old Mutual has agreed to sell its 26% stake in the life insurance of arm of Indian lender Kotak Mahindra Bank in return for cash.
The Anglo-South African firm will get £156m ($201m) in cash for the sale of the stake in Kotak Mahindra Old Mutual Life Insurance, with the move terminating its joint venture agreement with Kotak.
The sale is subject to Indian regulatory approvals and is expected to complete in the second half of the year.
Old Mutual said in a statement that it would use proceeds from the sale for "general corporate purposes".
The FTSE 100 company intends to split its business into four separate entities — Old Mutual Emerging Markets, Old Mutual Wealth, Nedbank Group and Old Mutual Asset Management — by the end of 2018, to reduce costs and increase efficiency.
"Kotak Mahindra Group and Old Mutual have enjoyed a fruitful relationship over the past 16 years and built a successful and trusted brand in the life insurance in India. Old Mutual has been a valued business partner," Gaurang Shah, president of asset management, insurance and international business at Kotak Mahindra Bank, was quoted as saying by Bloomberg.
Old Mutual's profit before tax amounted to £1.7bn for 2016, broadly unchanged from a year earlier.
Adjusted net asset value increased to 228.6p per share from 178.p per share in 2015, mainly due to favourable movements in the exchange rate.
"We are delivering on our promises: we sold down part of our stake in OM Asset Management, materially reduced our debt, cut head office costs and made significant strides in preparing the businesses for independence," group chief executive Bruce Hemphill said in March.
"We expect 2017 to be a year characterised by the hard work required to get the businesses ready for separation in 2018. We are confident that the managed separation will unlock and deliver long-term shareholder value."