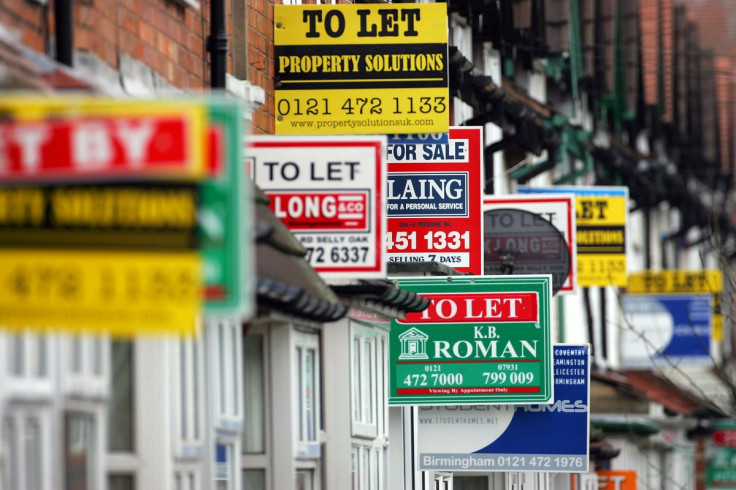 Housebuilder Taylor Wimpey has apologised to customers trapped in trapped in onerous leasehold contracts and has set aside £130m rescue fund.
A number of home owners who bought houses from the builder between 2007 and 2011 signed contracts which saw their ground rent double every ten years, making them very hard to resell.
Labour MP Justin Madders said in the Commons last year said the issue was "nothing short of a national scandal. It is the PPI of the house building industry."
But in a statement today (27 April) Taylor Wimpey said: "We acknowledge that the introduction of these doubling clauses was not consistent with our high standards of customer service and we are sorry for the unintended financial consequence and concern that they are causing."
Taylor Wimpey said it has entered into negotiations with the owners of the freeholds of the houses involved who hold the power to double ground rent in order to alter the terms of the lease to "materially less expensive ground rent review terms".
Election footing
The group said it will bear the financial cost of doing so and, in the event that it is not able to reach agreement with freeholders, Taylor Wimpey will continue to pursue "other avenues" to help customers.
The housebuilder said the cash it has set aside for this matter will not impact its target to return £1.3bn of dividends to shareholders between 2016 and 2018.
More broadly, the group added that positive customer demand and good mortgage availability had supported "a strong sales rate" in the first four months of the year.
Chief executive Pete Redfern said previous general elections had seen a slowdown in the housing market as customers pause before making major financial decisions.
But he added: "We are optimistic that in 2017, assuming no major policy changes, the upcoming general election will not disrupt this positive market sentiment."