Virgin Media will be providing free Wi-Fi internet access in the London Underground, starting this summer ahead of the 2012 Olympic Games.
During the summer Virgin Media will offer free, unlimited use of the Wi-Fi network and once the Games are over the free service will be limited to Transport for London (TfL) travel information via a new online portal.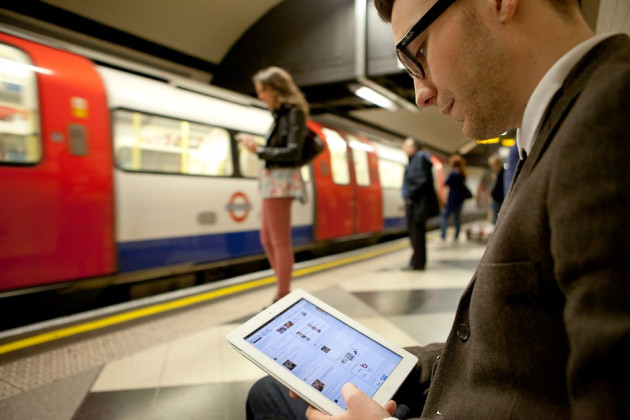 By the summer Internet access will be available in over 80 Tube stations, with a further 40 stations getting connected before the end of the year. Wi-Fi will be available in stations concourses, platforms and escalators, but not in the tunnels.
Virgin Media said: "From July 2012, all Tube passengers will be able to connect to the internet at stations for free, enabling millions of commuters and visitors to access websites and online destinations and stay up-to-date with news and events listings, review the best spots for lunch and discover great London attractions from their mobile phones, tablets, laptops and other connected devices."
After the Games, only Virgin Media broadband and mobile subscribers will get unlimited access for free, everyone else who wants more than just the TfL transport portal will have to join a pay-as-you-go plan, although prices for this are yet to be announced.
Mayor of London, Boris Johnson, said: "It's vital that we harness the massive opportunities stemming from the digital revolution, by creating a vibrant, world class industry to attract investment and create jobs for Londoners. Millions of passengers will now be able to connect to their work, friends or access the latest news and travel information whilst on the move."