Olympus Ex-Chairman Arrested for Accounting Fraud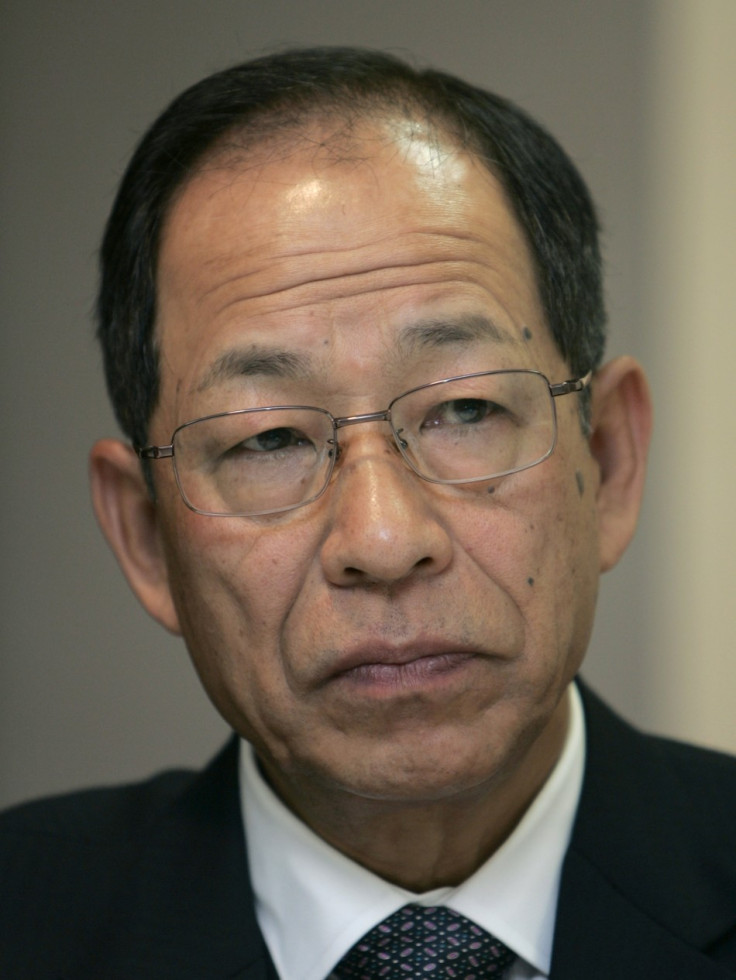 Former Olympus chairman Tsuyoshi Kikukawa has been arrested by Japanese prosecutors investigating his role in the $1.7bn (£1bn) accounting losses, it has been reported.
Kikukawa was arrested along with two other former senior executives of the company, an NHK report said. Kikukawa, 71, stepped down as the chairman of the company in October 2011.
Olympus is under investigation for its cover-up of financial losses including the restatement on past security reports and net assets.
Kikukawa and other senior executives were accused of hiding the losses from the security investments from the 1990s. Olympus' investment losses began as result of the fall in profit due to the gain of the yen and due to the Japanese stock market crash in 1989.
The huge losses amounting to nearly 100 billion yen in 1989 prompted the top executives of the company to hide it, according to a panel report investigating the cover-up. Olympus also inflated the accounts for the acquisition of Gyrus, a UK medical equipment company.
Olympus shares fell more than 50 per cent on Tokyo Stock exchange since the scandal broke out in October.
"It is game over for Kikukawa and other people who have frauded the company and its shareholders of billions of dollars. This is a day that anyone who believes in the rule of law should be celebrating," the BBC quoted Kenneth Cukier of The Economist as saying.
© Copyright IBTimes 2023. All rights reserved.