Gerard Butler's Olympus Has Fallen has a sequel coming up after the huge success of the action thriller.
In the first movie, Butler's character Mike Banning, a Secret Service agent, single-handedly fights against a deadly gang of terrorists who take over the White House after a bloody rampage and hold the President of the United States and his staff hostage.
The movie became a sleeper hit of 2013 even though it faced stiff competition from the highly publicised Channing Tatum starrer White House Down.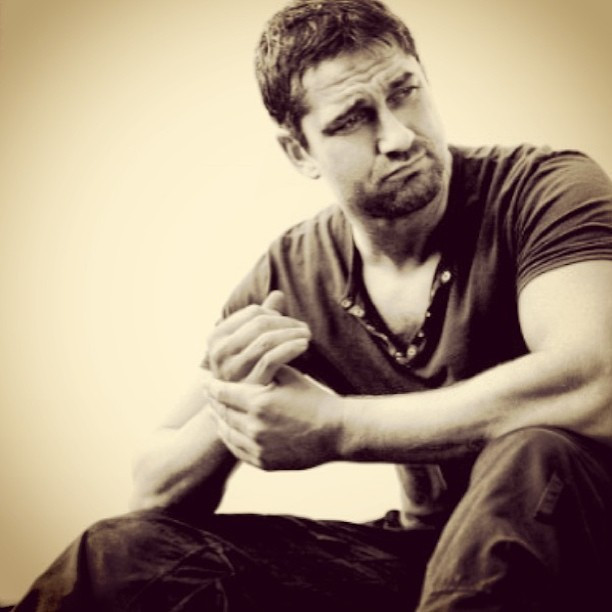 According to the official synopsis of the sequel London Has Fallen, the movie will revolve around the mysterious death of the British prime minister and how the lives of world leaders will be under threat after a deadly plan targets to destroy them.
The official synopsis of the movie reads:
Can Mike Banning and the US president save the world from the terrorists and their evil and monstrous plans?
Aaron Eckhart and Morgan Freeman will reprise their roles in the action thriller sequel which is slated to premiere on 2 October 2015.