FBI Probes Olympus After $687 Million Spent on 'Advisory Payments'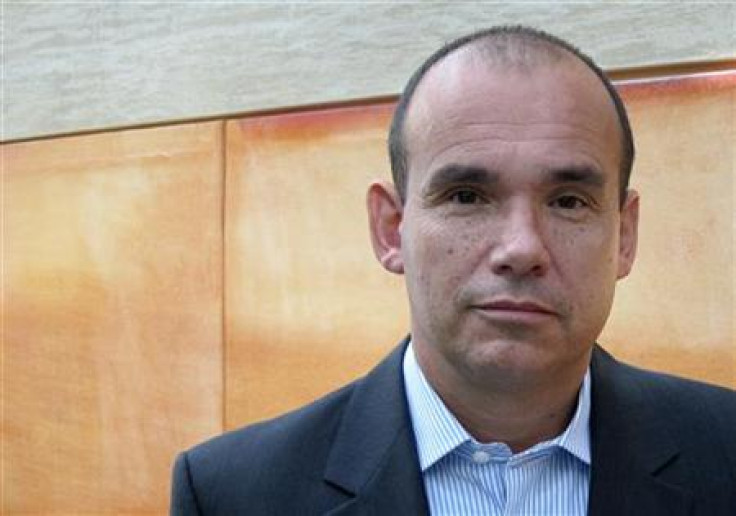 The FBI is probing a huge advisory fee paid by Olympus Corp. following the takeover of medical equipment maker Gyrus.
Michael Woodford, who is British, was ousted as chief executive of the Japanese camera maker Oct. 14 and then revealed documents showing large payments to "advisors."
A total $687 million payment was made during the $2.2 million Gyrus takeover, but the exact focus of the case hasn't been made clear.
Woodford spent 30 years at Olympus and has identified the advisory firms involved as AXES America LLC and AXAM Investments.
Olympus has admitted the payment but can give no reason why the sum was almost a third of the overall value of the takeover.
Advisory fees usually amount to around 1 percent of a takeover and this is the largest ever paid for an advice of an acquisition.
Olympus shares have more than halved since Oct. 14 and closed Monday down 12.3 per cent at 1,080 yen, its lowest since March 1998.
Harris Associates, which holds about 2.5 per cent of Olympus shares, welcomes the announcement of Olympus setting up an external panel of lawyers and accountants.
"We see it as a promising sign that Olympus has indicated it will appoint a panel to look into these acquisitions, but we'll reserve judgment until we hear more details, such as who will be on the panel, what they will specifically be investigating and how quickly they will get this done," said David Herro, Chief Investment Officer for International Equities.
"We think it's important that the panel members have no ties to Olympus, that they be given complete access to the company's books and records, and that they work quickly to get answers to our many questions about the company's M&A procedures, its decision-making processes, the services provided by outside consultants and why they were paid so much for those services."
© Copyright IBTimes 2023. All rights reserved.