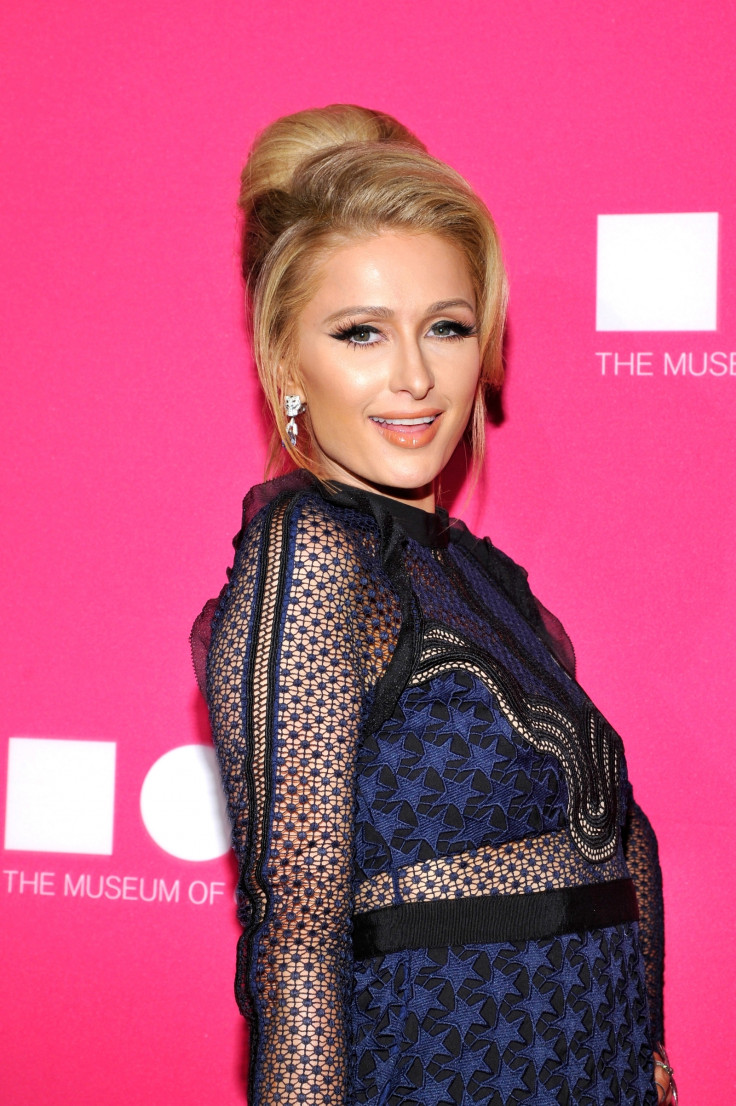 No one does festival fashion better than singer-and-actress Paris Hilton. However, the American star might just have outdone herself as she arrived this weekend at the quirky Burning Man festival in Black Rock Desert in Nevada.
Rocking a completely see-through outfit for the annual party, the 36-year-old DJ put up an eye-popping display by going braless underneath her racy sheer top – a glimpse of which she even shared with her social media followers.
"Ready for the #Playa #BurningMan," Hilton captioned the smouldering photo that offered a generous glimpse of skin with the socialite flaunting her wild side. Instead of going all raunchy, however, the House of Wax star toned it down by covering up her modesty with nipple tapes.
And to finish off the Coachella-inspired look, Hilton complemented her racy top with a sheer maxi-length skirt, complete with floral details. Adding some much-needed accessories, though, the heiress rocked reflector-style glasses, lacey gloves and a heavy-braided hairdo.
Amongst the many posts from the festival, a full-length image even showcases Hilton's desert appropriate boots, as she hit the wild party during the weekend.
"Killing it!! Love your Burning Man Braids!!" said a fan wrote complementing the Bottoms Up star's creative look for the annual gathering, while others praised her "iconic" outfit. "OMG you're killing it. Love you so much," commented someone else.
Another added, "Moment of silence for this iconic outfit."
A second fan admiringly shared, "Paris Hilton always manages to look perfect," as another added, "God you are so incredibly beautiful."
Apart from the latest festival glimpses, Hilton also treated her fans to some of her iconic looks from the past. Showing off her slender frame, the TV star posed in a golden two-piece ensemble in one of the throwbacks, while a second photo had Hilton donning a fringed mini skirt with a furry drape.
The annual art and music celebration that saw Hilton and several other celebrities flock to the Black Rock Desert, comes to a close after the burning of a 40-foot effigy made of wood.