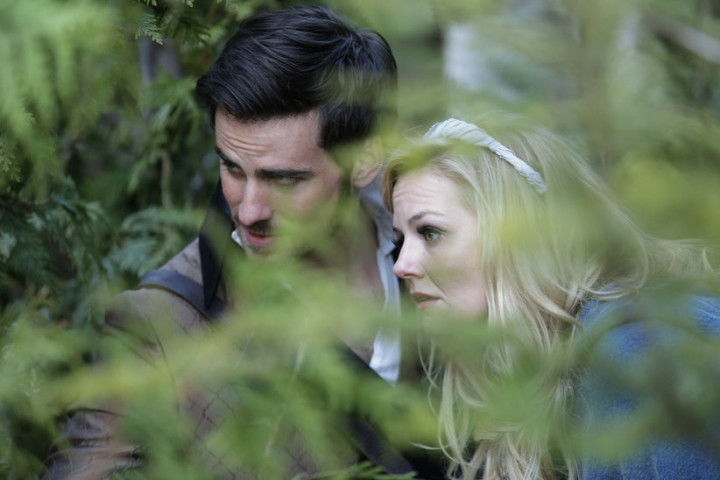 Frozen's arrival in Once Upon a Time is the new magical aspect to be explored this season, but that doesn't mean the series' main characters will be ignored.
Once Upon a Time co-creator Adam Horowitz told Entertainment Weekly that the show will explore Emma's (Jennifer Morrison) past in Season 4.
"In the first half of the season, we're going to see more of Emma's past than I think we've seen in all the other previous seasons combined," Horowitz revealed.
Emma has had her fair share of flashbacks over the course of Once Upon a Time, but will her flashbacks have Neal (Michael Raymond-James) in them?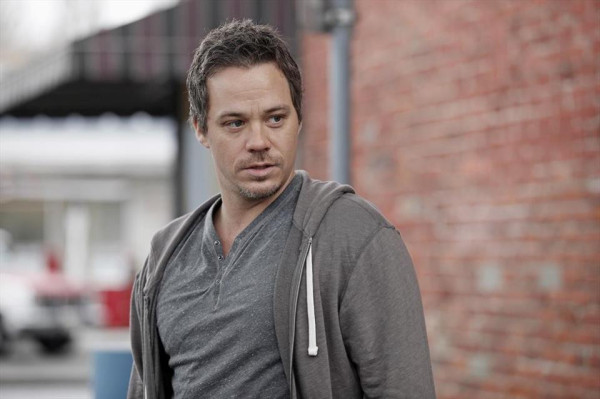 Although Neil died while saving Rumpelstiltskin in the 3rd Season, he plays a very important part in Emma's past life in Boston. Previously, in the show, we saw Neal and Emma's love story in flashbacks.
Emma has moved on from the past and found love in Hook (Colin O'Donoghue). In the upcoming season the couple might finally go on an official date.
Meanwhile, characters from Disney's hit movie Frozen is introduced in the show. The first teaser is already out, where Queen Elsa is seen strolling Storybrooke, and freezing everything as she passes by.
Other than Queen Elsa, other Frozen characters who will visit Storybrooke this fall include, Elizabeth Lail as Anna, Scott Michael Foster as the iceman, Kristoff, Tyler Jacob Moore as the evil Prince Hans and John Rhys-Davies as the wise Troll King.
Once Upon a Time Season 4 is set to premiere on September 28 at 8 pm on ABC.