ABC's magical drama Once Upon A Time returns with its fourth season this Sunday, 28 September.
The premiere episode is aptly titled A Tale Of Two Sisters, as it will introduce Disney's hit movie Frozen's cast in the show.
The official synopsis of the premiere episode released by ABC reads:
A scared and confused Elsa from Arendelle finds herself in Storybrooke and creates a powerful snow monster for protection, Regina wonders if her relationship with Robin Hood has been completely quashed now that Marian's back in the picture, and in Arendelle of the past, Elsa's sister Anna wants to complete their parent's fateful journey and discover if their quest may have held the secret to containing Elsa's out of control ice powers.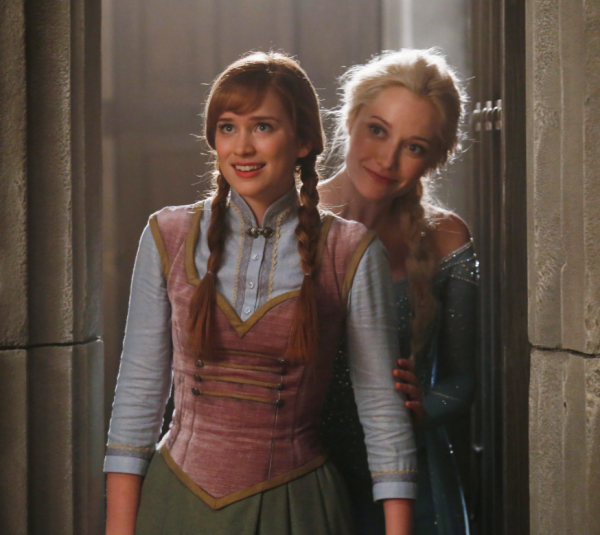 The season premiere will find newlyweds Belle and Rumplestiltskin much in love, but Rumple is hiding a secret from Belle, and if she finds out the truth it could destroy their marriage.
Also, this season Emma and Hook will finally go on a date, but the question remains if they can commit to one another. Snow White/Mary Margaret and David/ Prince Charming are looking forward to raising their baby, Prince Neal, into a proud, brave and loving adult.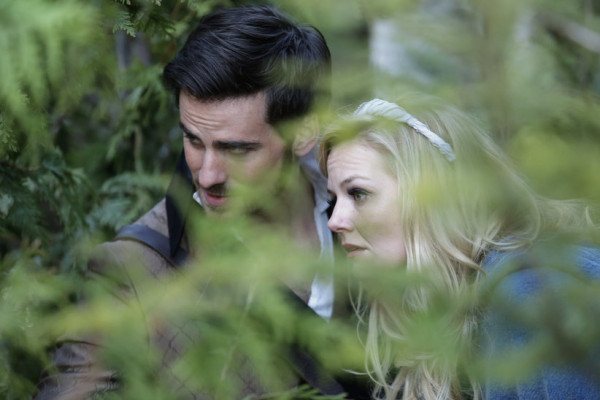 Once Upon A Time stars Ginnifer Goodwin as Snow White/Mary Margaret, Jennifer Morrison as Emma Swan, Lana Parrilla as the Evil Queen/Regina, Josh Dallas as Prince Charming/David Nolan, Emilie de Ravin as Belle, Colin O'Donoghue as Captain Hook, Jared S Gilmore as Henry, Michael Socha as Will Scarlet and Robert Carlyle as Rumplestiltskin/Mr Gold, Georgina Haig as Queen Elsa, Elizabeth Lail as Anna, Scott Michael Foster as Kristoff.
Watch an extended trailer of the Once Upon A Time premiere episode.
Another promo released by ABC shows Frozen's Queen Elsa arriving in Storybrooke.