ABC's magical drama Once Upon A Time returns with its fourth season this Sunday, 28 September.
The premiere episode is aptly titled A Tale Of Two Sisters, as it will introduce Disney's hit movie Frozen's cast in the show.
The official synopsis of the premiere episode released by ABC reads: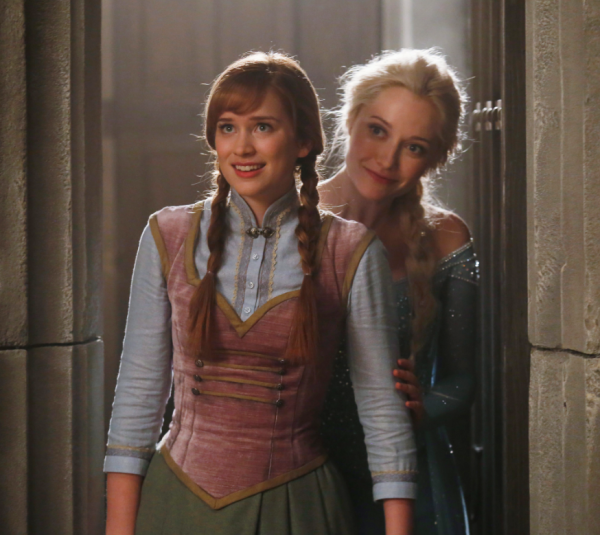 The season premiere will find newlyweds Belle and Rumplestiltskin much in love, but Rumple is hiding a secret from Belle, and if she finds out the truth it could destroy their marriage.
Also, this season Emma and Hook will finally go on a date, but the question remains if they can commit to one another. Snow White/Mary Margaret and David/ Prince Charming are looking forward to raising their baby, Prince Neal, into a proud, brave and loving adult.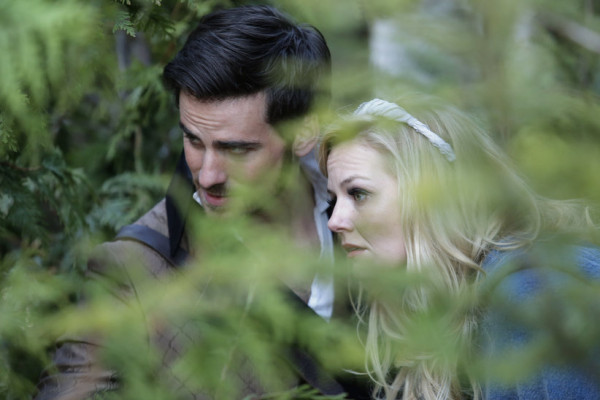 Once Upon A Time stars Ginnifer Goodwin as Snow White/Mary Margaret, Jennifer Morrison as Emma Swan, Lana Parrilla as the Evil Queen/Regina, Josh Dallas as Prince Charming/David Nolan, Emilie de Ravin as Belle, Colin O'Donoghue as Captain Hook, Jared S Gilmore as Henry, Michael Socha as Will Scarlet and Robert Carlyle as Rumplestiltskin/Mr Gold, Georgina Haig as Queen Elsa, Elizabeth Lail as Anna, Scott Michael Foster as Kristoff.
Watch an extended trailer of the Once Upon A Time premiere episode.
Another promo released by ABC shows Frozen's Queen Elsa arriving in Storybrooke.