Once Upon a Time Season 4 Spoilers: Will Feature More of Frozen Cast, Anna-Kristoff Wedding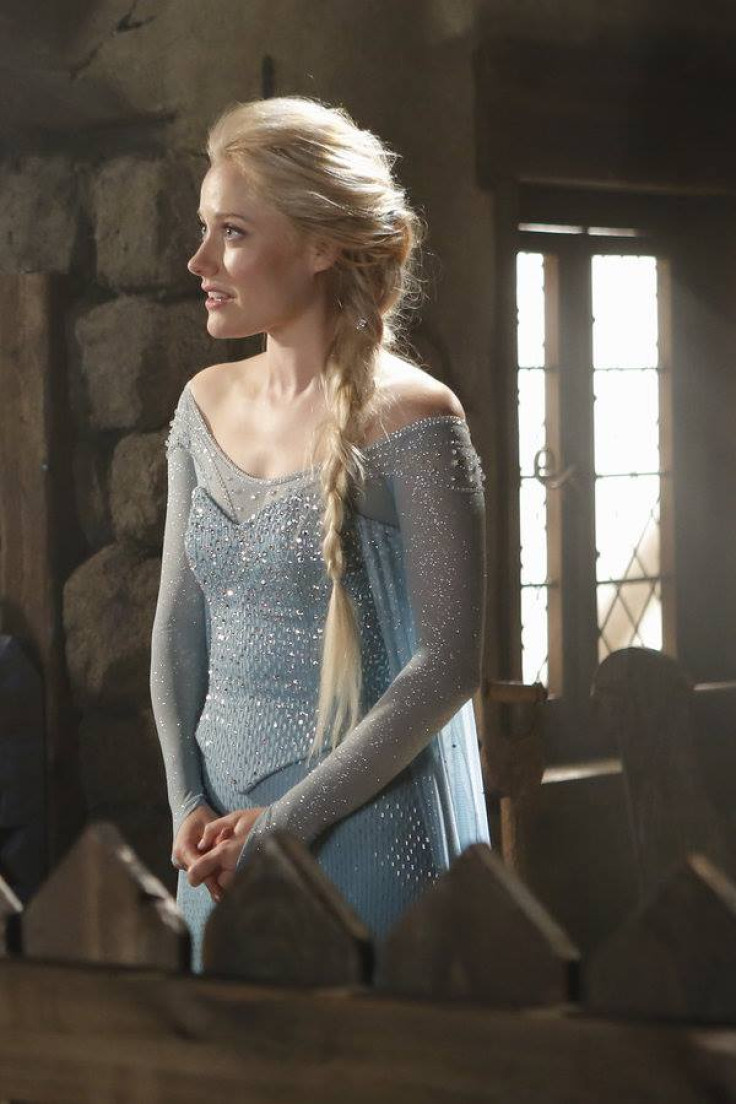 Disney's Frozen will be more explored in Once Upon a Time Season 4.
According to E! , Once Upon a Time might use its Frozen story arc to create a moment that wasn't featured in the Disney movie -- Anna and Kristoff's wedding.
In a short teaser released, Elsa and Anna are visiting their parents' graves and Elsa is telling Anna that she had a gift for her.
Gift for her upcoming wedding?
The fans would love to see Anna and Kristoff walking down the aisle but could it really happen?
Executive producers Edward Kitsis and Adam Horowitz said, "In case you are wondering, the happy couple is registered at Wandering Oaken's Trading Post and Sauna."
The new season will presumably take place after the events of Frozen, with Elsa escaping from the urn in which she was kept in the Season 3 finale.
Horowitz said, "What happened to her to get her into that urn and what was going on in her life at that point is what's going to be revealed and what's going to be pushing the story forward."
"Hopefully you'll find that there will be some cool surprising connections between Arendelle and our world," he added.
Elsa and Anna's parents were only featured at the beginning of Disney's Frozen, but they will likely be explored further in ABC's Once Upon a Time this season.
Meanwhile, Horowitz recently told The Hollywood Reporter that they were "honoured" to be able to incorporate the Frozen universe and characters into the hit series.
"We fell in love with [the movie] when it came out last year like everyone did, and we want to do our best to do it justice," he said.
Once Upon a Time is heavily banking on hit animated movie Frozen in Season 4, with the inclusion of Elsa (Georgina Haig), Anna (Elizabeth Lail), Kristoff (Scott Michael Foster), Hans (Tyler Jacob Moore) and elder troll Pabbie (voiced by John Rhys-Davies).
Once Upon a Time Season 4 premieres on 28 September on ABC
© Copyright IBTimes 2023. All rights reserved.