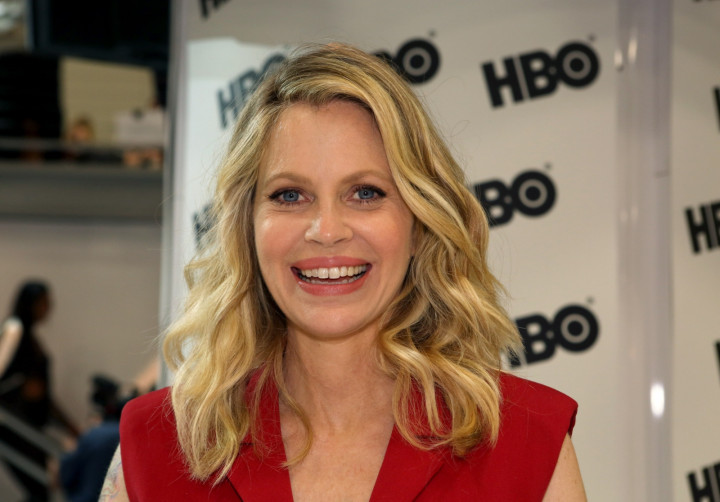 True Blood's Kristin Bauer van Straten, aka Pam has booked a return trip to Storybrooke!
The 47-year-old actress will reprise her role as the evil villain Maleficent in Once Upon a Time Season 4, reported Entertainment Weekly. The actress will play the other big villain in the second half of the season, possibly after the Frozen story.
In the episode A Land Without Magic in Season 1, Maleficent made an appearance in the show. In that episode, Charming confronts her about finding the creature who guards the Forbidden Castle. After transforming into a dragon and fighting both Emma and Charming, her dragon form is reduced to a pile of ash. She then came back in nightmarish zombie form at the end of Season 2.
Will Belle and Rumple's marriage last?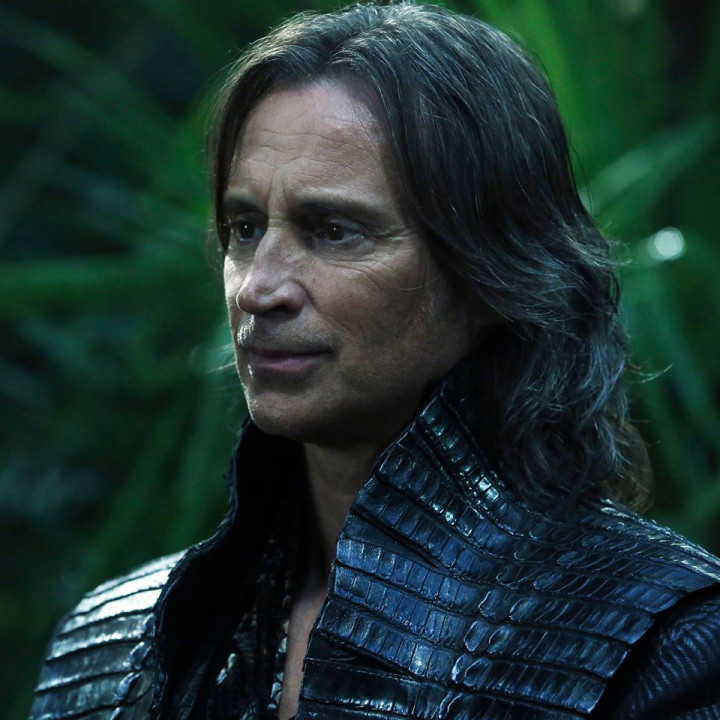 "Don't bet on it!" teased Robert Carlyle, who plays Gold/Rumplestiltskin in the show. They will be happy "maybe in the first episode," but then that's it, he added.
His co-actor Emilie De Ravin, who is also his onscreen wife, Belle, shares his viewpoint and warned viewers against thinking that he (Gold) is a good guy, reported E! online
De Ravin recently hinted that Belle will find out about Rumpel's little dagger switching trick from Season 3 and that they will have a big fight over it. However, she assured her fans that "Belle is very, very forgiving" on the matter, so it shouldn't seriously affect their newlywed bliss.
According to show producers, things will get ugly between him and Hook again this season. Executive producer Adam Horowitz told Entertainment Weekly, "Hook and Rumplestiltskin have a very long history that is blood-riddled and difficult that has been put aside for a little while due to circumstance. But now that things have changed, that past history is going to rear its head again."