Directioners have tirelessly spent two days campaigning for One Direction to release No Control as their next single and their hard work has not gone unnoticed.
As the Twitter trends #NoControlCampaignPH and #WeWantNoControlAsASingle continue to gather momentum, 1D singer Louis Tomlinson has thanked the boy band's devoted fans for their efforts.
The 23-year-old tweeted:
The Steal My Girl star's response is no doubt greatly appreciated by the fandom as he is the lead singer on the track.
Directioners have also used the campaign as an opportunity to respond to producer Naughty Boy's claims that the boy band singer uses auto-tune to improve his vocals.
The petition has caught on down under too with New Zealand radio DJ Cam Mansel playing the song live on air. The host dedicated his entire show to the four-piece by featuring other songs from their albums throughout.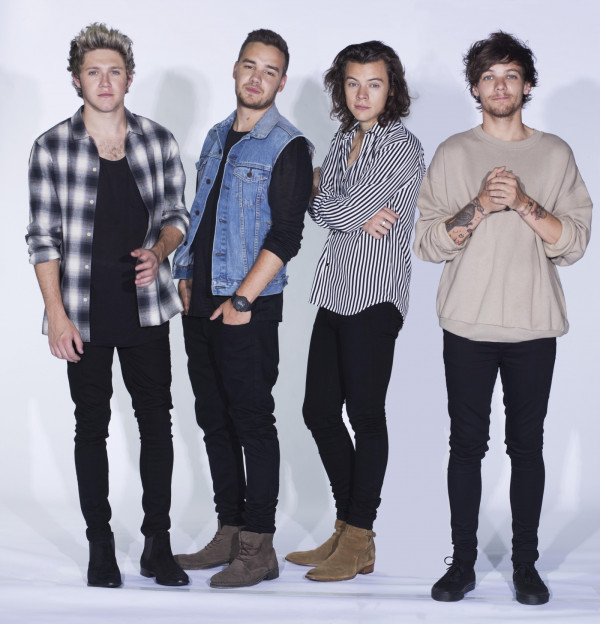 Speaking about the online movement, Mansel told Yahoo Celebrity: "I had a fan tweet me asking to play No Control, I had seen a few tweets in my timeline but didn't take too much notice of it at the time."
He later added: "I never in my wildest dreams would have imagined how big this would have been. After I played the song my Twitter completely exploded, I had over 600 notifications and my phone was vibrating so much it froze and turned off."
In the UK, BBC Radio 1 presenter Nick Grimshaw also gave the song a spin on his Breakfast Show after bowing to requests.
No Control features on 1D's fourth studio album which topped the charts when it was released in November 2014.