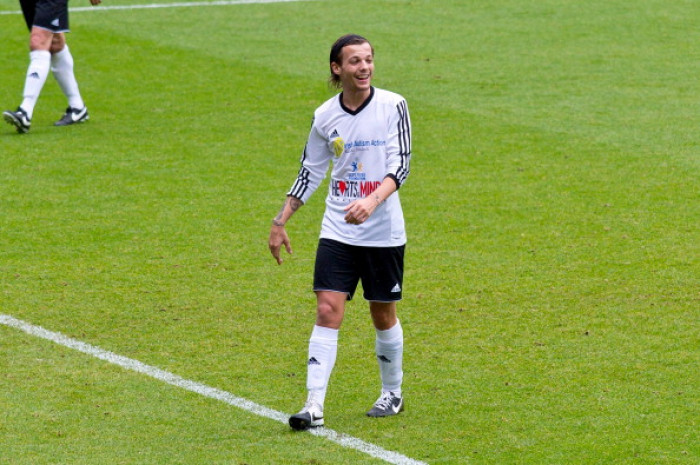 One Direction singer Louis Tomlinson has followed in the footsteps of Elton John after completing a takeover of League One club Donacaster Rovers.
The popstar joined forces with former chairman John Ryan to become joint-owners of Rovers after months of speculation the 22-year-old was weighing up a bid.
Details of the deal are yet to be announced but it is believed Ryan will be in charge of running the day-to-day business of the club while Tomlinson, a lifelong fan, will no dount add some stardust, and commercial pull, to the Keepmoat Stadium side.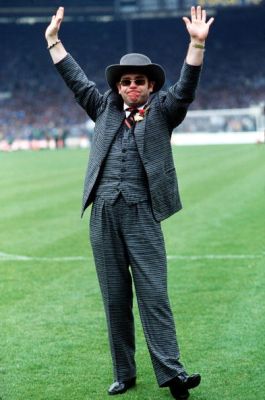 Confirming the move, Ryan's spokesman told the Press Association: "It's done, the takeover is complete."
He added that details of the deal would be explained at a press conference in London on Thursday.
Tomlinson, who is currently mid-way through a European tour with his bandmates, played in a reserve team game for Rovers against Barnsley in February and has twice before come close to the club's boardroom.
However, issues over Tomlinson's image rights meant the takeovers were put on hold while discussions took place over money generated from the use of his image or name.
His role is expected to be similar to the one performed by Elton John at Watford. John twice became chairman and director of the west London club in 1976 and 1997, investing large sums of money into it and donating proceeds from concerts held at its Vicarage Road ground.