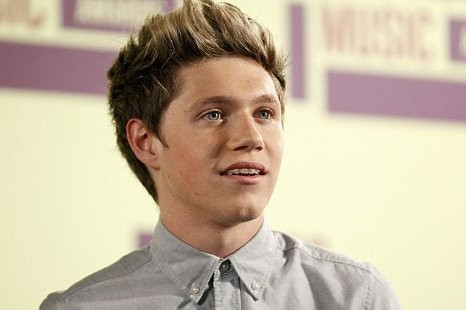 Niall Horan has asked fans for privacy as he recovers from a major knee surgery in the US.
The operation, which he said was "much larger than anticipated" was said to be a "complete success."
After photos of him on crutches began to circulate, the singer turned to Twitter to respond to speculation about his condition.
"Hey guys I know most of you have seen those pics today! Yes I've had major knee surgery, a much larger surgery than first anticipated."
"But I would like to tell u, it was a complete success! Considering the scale of it! So all I ask of you guys is that you would respect my privacy as I try to recover and get for the where we are tour!"
The 20-year-old has previously spoken about his "dodgy knees" and in October 2012 had surgery to repair torn ligaments in his knee.
Horan has managed to keep his recent hospital stay quiet but has since shared a number of selfies with fans as he recovers.
In April, the star will join his four other band mates for their Where We Are tour, which kicks off in Bogota, Columbia on the 25th.
There have been no sightings of the singer's rumoured girlfriend underwear model Barbara Palvin at his bedside.
The pair were last seen enjoying a night out at the after party following the premiere of David Beckham's new documentary Class Of '92.