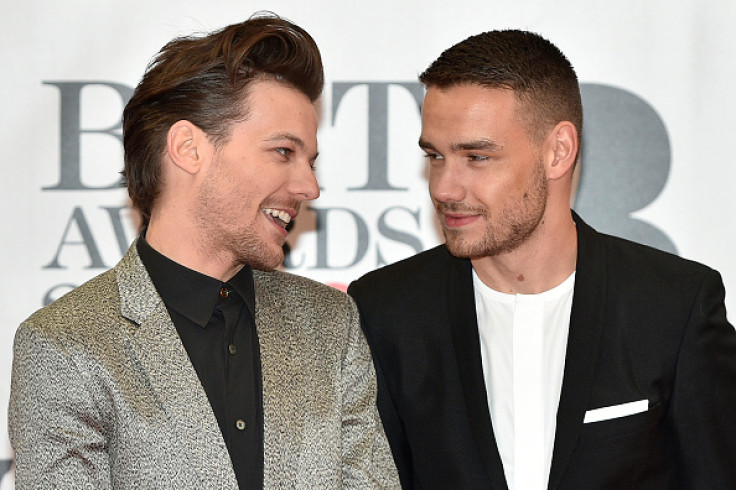 One Direction star Louis Tomlinson has found himself with a lot of spare time on his hands following the announcement of his band's two-year hiatus. So it doesn't come as a huge surprise that the teen heartthrob has "relentlessly nagged" music mogul and long-term mentor Simon Cowell for more involvement on the X Factor.
After much conjecture over Tomlinson's highly anticipated role as a new judge following Radio 1 DJ Nick Grimshaw's hasty departure, the star confessed that there has been no talk of his potential TV debut. According to The Sun, the new father and former X Factor judge Louis Walsh are favourites for the hot seat, but the History hitmaker is more than hopeful of taking over as Cowell's new right-hand man with a fresh take on the music industry, and it couldn't have come at a more pertinent time. Speaking to the publication on the red carpet at the 2016 Brit Awards , he revealed: "We've had no official conversation yet. But yeah, I mean, why wouldn't I?"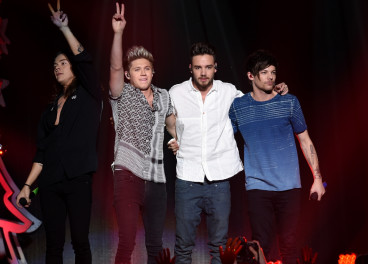 Tomlinson, who rose to fame on the seventh series of The X Factor in 2010 where his five-piece band was formed and finished third in the final, first showed interest in returning to the talent show when he appeared on the Judge's Houses segment to counsel Simon Cowell over his decision to whittle his category down to just three acts. He impressed the show supremo in the process and has reportedly asked Cowell for more show involvement since.
His new role as a doting father to son Freddie Reign Tomlinson, born on January 21, is no doubt swallowing up most of his free time as he is reportedly leasing a three-bedroom home in Calabasas, California for Freddie's mother Briana Jungwirth. The What Makes You Beautiful chart-topper is said to be renting a separate house for himself nearby along with payments of almost £10,000 in child support monthly; so it's no wonder he's keen over a possible X Factor judging endeavour.
Opening up about becoming a new parent before picking up the gong for Best British Video award at this year's Brit Awards with fellow 1D bandmates Harry Styles, Niall Horan and Liam Payne, the singer said: "[Fatherhood] is good. It's intense. It's really exciting. This is my first time away from Freddie so it's tough."