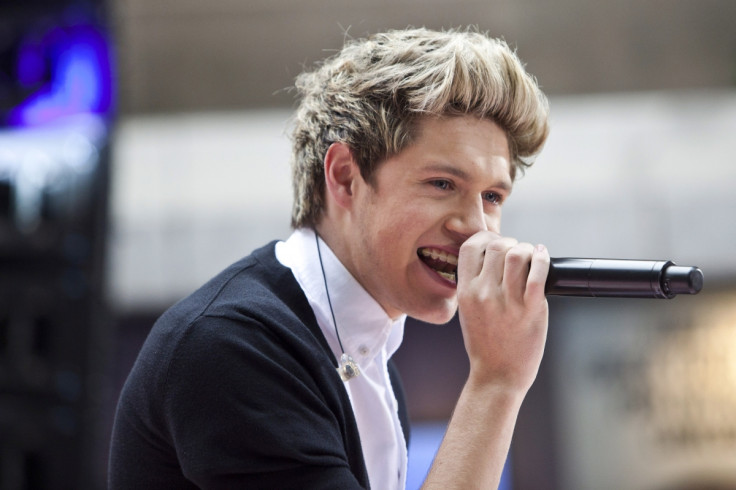 Niall Horan has appeared in a new book and, surprisingly, it is not One Direction fan-fic. The End Of The Day singer appears in author JK Rowling's new book Career Of Evil, which will be the third in her Cormoran Strike series.
Published under Rowling's male alias of Robert Galbraith, the novel centres on a private investigator looking into the murder of a young girl, Kelsey, who had an obsessive crush on Horan, 22. One excerpt from the account of Kelsey's sister Hazel reads: "One Direction. The band. They're a band that came third on The X Factor. She's obsessed – she was obsessed – and Niall was her favourite.
Completely enamoured by the 1D star, Kelsey used to make up stories that the singer was her boyfriend. The excerpt continues: "So when she says she's met a boy called Niall and he's 18 and he's got a motorbike, I mean, what were we supposed to think. She lied all the time, came home with a plaster on her wrist, said it was a [burn] and turned out to be a One Direction tattoo."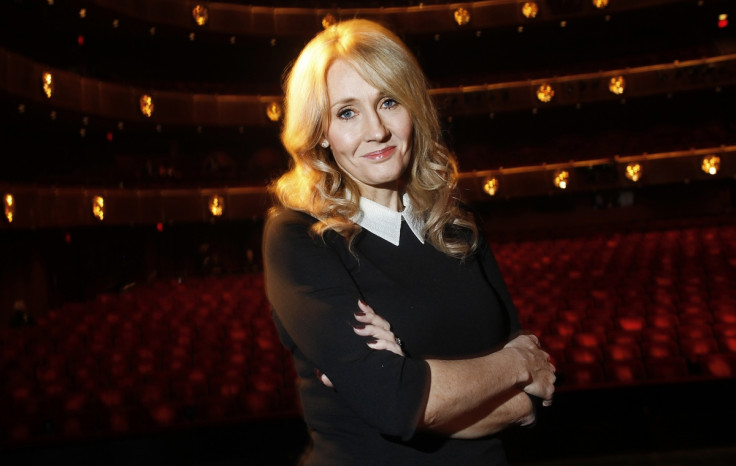 According to Unreality TV, Kelsey wrote about the extreme measures she would take to score tickets to a One Direction gig, including cutting off her own leg so she could go to the concert in a wheelchair and get closer to the boy band singers. After five years together, One Direction are preparing to embark on a hiatus from the group and wrapped up their On The Road Again tour on 31 October 2015. The four-piece, consisting of Horan, Harry Styles, Louis Tomlinson and Liam Payne, will release their fifth studio album Made In The A.M. on 13 November 2015.
Revealing his anticipation for the record's release, Payne told Radio Eska: "It's a nervy time because you put your heart and soul into it, then when it's finally coming out it's just the most exciting thing ever. Obviously we've been listening to these songs now for [three or four months], so it's exciting to get them out because you want everybody else to hear them and see what they think."