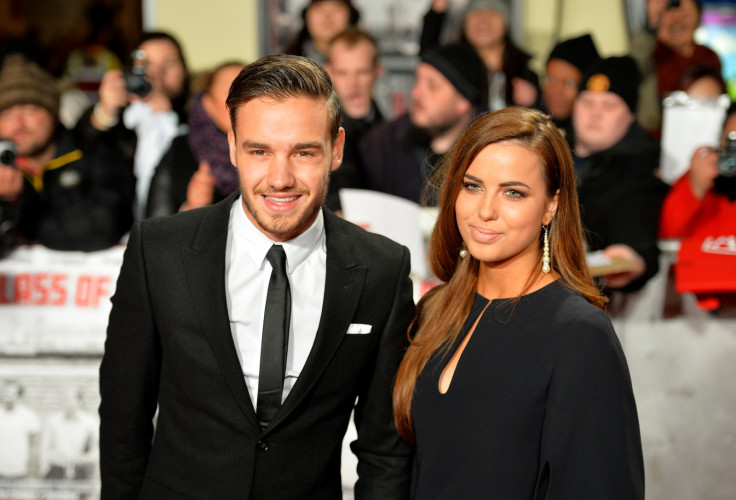 One Direction singer Liam Payne and girlfriend Sophia Smith have apparently parted ways. The pair were in a romantic relationship for two years.
According to the Daily Mail, a source close to the 22-year-old singer confirmed the news. The insider said: "Liam is incredibly sad, but is going to keep busy. He really hopes that everybody will respect both his and Sophia's privacy and stop speculating."
This comes after One Direction cancelled a concert in Belfast on 20 October. A statement released by the band said Payne had fallen ill suddenly. However, he later took to Twitter to apologise to fans.
Previously, in an interview with Attitude magazine, Payne had revealed that he and Smith had discussed about getting married. He told the publication: "We have talked about marriage, but 22 seems a bit young for us. Sophia needs to go off and do what she wants to do. I don't want her to be one of those stay-at-home girlfriends who doesn't really do much.''
Payne and Smith have been friends since they were in school and started dating two years back. The boy band member revealed that he had a crush on her for a long time and described their romance as "one of those childhood sweetheart stories".
"I didn't actually go out with her at the time [when we were younger]. I used to see her at school and we'd kind of chat. I asked her sister for her number," he said and added, "She was very shy and didn't give much indication that she liked me, so I just assumed that she wasn't interested, as well as thinking, she was way too hot for me anyway."