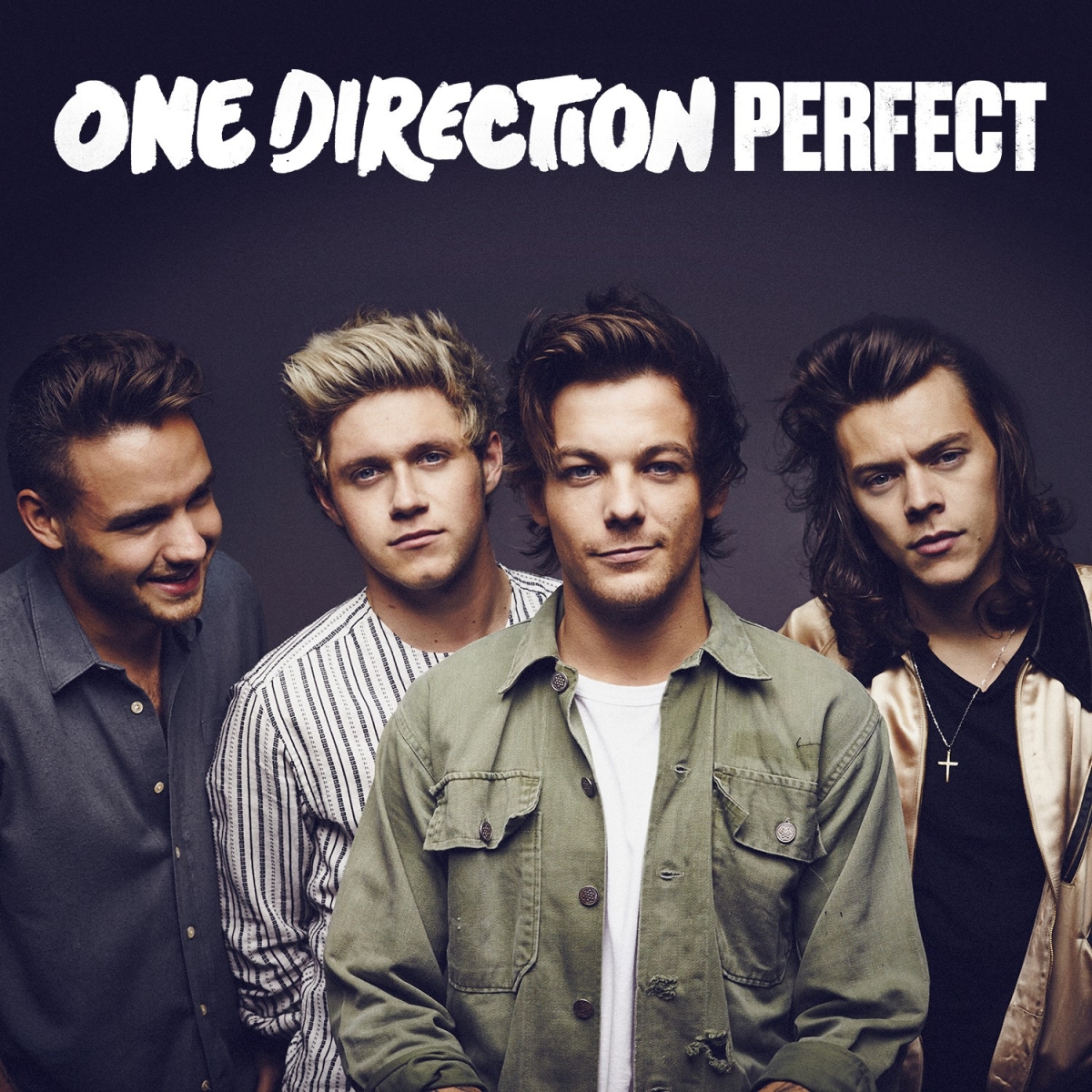 One Direction might actually be headed for a permanent split according to new reports. The British boy band announced in August that they are taking an 'extended hiatus' to pursue their individual projects, however it has now been reported that it could mark the break up of the band.
According to The Sun a long-running rift between Harry Styles and Louis Tomlinson is the real reason behind the split. The pair are said to have reached a breaking point in their relationship, allegedly having been rivals for years.
Citing a source close to the band, The Sun claims that Harry and Louis fell out in 2012, but no one knows what caused the one-time best friends to turn into rivals. "Everyone involved in the band is well aware of the animosity between them. It's been central to everything else that came next with the band because there was suddenly a massive divide," the insider claims.
The tension between the two bandmates has even led to the group travelling separately and recording separately in the studio. "That's quite an extraordinary situation, but their team knew the less time Harry and Louis had to spend together, the better the chances 1D would stay together," claims the insider.
Mail Online reports a source at Sony who is claimed to have attributed the animosity to Tomlinson, reportedly stating: "Frankly, Louis is a little s*** who's managed to annoy a lot of people over the last couple of years.He's made some ridiculous decisions, like refusing to let 1D perform at the Brit Awards because they wanted more time off."
Harry has been known to distance himself from his bandmates when the group have a rare break in their relentless schedule, and has travelled alone on private jets during their tours. Styles was also said to be furious at Tomlinson and Zayn Malik after a video was leaked in which they were seen smoking suspicious roll-ups.
Zayn Malik's subsequent departure from the band this year has also added to the stress on the band, who recently admitted the 22-year-old's decision to quit was a shock to them all.
1D singer Liam Payne said that while his bandmates have moved on, Malik deciding to leave the group was a "disaster situation". In March 2015, Malik, 22, announced that he was quitting the boy band after five years to take time out of the spotlight, but he is now pursuing a solo career after signing a deal with RCA Records. Reflecting on his departure, Payne told ITV's Good Morning Britain on 14 October: "One Direction was never really Zayn's kind of bag, if you know what I mean.
"His taste in music was a bit different, and I guess that's kind of what drove him to do what he did in the end, which is not necessarily a bad thing. Everyone's come out fine from it, thanks to our beautiful fans. And he's off doing what he loves as well, so both parties are winners in the end of a disaster of a situation. It's all good."
The band have so far denied that the split will be permanent, with Niall Horan taking to his Twitter account to allay fan's fears. He said: "We are not splitting up, but we will be taking a well earned break at some point next year."
Louis added: "Your support is truly indescribable! It's just a break :) we're not going anywhere !! Promise Don't worry."