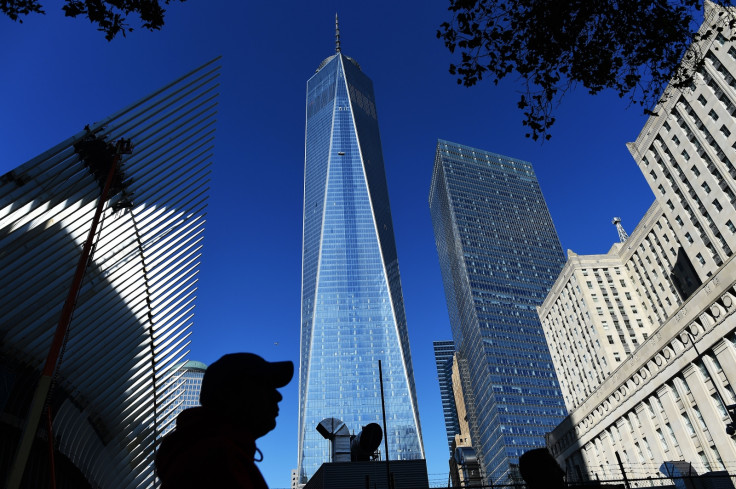 Two base jumpers who parachuted from the top of New York's One World Trade Center "sullied the memories" of 9/11 victims, a judge said. Andrew Rossig, 34, and James Brady, 33, were convicted of reckless endangerment and unauthorised climbing following the stunt in September 2013, when they jumped from the 104-storey skyscraper after entering the construction site through a hole in the fence.
Each was fined $2,000 (£1,285) and given a community service sentence. A third jumper, Marko Markovich, will be sentenced on 17 August.
Base jumping is an extreme sport, in which people leap off tall buildings with parachutes. The three men who leaped off One World Trade Center filmed the exploit and posted the video online.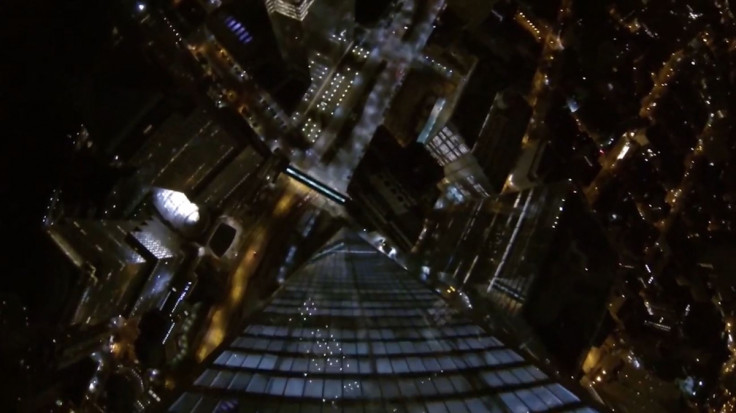 One World Trade Center was built on the site of the Twin Towers, which were destroyed in a terrorist attack on 11 September 2001. Many of the victims of the attack were forced to jump from the burning towers and a memorial garden dedicated to the memory of those who were killed in the attacks stands on the site.
Judge Juan Merchan said: "They made a very, very poor decision. They executed a base jump off of One World Trade Centre otherwise known as Freedom Tower, an iconic building constructed on hallowed ground. In doing so, these defendants tarnished the building before it even opened and sullied the memories of those who jumped on 9/11 not for sport but because they had to."