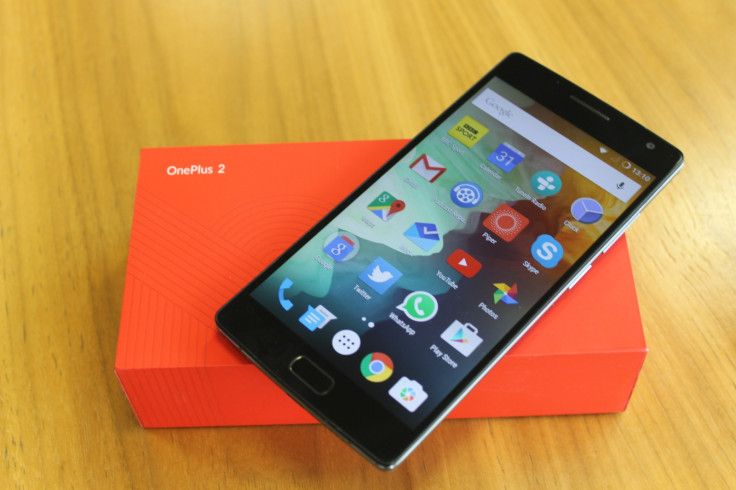 OnePlus' 2015 flagship model – OnePlus 2 – has now become even more affordable . The 64GB variant, which was earlier priced at £289, is now available for purchase at £249.
In addition, the company has made a few more announcements to make Valentine's Day special for users. Those purchasing any of the OnePlus handsets will get a free StyleSwap Cover or OnePlus X case. And if you have made a purchase of OnePlus 2 within the last 15 days, you would get a $40 (£28) refund (or the equivalent in your currency).
In its official blog post, the company noted the invite system for OnePlus 2 had helped them a lot. "We learned a lot from our first flagship phone. The invite system helped get the OnePlus 2 off the ground, and now thanks to both timing and scale, our operations have sized up to the Goldilocks principle of just right," it said.
Citing the improvements the company has made recently in terms of e-commerce services, it said it introduced free standard shipping for orders over $100 (£69.50). In addition to that, it made OnePlus X invite-free sooner than any other OnePlus series device.
For those looking for the 16GB model of OnePlus 2, OnePlus had earlier said this variant is no longer available in North America and Europe. But it would still be available in limited numbers in markets such as India, where users are more interested in different storage options.
OnePlus said, "According to feedback we have seen much greater interest in the 64GB version of the OnePlus 2 in North America and Europe, so we have removed the 16GB version from those store pages as of this week."
Meanwhile, speculation suggests the company is already planning for its next flagship iteration dubbed OnePlus 3, which is likely in the third quarter of 2016.