Cruel internet trolls taunted the grieving parents of a 13-year-old girl who took her own life as a result of severe bullying at school.
Rosalie Avila's parents found her hanging in her bedroom on 28 November. They say their daughter, who dreamed of becoming a lawyer, was driven to suicide by middle school bullies in California.
In a sick twist, the couple have themselves been targeted by bullies, who may or may not be the same tormentors that destroyed Rosalie's life.
One twisted social media user sent them a picture of their dead daughter alongside a bed and a grave, with a caption that read: "Hey Mom. Next time don't tuck me in this [the bed], tuck me in this [the grave]."
Mum Charlene addressed the anonymous trolls, saying: "For you to do that, I mean, you're heartless. You're a very heartless person, and you have no compassion."
Both Charlene and husband Freddie wept as they told TV journalists about the shocking moment they discovered their daughter had taken her own life.
"My whole world just came crumbling down," she told CBS2. "As a mom, I'm still asking myself, like, 'What went wrong?'"
The answer appears to be bullying: Rosalie was a high achieving student in the eighth grade at Mesa View Middle School with a talent for art – but her journal tells the story of a girl who was not happy.
Her father Freddie has handed it over to police, but not before making a note of a recent extract, which illustrates the pain Rosalie was suffering at school.
"'They told me I was ugly today,'" he said, reading from it. "'They were making fun of me today about my teeth.'"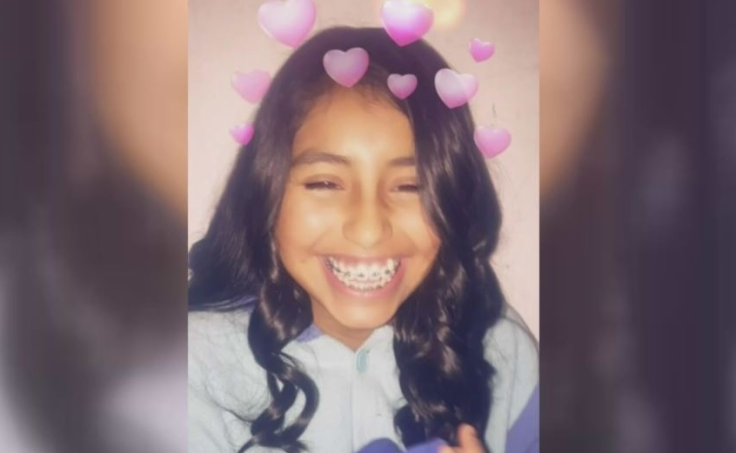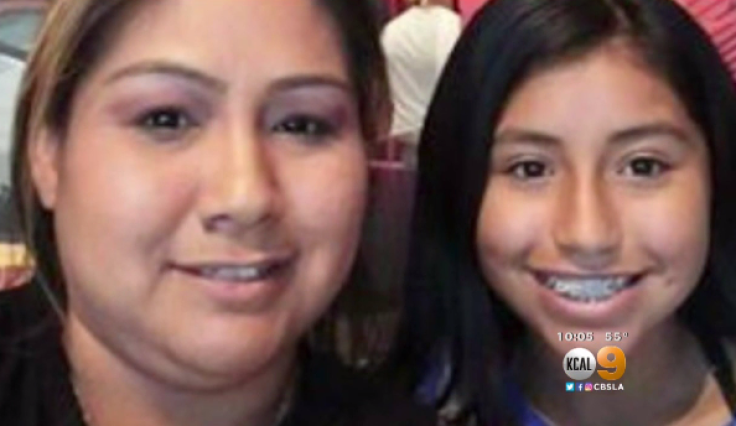 Freddie added: "I did everything I'm supposed to do as a father, and these people did not respond, because those bullies are still at the school. They're still there, and my daughter's gone."
It is understood that the journal contains the names of the kids who were abusing her – Freddie and Charlene are hopeful that the police will act on the evidence it holds.
In a statement, Mesa View Middle School said: "No one can fathom the heartbreak and confusion that we are certain many of our students and families are feeling right now... Crisis counselors and intervention teams will be available and supporting our students throughout the district in the upcoming days."
The family has set up a GoFundMe page to raise funds for Rosalie's funeral.
---
If you or someone you know is suffering from depression, please contact a free support service at Mind.org.uk or call 0300 123 3393. Call charges apply.The Samaritans provides a free support service for those who need to talk to someone in the UK and Republic of Ireland. It can be contacted via Samaritans.org or by calling 116 123 (UK) or 116 123 (ROI), 24 hours a day, 365 days a year.