A violent robber left a man paralysed after he stabbed him in the head and the chest before making away with his friend's handbag in a leafy London Park.
Jermaine McDonald, 26, has been jailed for 13 years after the vicious attack on the pair, in their thirties, who were sat chatting in a Dulwich Park on the afternoon of 27 April.
The motive for the attack appears to have been robbery, but there is no explanation for the extreme level of violence McDonald used against the man.
The woman whose handbag was stolen was not harmed.
McDonald used the her cash card to buy £100 ($135) of cigarettes and alcohol in three different different contactless transactions, but was arrested three days later.
The paralysed man's girlfriend read a heartbreaking victim impact statement to Inner London Crown Court. It read:
"I have prepared this statement to try and explain the impact of this attack on my life and also on my partner's life; because of the injuries that he suffered, he is not able to make his own statement.
"If the attack has not ruined our lives, it has certainly changed them forever in a way that I would not wish on anyone.
"Watching him lying in a hospital bed, connected to machines, sedated and paralysed is the most terrible thing I have ever experienced.
"He was in intensive care for six weeks in total. The doctors kept him in an artificial coma for 16 days and, once the sedation was stopped, it took another ten days for him to regain consciousness. He had to be on a ventilator because he was in such a deep sleep and, at the time, the doctors had no idea whether he would ever breathe fully by himself again.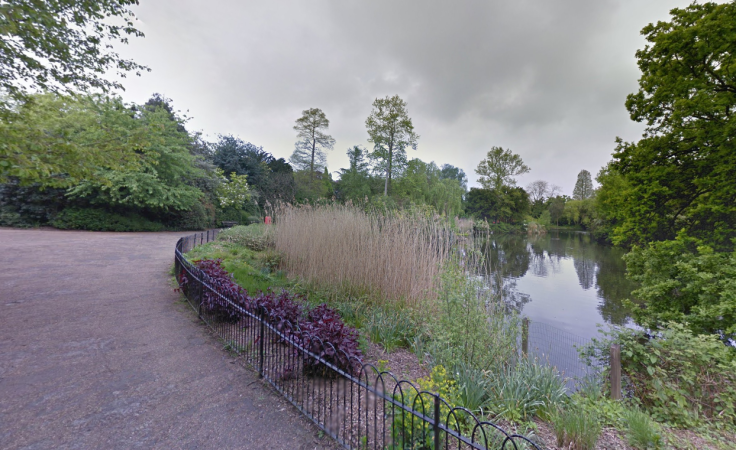 "After two weeks, he improved and the doctors performed a tracheostomy. He had the breathing tube inserted in his throat for the next two weeks before he was able to finally breathe again on his own and have it removed. He will always have a scar.
"He is still often confused and struggles to remember where he is, why, what he has just done and even whether I have been to visit him. He fully comprehends how his situation is not normal but he can't remember why.
"Perhaps the hardest thing at the moment is the uncertainty about our future. Every day, I am so grateful that he is still with us and that he can communicate and move and his personality is still in many ways like before."
McDonald, of no fixed abode, was found guilty of assault causing grievous bodily harm, robbery and attempted robbery on 20 October. He was sentenced on 1 December.