Heroin dealer sprayed acid in 14-year-old's face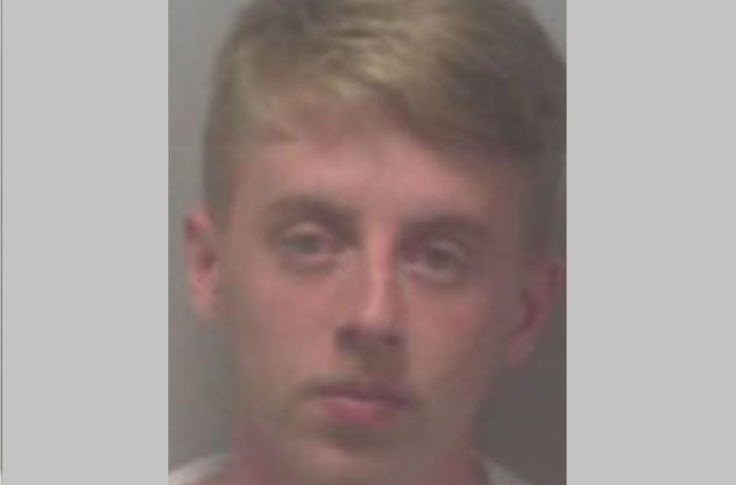 KEY POINTS
James Packham sprayed acid in a teenage boy's face in Maidstone.
He was caught with 70 bags of crack and heroin while on bail.
A drug dealer who sprayed a corrosive substance in a 14-year-old boy's face has been jailed for almost three and a half years. James Packham, 20, was on bail for the acid attack when police in Kent caught him selling heroin and crack cocaine.
Packham had 70 bags of crack and heroin 'hidden internally' when plain clothes officers nabbed him in Maidstone on 18 October. The drugs had a street value of around £2,000 (€2,700).
The undercover cops had spotted him selling drugs out of an associate's Vauxhall Astra in broad daylight in the town centre.
The dealers evacuated the vehicle and fled on foot – jumping over several fences – when cops approached them. However, they were both caught.
Packham admitted to having the drugs inside his person, which were removed by staff at a nearby hospital.
"These men are prolific offenders who have brought misery to vulnerable members of our community through their actions," said chief Inspector Nick Gardener.
'"They have shown no remorse and by committing offences while on bail or on licence they displayed a lack of respect for the criminal justice system."
When he was busted slinging crack and heroin, Packham was already awaiting a trial for the acid attack on the teenager, which also took place in Maidstone.
On 16 June, the lad was standing outside a shop when Packham approached him and sprayed him with ammonia from a bottle. Packham ran off and the victim went to hospital for treatment to minor burns to his mouth and eyes.
Officers identified Packham from CCTV images and he was arrested on Friday 23 June on suspicion of assault. He declined to answer any questions when interviewed and was charged and released on bail pending a trial.
Packham, of Tonbridge Road, Maidstone, was jailed for three years and four months at Maidstone Crown Court.