ONS says UK consumes far less than it used to a decade ago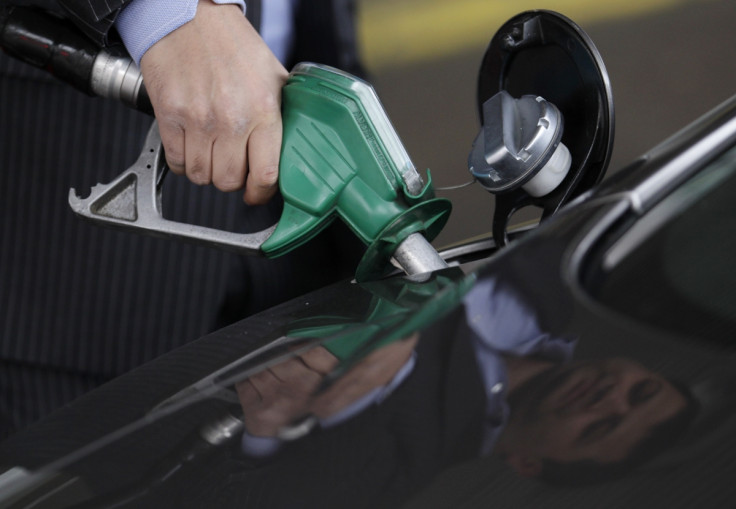 The amount of material consumed in the UK has fallen drastically from 2001 to 2013, government data has revealed. The average material consumption has declined from 15.1 tonnes in 2001 to 10.3 tonnes in 2013, the Office for National Statistics (ONS) said.
For the study, the ONS used material to describe the total amount of biomass (crops, wood and fish), coal, oil and gas (fossil fuel), metal and non-metallic minerals such as construction materials consumed in the UK every year. The lowest consumption of material per person was in 2011 with 10.1 tonnes, the national statistical institute said.
The consumption of biomass declined despite a rise in population, the ONS said. In 2000, 188m tonnes of biomass was consumed compared to 172.5m in 2013, it said. It further added that the consumption of fossil fuel declined to 249m tonnes in 2012 from 283m tonnes in 2001.
However, the biggest fall was in metal ore consumption, which fell 41.7% from 717.9m tonnes in 2000 to 418.7m tonnes in 2013. This is because modern-day electronic commodities such as fridge, television and computers use far less metals. More importantly, people are rapidly moving towards digital consumption, leaving resource-intensive products like DVDs and CDs to the history books.
In 2000, UK households bought 126m CDs but this fell to just 54 million in 2015, while cassettes sales have fallen 99.9% since then, according to The Guardian. Also, digital services such as Netflix have lead to the demise of DVD chain stores like Blockbuster, which once had 528 stores in the UK, before closing its last store in 2013, the paper added.
"Part of the reason for the reduction in UK material use is the growing impact of digitisation. But we are also tending to eat less food and use less water, for example," Chris Goodall, an author of books on climate change, said.
"And across a wide range of industries, the economy is tending to use a smaller weight of materials as a result of better efficiency and because homes and offices now have pretty much all the equipment they need."
The ONS suggested the UK has become more efficient at increasing its output using far fewer resources. It said: "Over the 2000 to 2013 period, resource productivity (the relationship between economic activity and material consumption) in the UK has positively increased, rising 59.4% from £1.87 per kg in 2000 to £2.98 per kg in 2013, reflecting the shift away from manufacturing towards financial and other service industries."
© Copyright IBTimes 2023. All rights reserved.