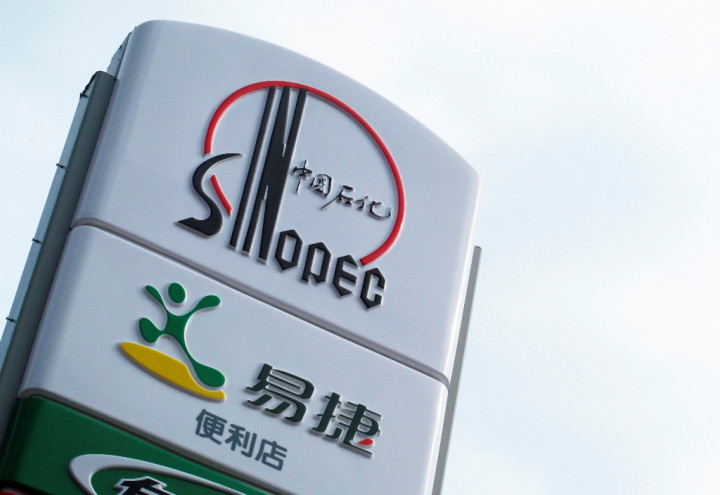 State-owned oil giant Sinopec was ranked first for the tenth consecutive time on a list of top 500 Chinese enterprises based on 2013 revenues.
In the latest edition of the Top 500 Chinese Enterprises list released by the China Enterprise Confederation and the China Enterprise Directors Association, Sinopec claimed the top spot with total revenues of 2.95tn yuan ($478.48bn, €364.36bn, £288.1tn).
Another oil company, China National Petroleum Corporation, was ranked second, while China's largest electric utilities company, State Grid, became No. 3. The top three companies had 2013 revenues more than 2tn yuan.
The top 10 list, comprised entirely of state-owned enterprises (SOEs), also include another oil giant, a construction group, a telecom operator and four major banks.
The companies that were ranked No. 4 to No. 10 are Industrial and Commercial Bank of China, China Construction Bank, Agricultural Bank of China, China State Construction, China Mobile, Bank of China and China National Offshore Oil Corporation.
All companies on the list reported revenues above 20bn yuan for 2013, with the lowest-ranked company having revenues of 22.86bn yuan. A total of 131 companies recorded revenues more than 100bn yuan, according to the list.
The top 500 companies recorded combined revenues of 56.68tn yuan for 2013, up 13.31% year on year. The amount is almost equivalent to the country's 2013 GDP figure of 56.88tn yuan.
Meanwhile, they had total profits amounting to 2.4tn yuan, up 10.6% from the previous year.
There were about 300 SOEs on the list, and 42 out of them recorded combined losses of 72.66bn yuan in 2013. In contrast, only one out of the 200 private companies on the list recorded a loss for the year.
While aggregate revenues of the SOEs increased at a pace of 10.6%, with profits improving by 5.84%, private firms recorded 14.51% and 17.62% growth in aggregate revenues and earnings, respectively.