London is a fabulous treasure trove of history from Byzantine cathedrals to Victorian butchers shops and this weekend it is all open for you to take a look at for free.
The event that first began in 1992 to increase public awareness of London's architecture has been going strong since its inception with more and more people wandering around the usually private buildings of the capital.
However, while the majority of the hoards have prepared their tickets for 10 Downing Street and The Shard if you are planning on heading to these landmarks on a whim you will be sorely disappointed on the day.
As with any popular event, the more people who know, the quicker places fill up and there are a number of locations that will be pre-booked in advance. This should definitely not put you off though as there are hundreds of buildings that you can simply turn up to over the weekend and indulge happily in the architectural mastery of London.
Rather than poring over the brochure not knowing which tube station to head to first, IBTimes UK have put together a few of the top spots across the city to head to this weekend to make the most of the Open House event.
85 Maury Road N16 7BT
London architect Chance de Silva's amazing spiral shaped house for musician/composer Robin Rimbaud, known as Scanner. Chance de Silva will be on site to talk you through the beautiful, musical space.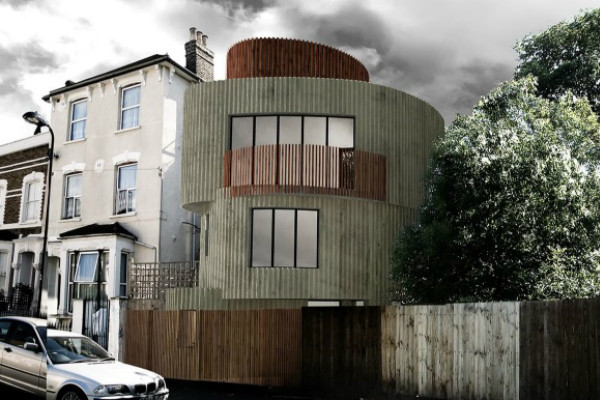 37A LEAMINGTON ROAD VILLAS, W11 1HT
If you're looking for home inspiration head straight here to see a fantastic Victorian conversion that reveals an incredible multi-levelled garden.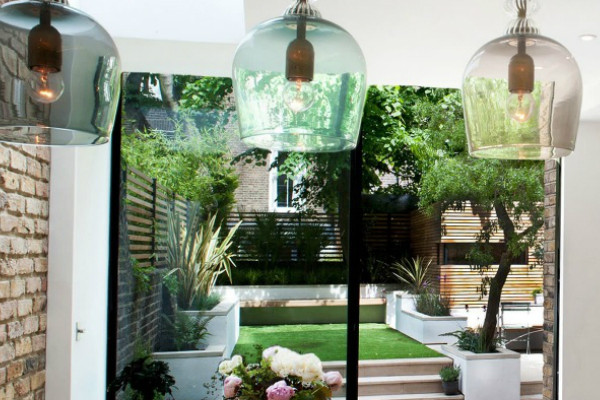 OLD ROYAL NAVAL COLLEGE: PAINTED HALL, CHAPEL, VISITOR CENTRE
Main entry West Gate (King William Walk), or East Gate (Park Row) and Romney Road crossing. Entry also from pier via Cutty Sark Gardens SE10 9NN
Jaw droppingly beautiful room that has floor to ceiling detailed paintings on every wall. Truly lives up to its name.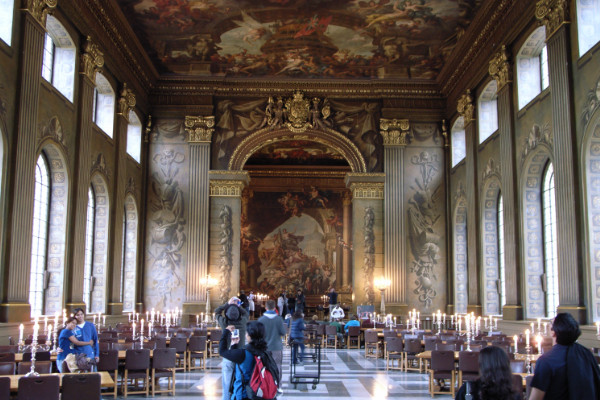 Windmill Gardens, West end of Blenheim Gardens SW2 5EU
One of the last few windmills in London, this great artefact was built in 1816 and was a working mill until 1934. After being restored in 2011 it is open for visitors but be ready for steep stairs and low beams.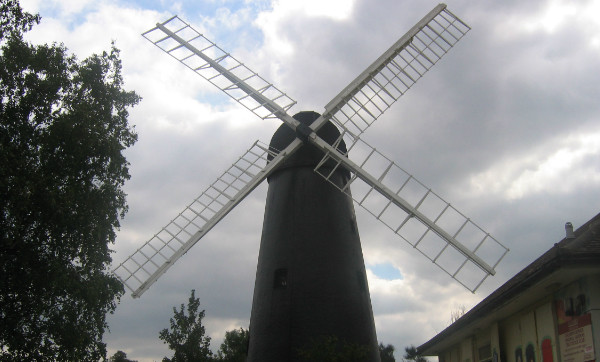 Lee High Road SE13 5PH
A wonderful tint space to enjoy. Boone's Chapel is a Grade I listed former almshouse chapel from the 17th century, restored in 2008 as an architect's studio and exhibition space.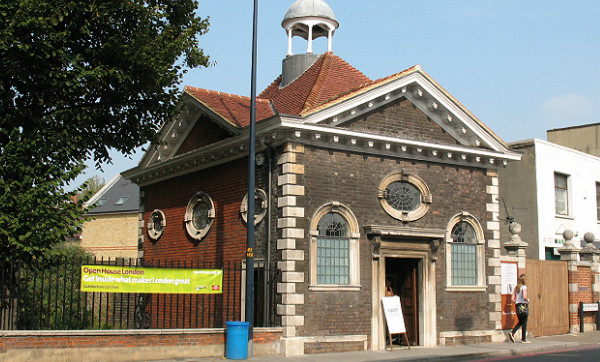 ISOKON BUILDING (LAWN ROAD FLATS)
Lawn Road NW3 2DX
Built in 1934 and refurbished in 2004, this sleek piece of architecture is a fantastic example of 1930s modernist design by architect Wells Coates for Jack and Molly Pritchard.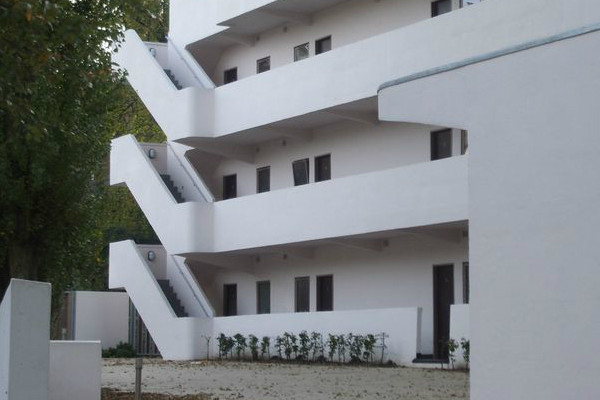 155 HOLLAND PARK AVENUE, W11 4UX
An explosion of colour and embellishment by self-taught artist Brian Lewis, resident of 25 years. Be prepared to have your senses dazzled by this truly individual flat.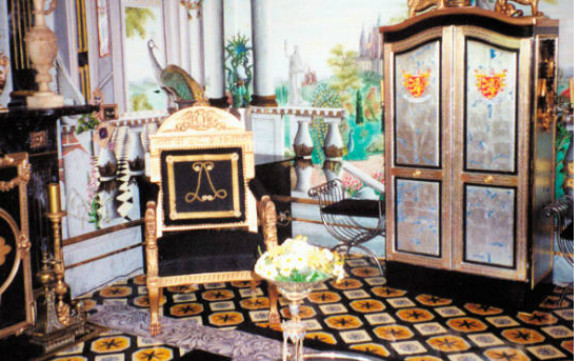 Built by Joseph Gordon Davis in 1871, 18 Stafford Terrace was previously home to Punch cartoonist Edward Linley Sambourne, his wife Marion and their two children. Impeccably maintained, this house is a beautiful insight into a classic Victorian 'Aesthetic Interior'.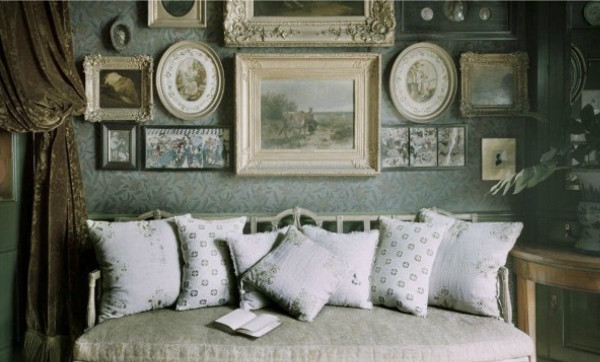 BEDZED
24 Helios Road, Wallington SM6 7BZ
Take a look around the UK's first large-scale mixed use eco-village and sustainable community. Built by Bill Dunster Zedfactory Architects and completed 2002 and provides great inspiration for living in a low carbon neighbourhood.