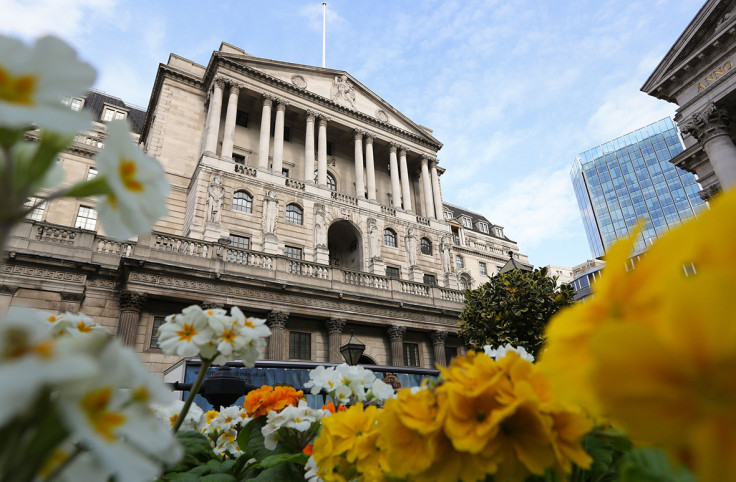 For one weekend only (17 - 18 September), Londoners will have the opportunity to enter some of the capital's most prestigious buildings, including 10 Downing Street, the Bank of England, and Benjamin Franklin's house — for free.
The Open House London event, which first began in 1992, was devised to create public awareness and appreciation about London's architecture. The idea was to give the public free passage to buildings they do not normally have access to and the event has drawn thousands of eager participants every year, as well as spread to 30 cities around the world.
London's programme for 2016 gives the public access to 750 different buildings across the capital, including popular favourites such as the prime minister's residence, the Gherkin, the Foreign and Commonwealth Office, as well as tours of the Crossrail tunnels.
New additions this year include Anish Kapoor's Orbit Tower and Second Home in Whitechapel, which organisers say feels more like a nightclub than the workspace it is. According to Open House, the public's perception of London has been changed over the last 23 years because of the annual event.
"Open House is the annual opportunity for Londoners to get inside London's architecture and see how good design plays an important contributing role in creating and sustaining a liveable city," said Victoria Thornton, Director of Open House. "This year 89% of participants said the Open House event was the best way to get under the skin, become more knowledgeable and engage in the dialogue about the capital's architecture."
Apart from opening London's doors to the famous government buildings, many private houses and community spaces are also open to the public this weekend. Londoners will also have the chance to check out many religious spaces in the capital and get a taste of the vibrant multiculturalism of the city. A number of universities are also open to the public.
Highlights of the Open House London 2016 weekend include:
10 Downing Street
The Gherkin
Caledonian Park Clocktower
Canada House
City Hall
Foreign & Commonwealth Office
Former Conservative Club
Freemasons' Hall
Guildhall
HM Treasury
Portcullis House
However, some of these buildings are only accessible through prior booking or public ballot so make sure you check the website before heading out for the Open House weekend.