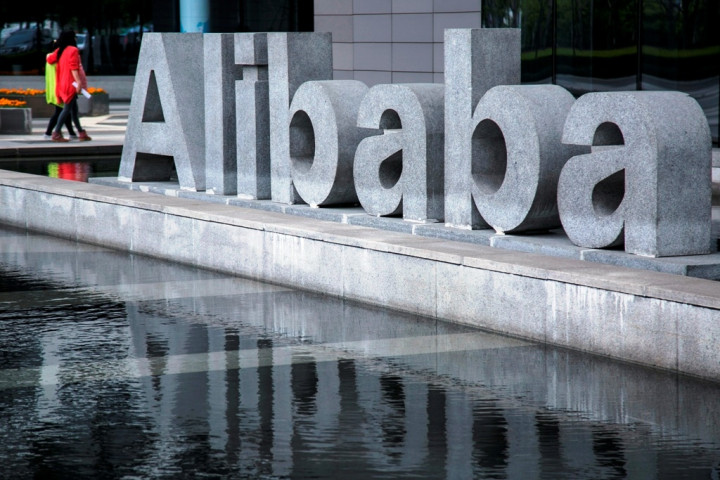 Alibaba, the huge Chinese e-commerce company, has announced its plans for an initial public offering (IPO) on the New York Stock Exchange later this month which will value the company at $155 billion (£95.9bn).
The IPO could be the largest ever, yet the company which was founded 15 years ago is not a well-known name outside of China where it does the vast majority of its business.
Typically referred to as a combination of Amazon, eBay and PayPal, Alibaba is made up of a range of websites and services catering for consumers and businesses alike.
Here we have gathered together some facts and figures about the company to bring you up to speed ahead of this month's IPO:
Biggest IPO in history? - If Alibaba sells the maximum number of shares proposed at the highest price currently anticipated ($66) it will raise $24.3bn, which would make it the biggest IPO in history, eclipsing the $22.1bn raised by the Agricultural Bank of China in June 2010. Whatever happens, Alibaba is almost certain to become the biggest IPO in US history surpassing the $19.7bn raised by Visa in 2008.
You cannot search for items on Alibaba through the internet - If you are looking to buy something online in the UK or US, then searching on Google will return results for Amazon, eBay, and many other online stores. This is not the case for Alibaba. If you want to search for something on any of Alibaba's websites, then you need to use the sites' internal search engine. Forcing users to start searches within its own sites, Alibaba bypasses China's search engines and gets to keep ad revenue all for itself.
Alibaba to pass $1 trillion mark - The online marketplace could become the first to pass $1tn in transactions in a single year, giving you some idea of the scale at which this site operates.
Taobao is the 10th most visited website in the world - According to Alexa, Taobao (which is just one of Alibaba's websites) is the 10th most-visited website in the world and the third most popular in China. Over 90% of the site's traffic comes from China, with just 1% coming from the US.
Alibaba accounts for $4 out of every $5 spent online in China - The scale of Alibaba's online e-commerce operation is mind-blowing - especially when you consider it operates in just one country. During the student-based holiday known as Single's Day - similar to Black Friday or Cyber Monday - in 2013, Taobao recorded more than $5.75bn in sales which is about three times the amount of sales Amazon saw on Black Friday in 2013.
You can buy ANYTHING on Alibaba - Amazon may call itself the Everything Store, but that is a moniker more applicable to Alibaba. Want custom-made motors for your drones? No problem. Want live scorpions? You're covered. Want a piece of land worth $52 million in Kunshan, Jiangsu province? Here you go...
Alibaba has over 22,000 employees - That is more than Facebook (7,185) and PayPal (13,500) combined.
Founder Jack Ma began life as an English teacher - Ma, who founded Alibaba in 1999 in his Hupan Garden apartment in Hangzhou, began life as an English teacher which helped him learn the skills needed to understand the global internet industry and adapt Western ideas (PayPal and eBay) for a Chinese audience (AliPay and Taobao).
Jack Ma is the eighth wealthiest man in China - With Alibaba set to be valued at over $150bn following its IPO, the company's founder is said to have a personal wealth of $11.3bn according to Forbes, making the 49-year-old the 108th richest person in the world and the eight richest in China.
Alibaba named after folk tale - The Chinese company was named after one of the most familiar of the Arabian Nights tales about a poor woodcutter who discovers the secret of a thieves' den, which is entered with the phrase "Open Sesame". Ma said he chose the name because people all over the world had heard of the tale and it can be easily pronounced in many languages. Ma also registered the name Alimama "in case anyone wants to marry us".