A Conservative MP has demanded women prisoners wear uniforms like in the hit US show 'Orange is the New Black' to gain "real equality" with their male counterparts.
Female prisoners apparently do not wear uniforms because it affects their self-esteem, Philip Davies said.
"Research by the Ministry of Justice which was supposed to back this up was so deficient it was not even published," he told ministers for women and equalities during a parliamentary question and answer session.
"In the interests of real equality – not just the 'equality but only when it suits agenda' – will [the Government] get on with ensuring that both male and female prisoners have to wear prison uniforms?"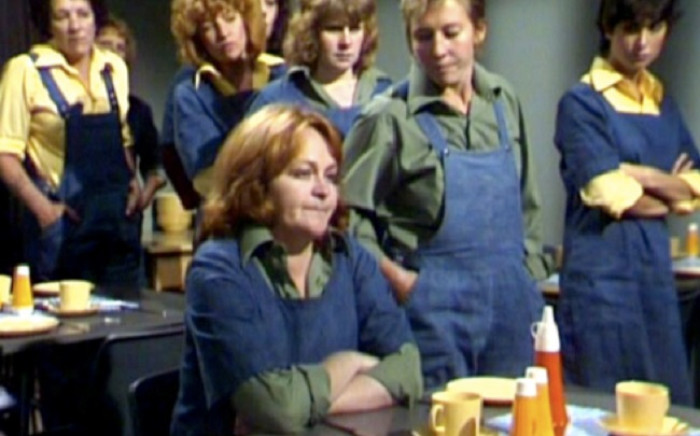 Equalities minister Caroline Dinenage rejected the move saying the prison system mainly consisted of 95% of men and the uniform ruling helped keep them in check.
"The experiences that lead to imprisonment and the impact of imprisonment can be very different for men and women," she said.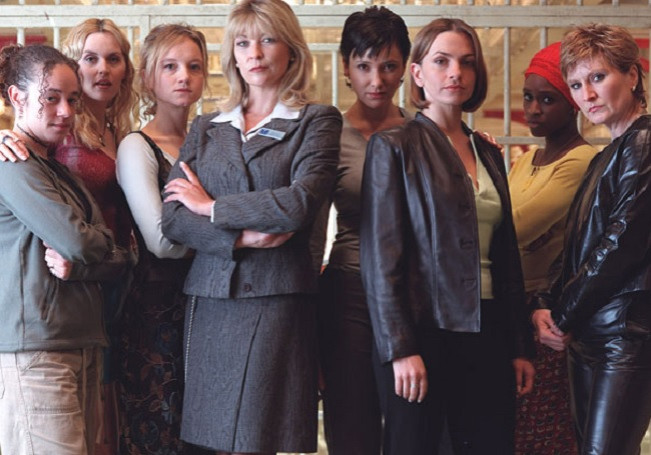 "I am interested in equality whether it suits or not. The fact is that 95 per cent of prisoners are men and our entire prison system is largely designed with them in mind and to suit men.
"I make no apologies that our prisons should be places of rehabilitation as well as punishment and if this small compromise helps achieve that then it is well worth it."
Since 1971, women in UK jails have not been obliged to wear uniforms as research found the women were better behaved when allowed to wear their own clothes.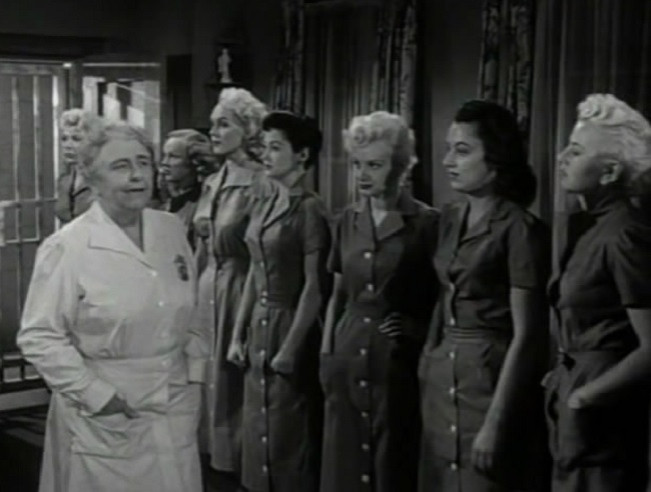 Fascination with women in prisons has become the premise for many popular TV shows and films including Australia's Prisoner: Cell Block H, (1979 to 1986), UK's Bad Girls to America's controversial Girls in Prison (1956).