Barack Obama said that thoughts and prayers are no longer enough as Americans respond to another mass shooting. The US president addressed the nation from the White House after at least nine people were killed by a gunman at Umpqua Community College in Oregon. As he noted, he's done this before. Mass shootings have become embedded in the arc of his presidency. He's travelled to Aurora, Colorado; Tucson, Arizona; Charleston, South Carolina, and numerous other cities to mourn victims of gun violence.
In responding to the shooting, Obama asked how anyone with a straight face can make the argument that more guns will make people safer. "I'd ask the American people to think about how they can get our government to change these laws and to save lives and to let young people grow up, and that will require a change of politics on this issue."
Obama, with anger in his voice, said the nation has become numb to such shootings and the response has become routine. "I hope and pray that I don't have to come out again during my tenure as president to offer my condolences to families in these circumstances," Obama said. "But based on my experience as president, I can't guarantee that. And that's terrible to say."
The fatal shootings at the Oregon community college are the latest of many deadly rampages in the United States. IBTimesUK looks at some of the worst shooting incidents in recent years.
20 April 1999: Two heavily armed teenagers went on a rampage at Columbine High School in Littleton, Colorado, shooting 12 students and a teacher and wounding more than 20 others before taking their own lives.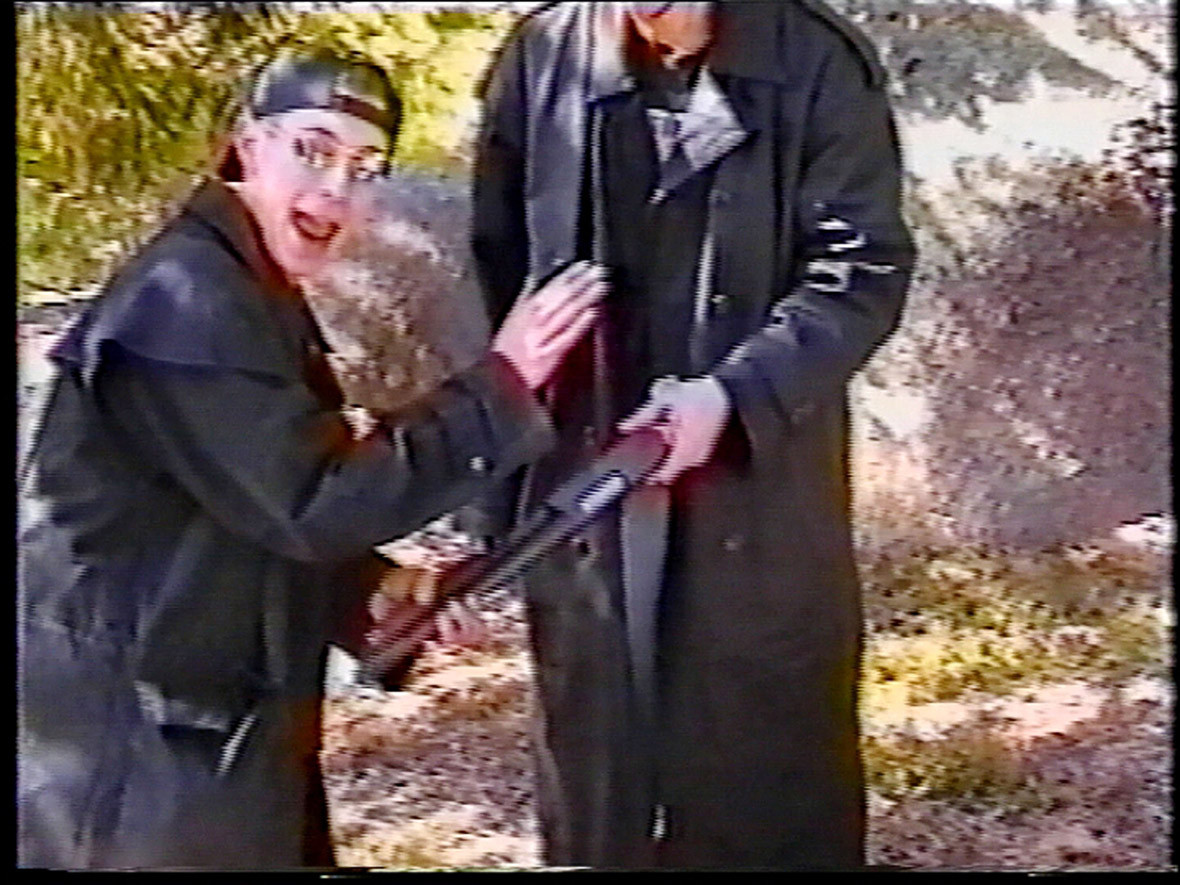 October 2002: Two men ambushed 13 people, killing 10 of them, in a string of sniper-style shootings that terrorised the Washington DC area.
16 April 2007: A gunman slaughtered 32 people and himself at Virginia Tech, a university in Blacksburg, Virginia.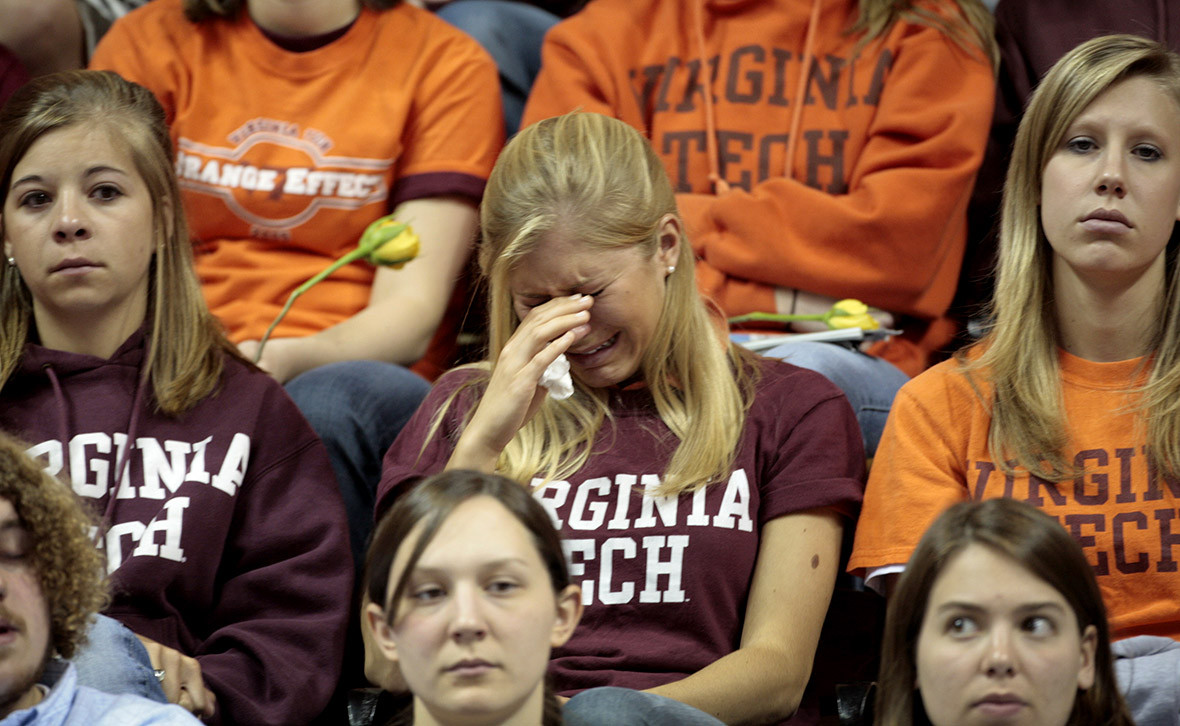 3 April 2009: A Vietnamese man opened fire at an immigrant services centre in Binghamton, New York, killing 13 people and wounding four. He then killed himself.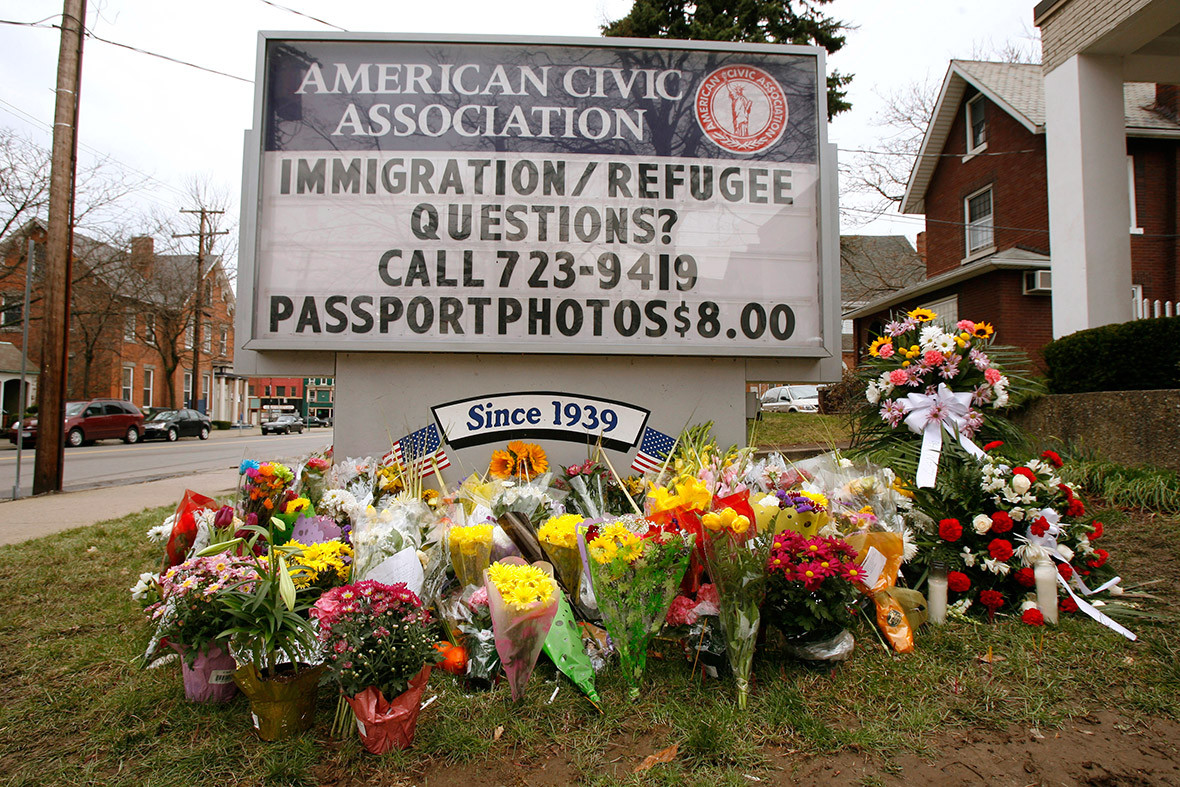 5 November 2009: A gunman opened fire at Fort Hood, a US Army base in Texas, killing 13 people and wounding 32. The gunman, an Army major and psychiatrist, was sentenced to death for the rampage.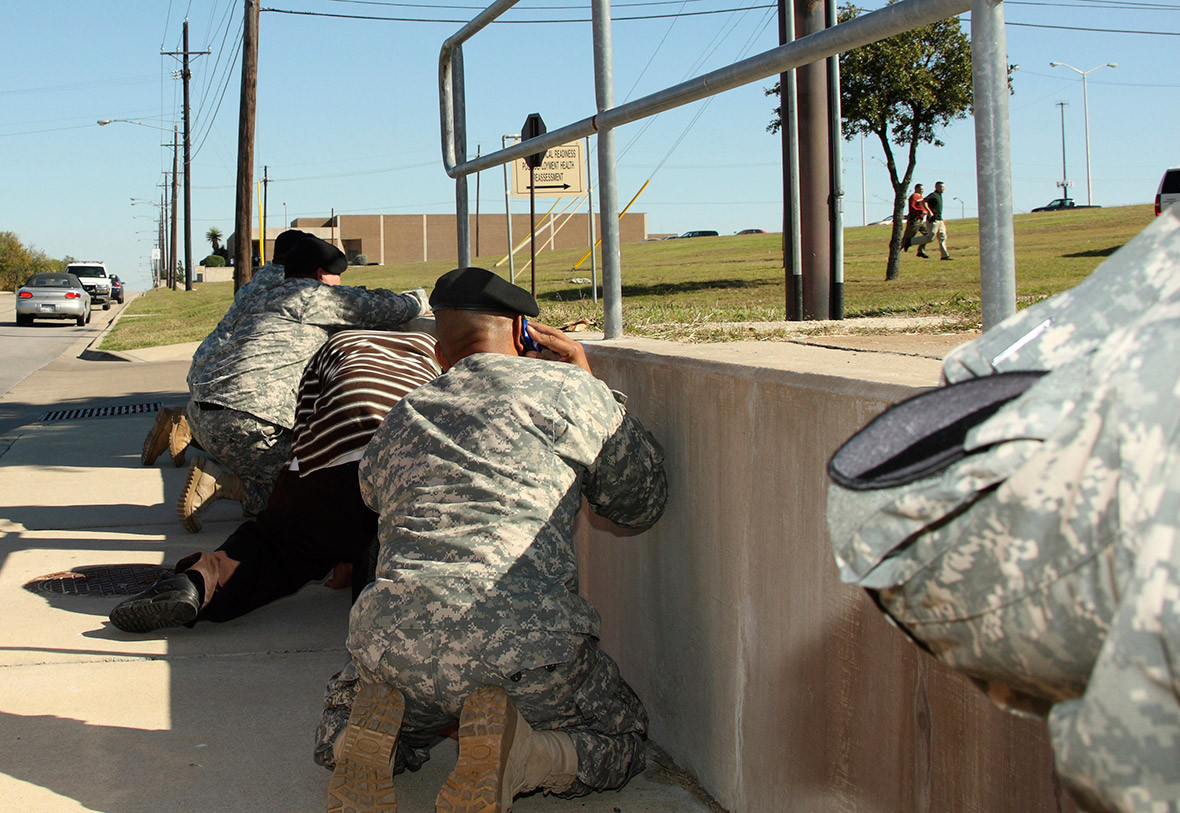 8 January 2011: Then-US Representative Gabrielle Giffords was the target of an assassination attempt by a gunman in Tucson, Arizona, in which six people were killed and 13, including Giffords, were wounded.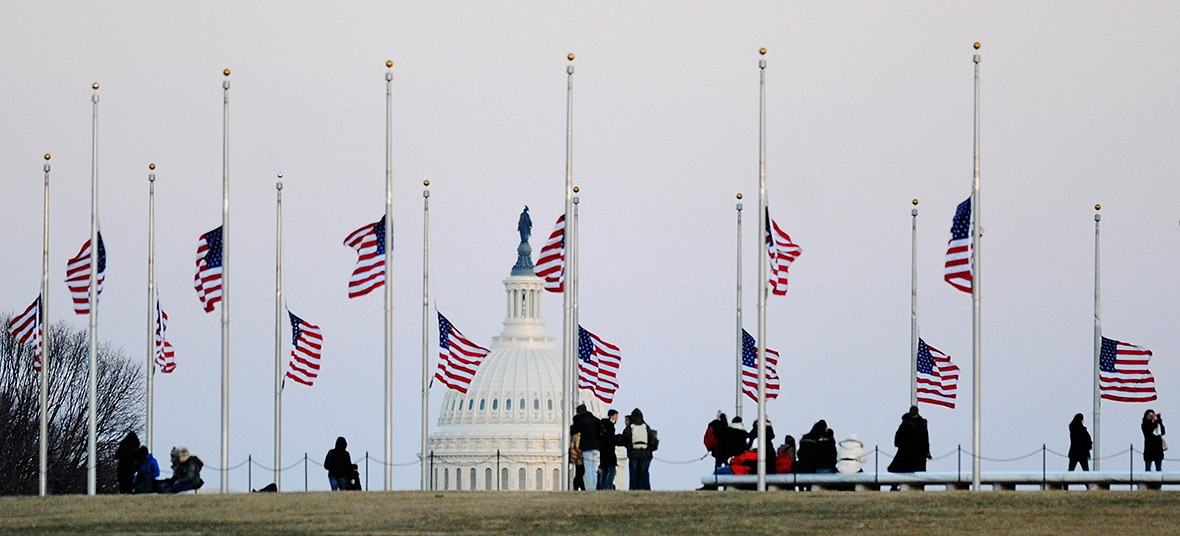 2 April 2012: A former student killed seven students at Oikos University, a small Christian school in Oakland, California. The suspect is awaiting trial.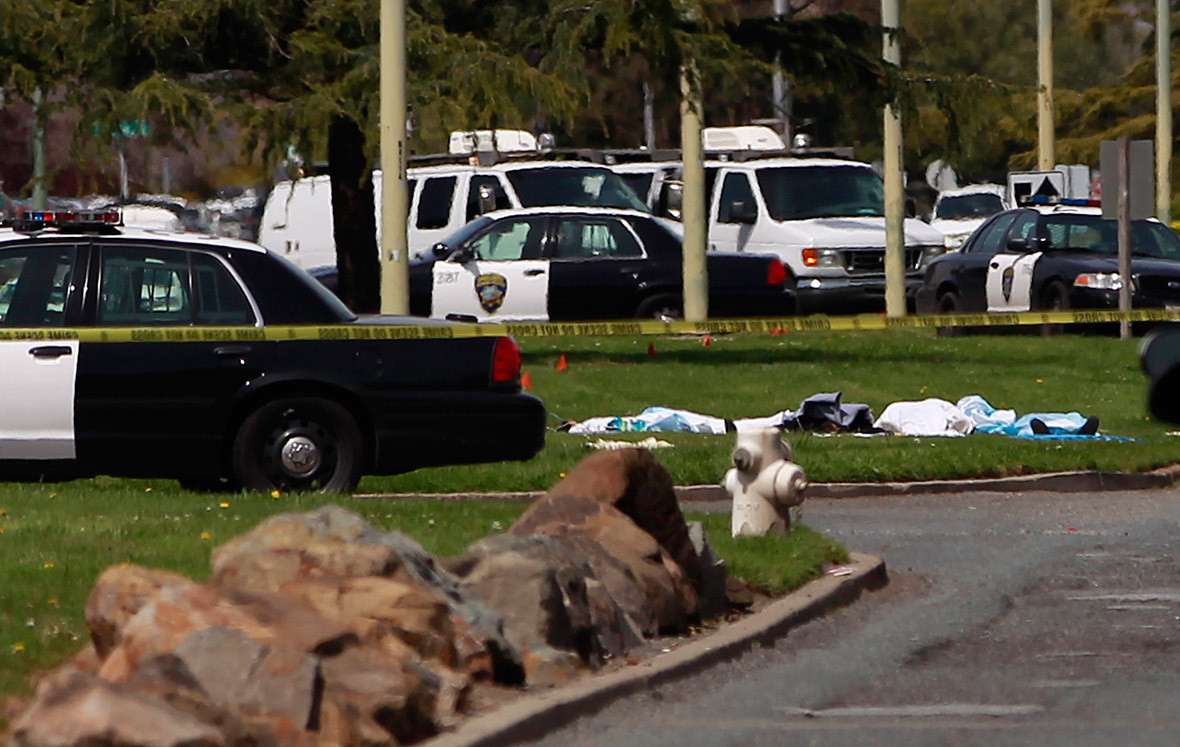 20 July 2012: A masked gunman killed 12 people and wounded 70 when he opened fire at a midnight premiere of the Batman film The Dark Knight Rises in Aurora, a Denver suburb.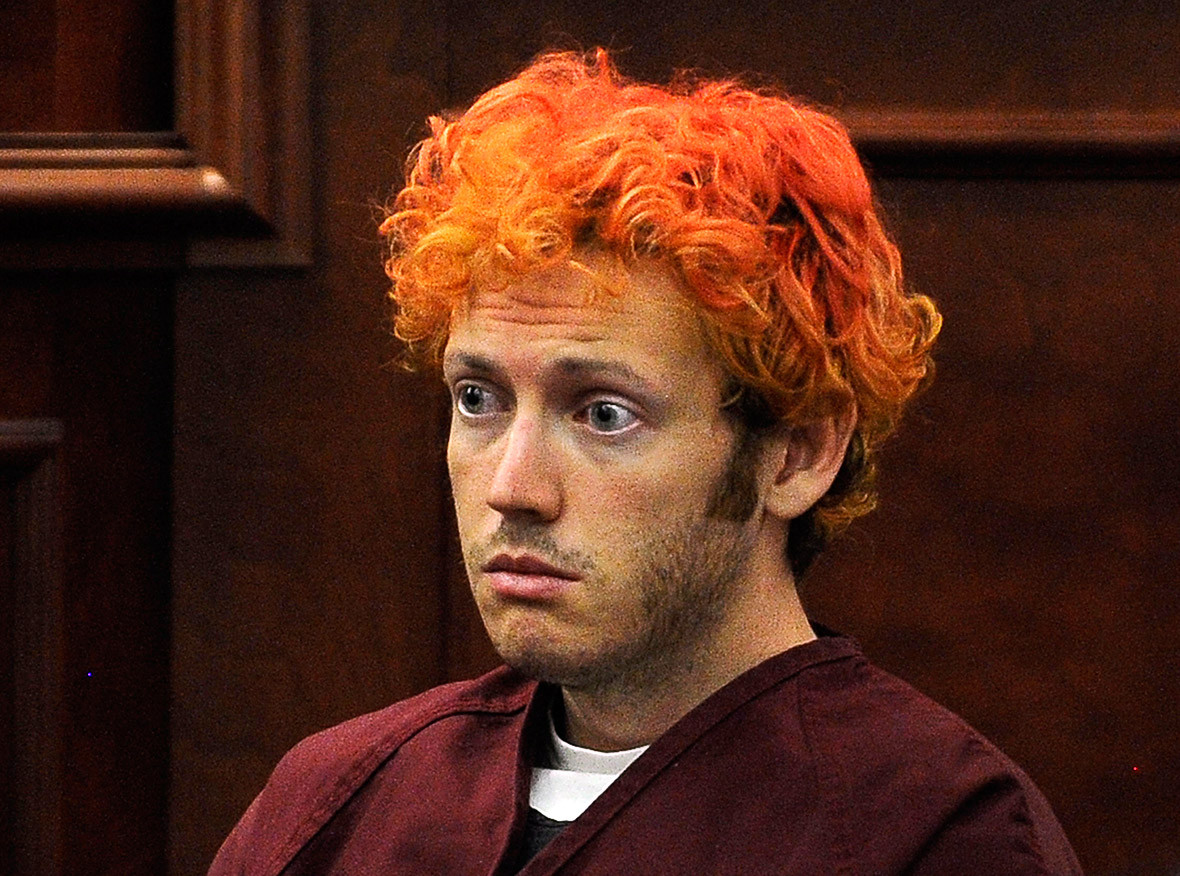 5 August 2012: A white supremacist walked into a Sikh temple in Oak Creek, Wisconsin, shot six worshippers and wounded four others, including a policeman. The gunman killed himself after being shot by a police officer.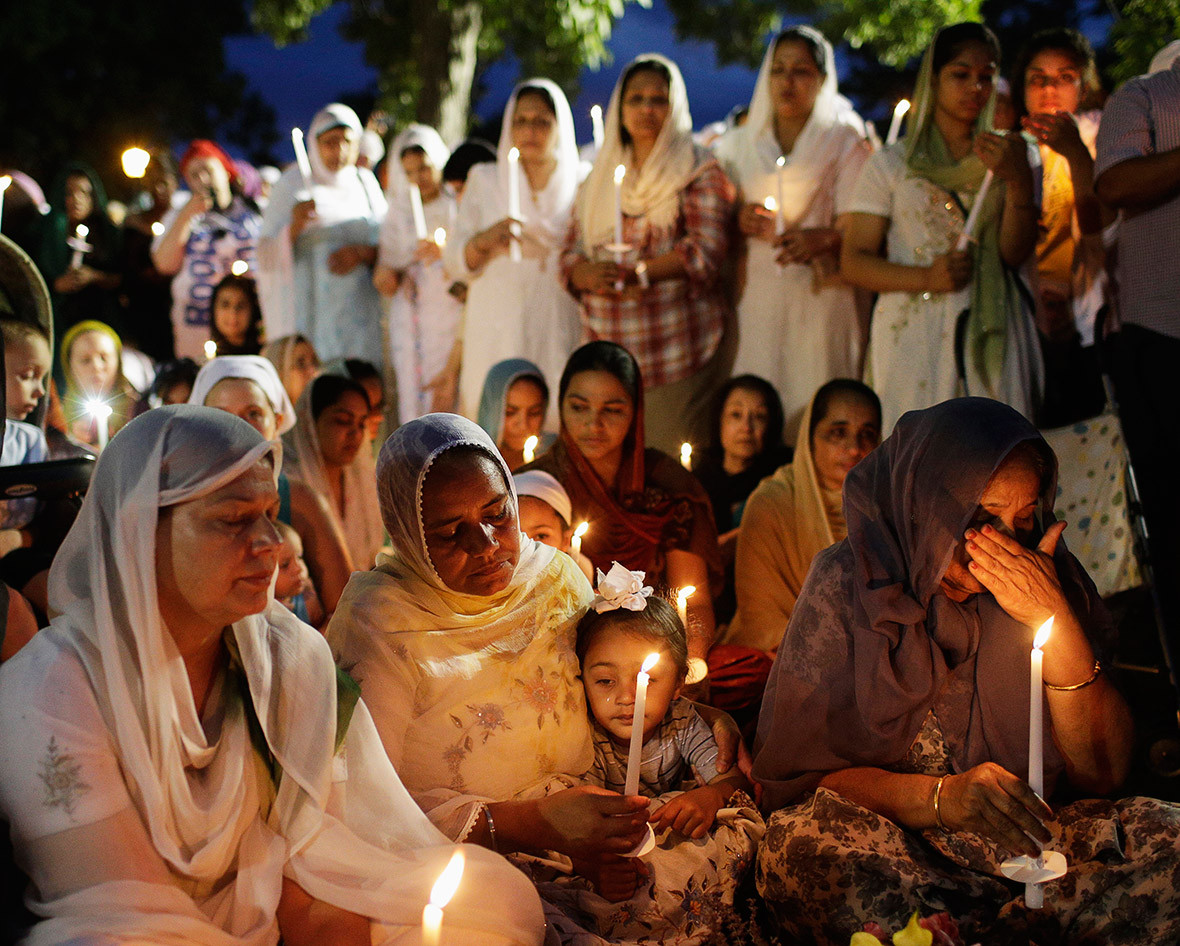 14 December 2012: A gunman killed 20 children and six adults and himself at Sandy Hook Elementary School in Newtown, Connecticut.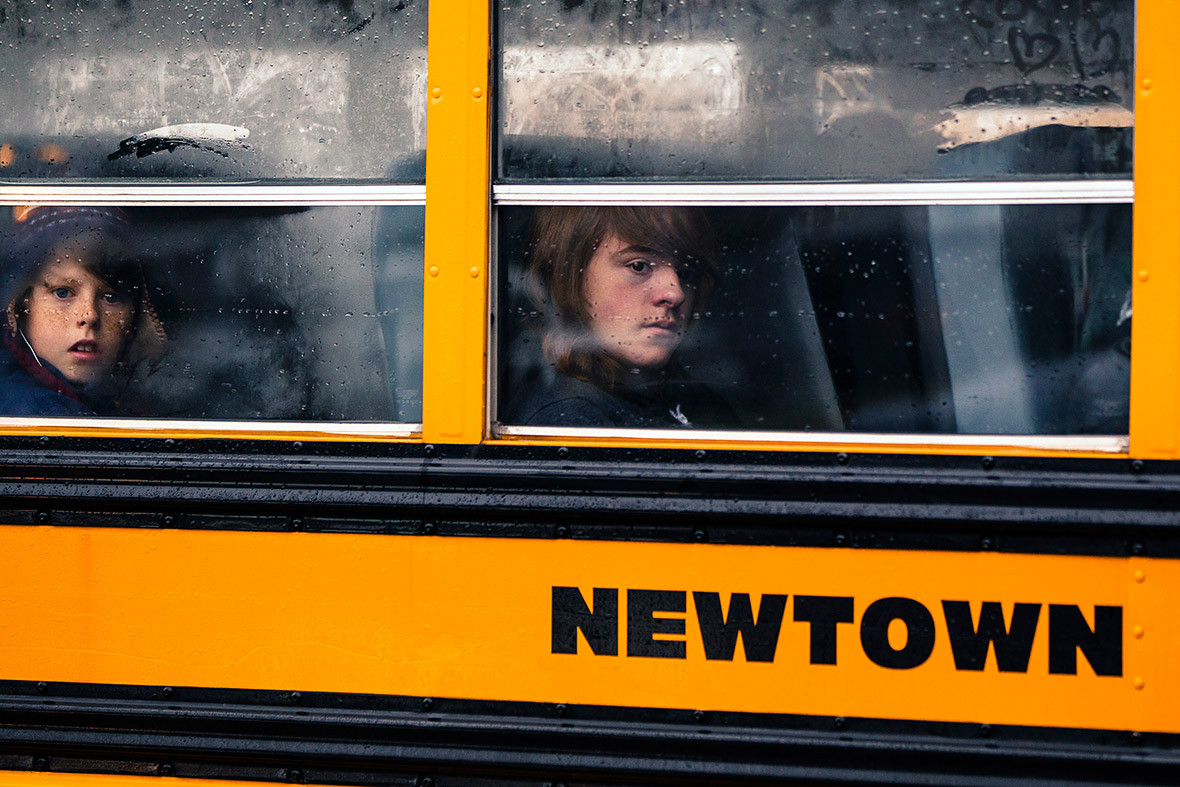 26 July 2013: A man went on a shooting spree at an apartment complex in Hialeah, Florida, killing six people. The shooter was killed by police.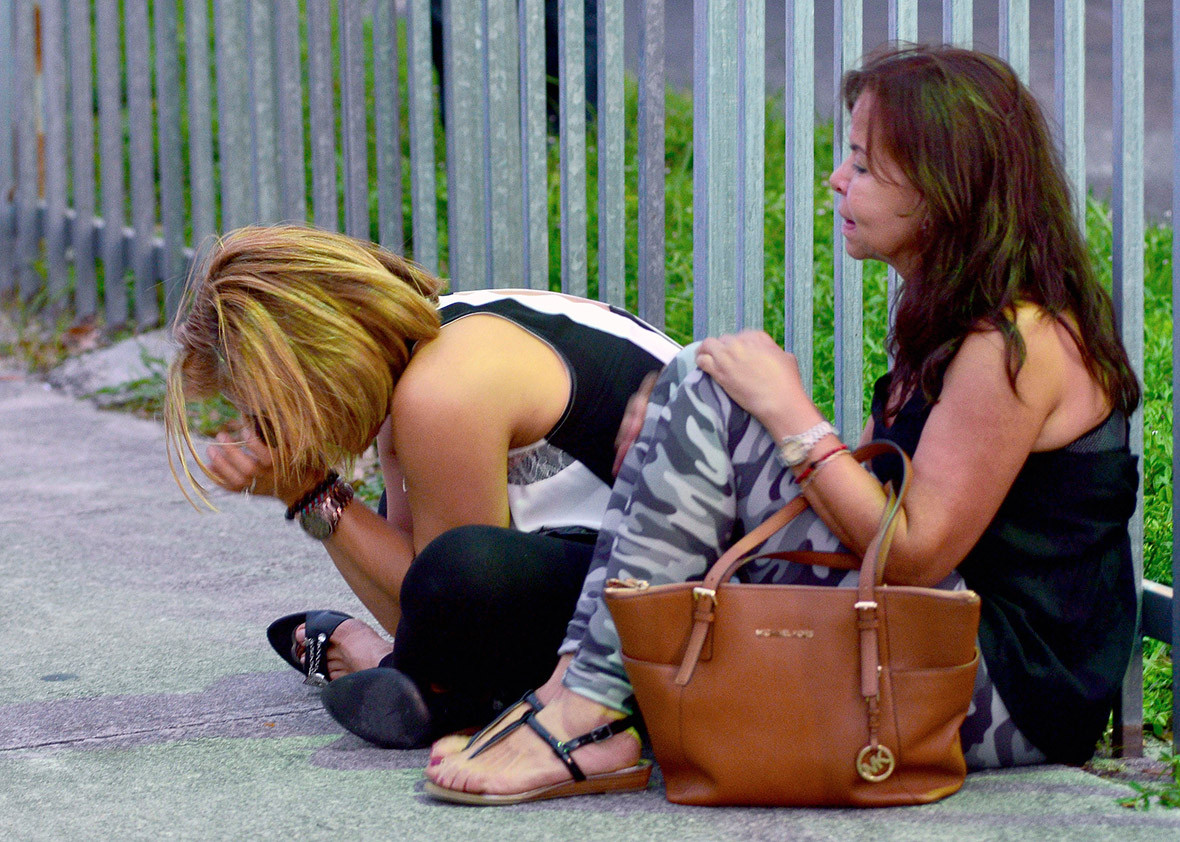 16 September 2013: A former Navy reservist working as a government contractor killed 12 people at the Washington Navy Yard. Eight people were injured. The gunman was killed by police.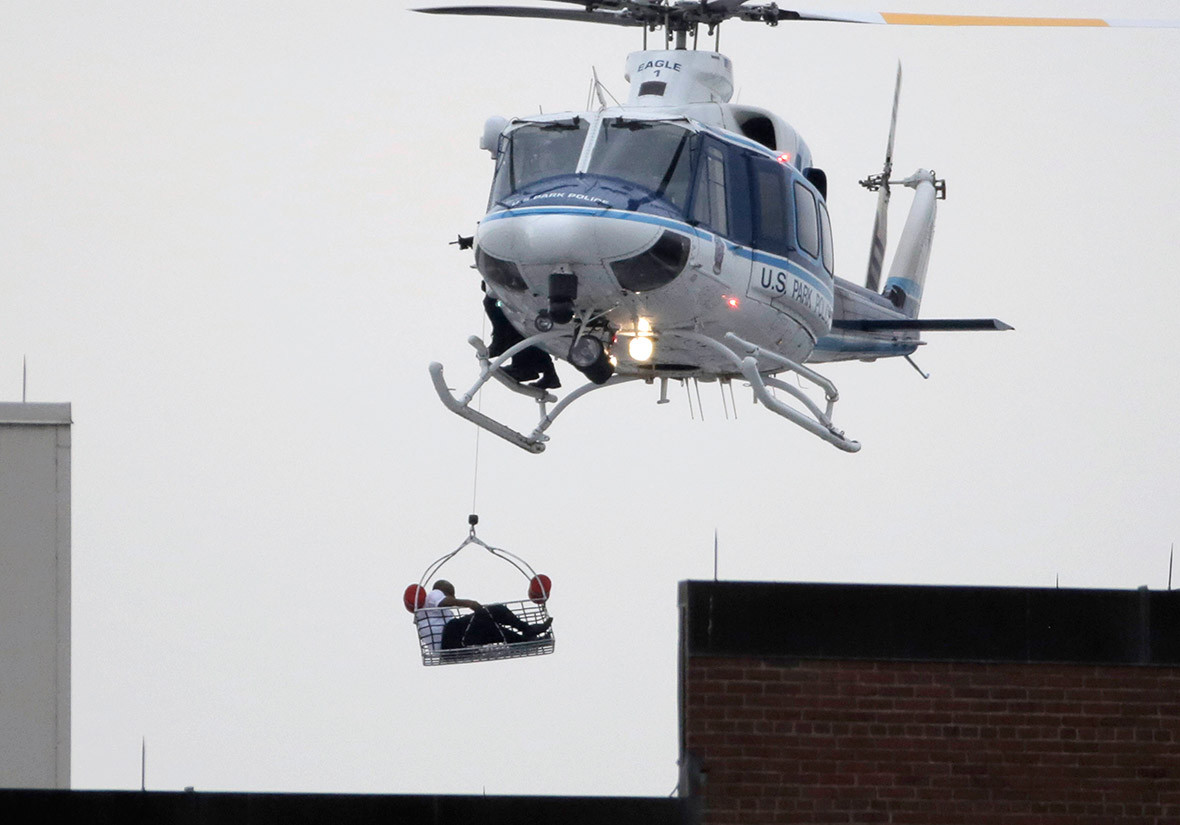 17 May 2015: Rival motorcycle gangs killed nine at a restaurant in Waco, Texas. More than 170 people were arrested.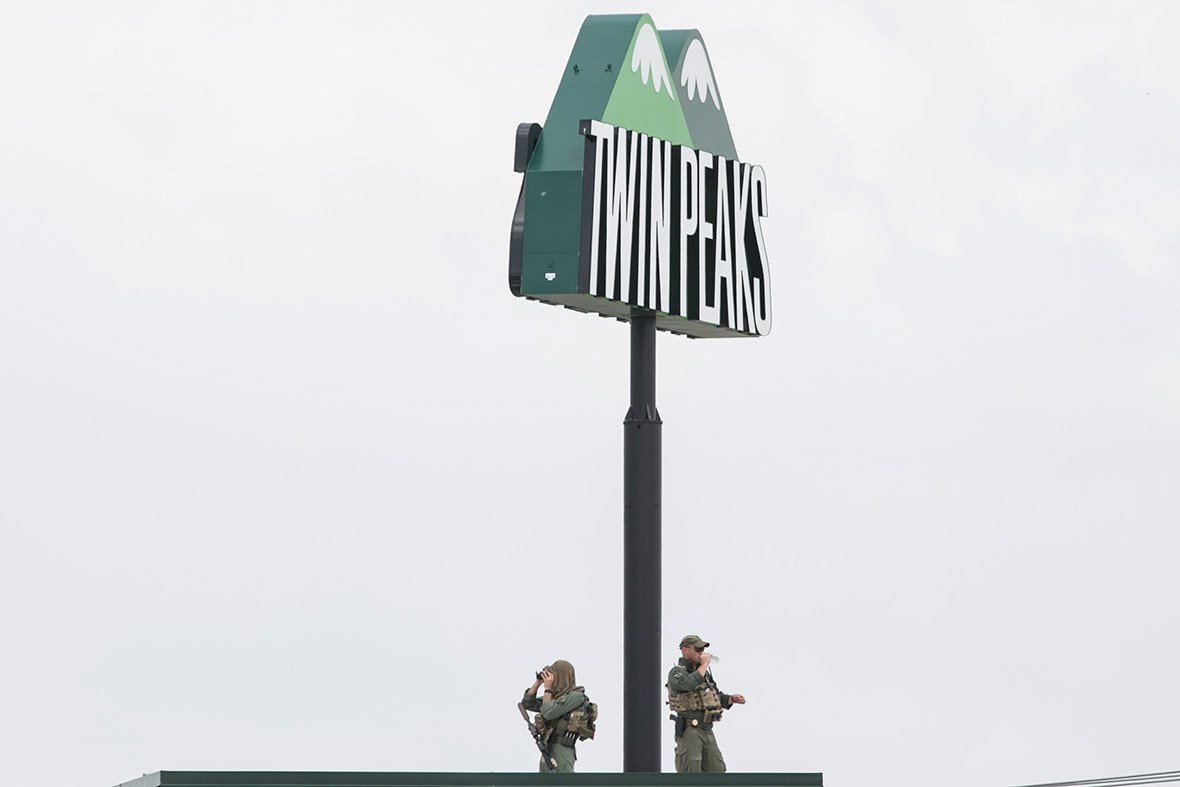 17 June 2015: A white supremacist gunman killed nine black churchgoers during a Bible study session at a historic, predominantly black church in Charleston, South Carolina. The suspect is awaiting trial.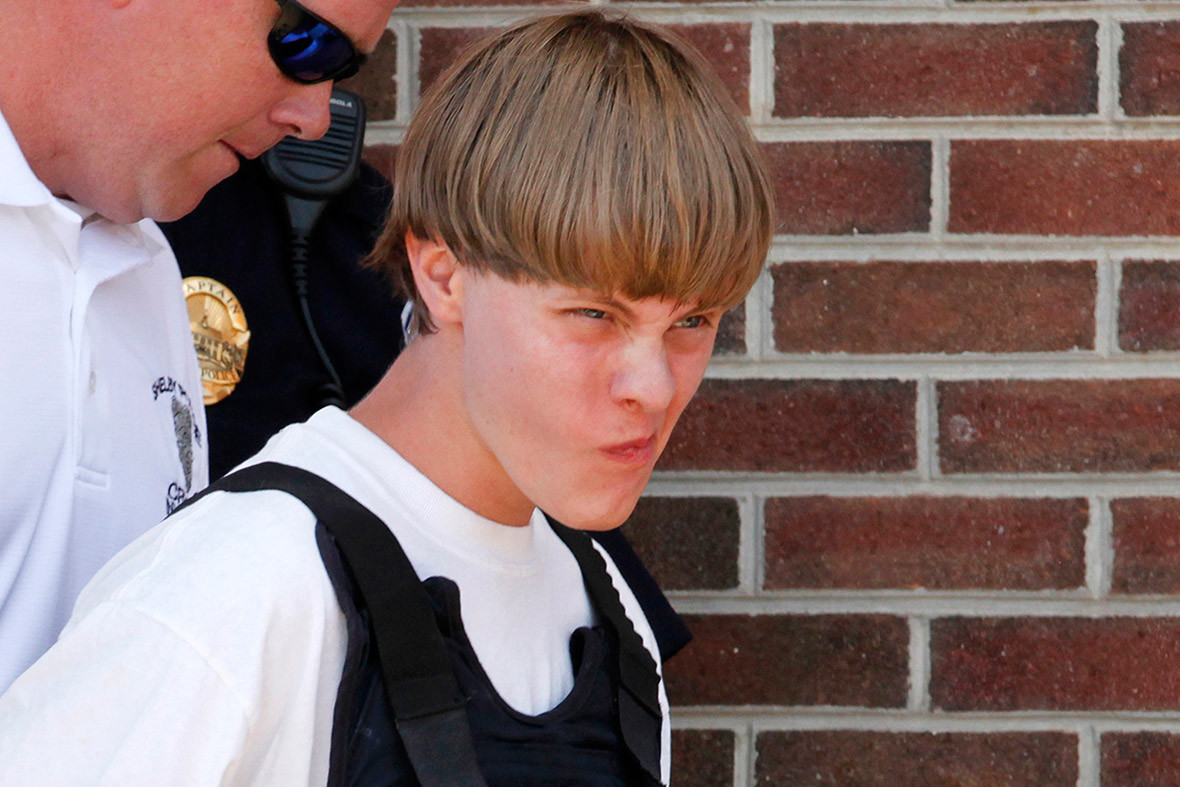 1 October 2015: A gunman burst into a community college in southwest Oregon and opened fire, killing nine people and wounding seven others before police shot and killed him.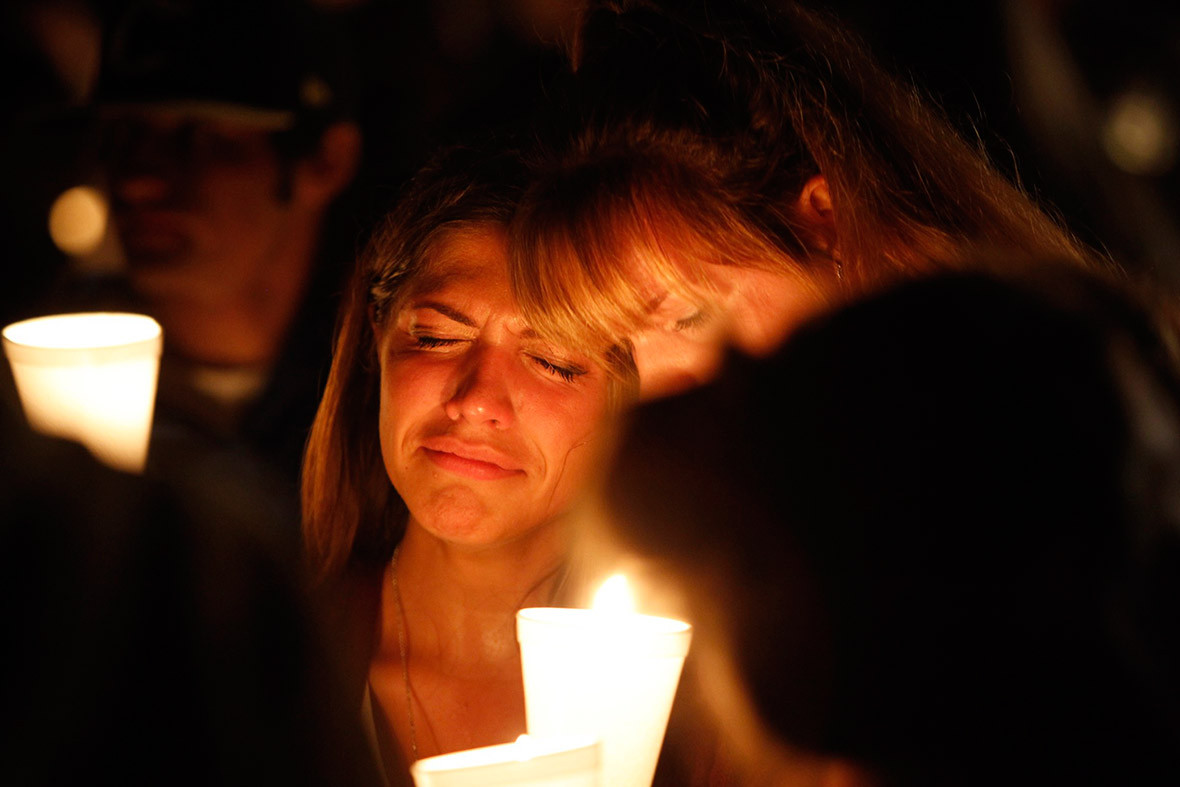 Obama called for changes in the nation's gun laws, though it's unclear whether the changes often proposed would have prevented the latest massacre. The White House's failed push for gun control legislation after the 2012 Newtown, Connecticut, shooting — in which 20 children and six adults were killed at a school — deeply frustrated Obama.