Scantily clan models banned from Shanghai car show, after pressure from Chinese authorities
Organisers aim to provide 'civilized' show for visitors and bans 'booth babes'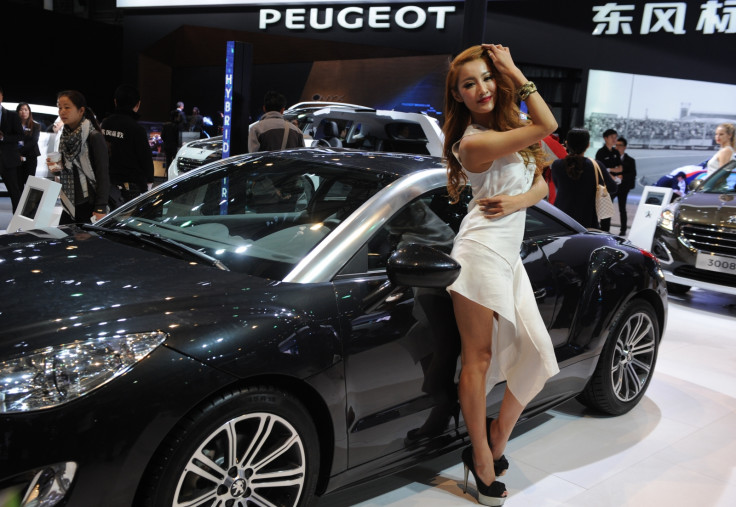 Scantily clad models, nicknamed "booth babes", will be banned from the Shanghai Auto Show in April, after Chinese authorities told organisers to clean up their act.
An official with the Shanghai branch of the China Council for the Promotion of International Trade, one of the show's organisers, told the South China Morning Post that bikini-clad models, a staple at international car shows, would probably not feature.
"The organisers are soliciting opinions from various parties and are considering taking some measures, including banning car models, to create a civilised show for exhibitors and visitors," read a statement by Yang Xueliang , public relations director for Geely Automobile, an exhibitor, on WeChat.
Car industry officials told the paper that the sector had come under pressure from Chinese authorities, with organisers in previous years reportedly hiring nude models to attract visitors.
One organiser said that in the absence of scantily clad models, visitor numbers at the show would take a hit.
"Visitor numbers are bound to drop because many are attracted by the flashy, nearly nude girls," Wei Xin, general manager of Shanghai Zhanxin Exhibition Service told the paper. "New cars flanked by stars or famous models attract more visitors."
He added that models can expect to earn up to 100,000 yuan (£10,675) to pose alongside automobiles at the show.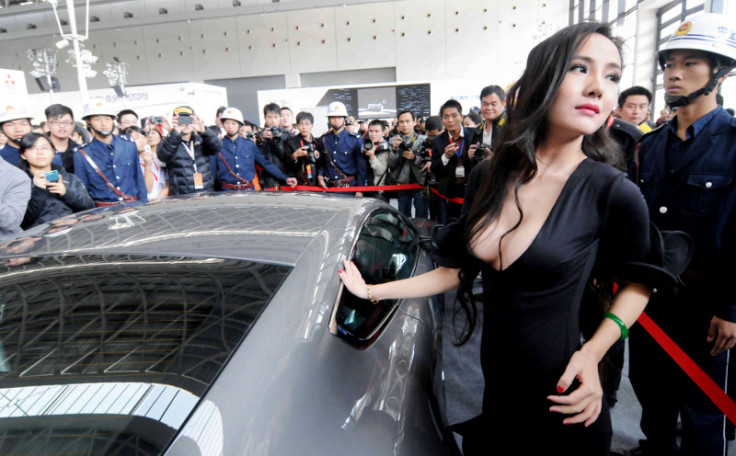 In 2012, Beijing criticised the show for allowing scantily clad models to appear, after pictures circulated online of celebrity of Gan Lulu wearing a "deep v-neck top" at the event, and model Li Ying Zhi wearing a "skimpy diamond studded dress", Bloomberg reports.
China Central Television recently criticised the use of models in skimpy outfits at the show.
The show, which attracts more than 800,000 visitors annually, is the automobile sector's biggest showroom in China, the world's largest automobile market.
Shanghai and Beijing take it in turns to host the show, which this year will be held at the National Exhibition and Conference Centre in Hongqiao from 20-29 April.
The move comes amidst a crackdown on sexually explicit material in China.
Chinese authorities today announced that they had deleted 3 million pornographic files from the internet in 2014, reports Xinhua.
Zhou Huilin, vice director of the National Anti-Pornography and Anti-Illegal Publications Office, yesterday said in an interview with the state news agency that the office's work had been "remarkably effective" in 2014.
Last year, Chinese TV drama The Empress of China was pulled from the air after it featured actresses showing cleavage.
© Copyright IBTimes 2023. All rights reserved.