Afghan President Ashraf Ghani and his predecessor Hamid Karzai have condemned the deadly shooting at Pulse nightclub in Orlando, Florida that claimed 50 lives and left 53 wounded. The incident occurred in the early hours of Sunday (12 June).
Ghani said on Twitter: "Severely condemn the heinous & unforgivable crime in Orlando. It was a coward act of terror. Praying for all those affected by this tragedy."
Former president Karzai talked about the tragic incident and offered his viewpoint on what could be the possible motivation behind the attack and said "we suffer from this, too, daily".
"He had no right to kill innocent people, with which he had nothing to do," Karzai stressed and said that Islam does not forgive violence.
"Whatever cause he had in his mind, whatever his motivation, it was wrong for him to do it. Just like we condemn it in Afghanistan, we condemn it in America. Isis does not reflect Islam," he said.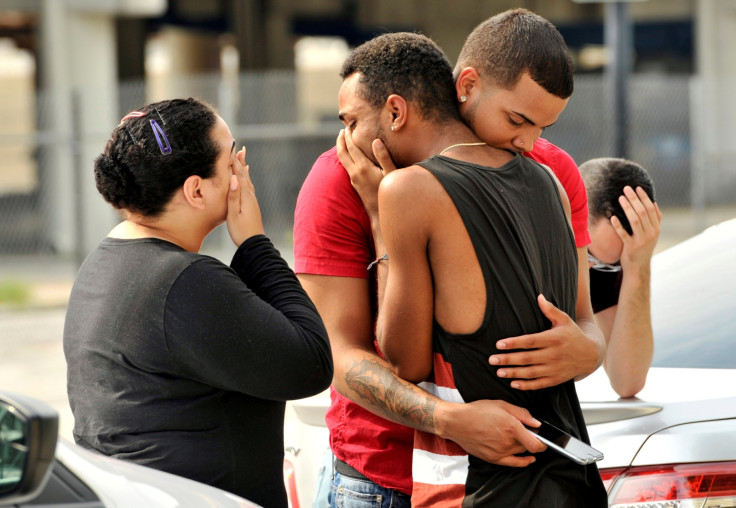 Meanwhile, the attacker has been identified as US citizen Omar Mir Seddique Mateen, who was born to Afghan parents. He was killed by the police in a raid at the nightclub.
Mateen's parents have apologised for his actions and claimed that their son's act "had nothing to do with religion". However, Mateen, who called 911 just moments before the incident, swore his adherence to Isis leader Abu Bakr al-Baghdadi.