Orlando shooting: Survivor says nighclub gunman offered to spare black people
Survivors of the deadliest shooting in US history have spoken of the moment they hid from hate-filled gunman Omar Mateen as he opened fire on a gay club in Orlando and said he would spare black people.
The shooter killed 49 people and injured 54 others at Pulse nightclub before being shot dead by police as they attempted to rescue people taken hostage by Mateen in the three-hour massacre on 12 June.
Patience Carter, 20, was a friend of the youngest victim of the attack, 18-year-old honour student Akyra Murray, and said the gunman had entered the bathroom where they were hiding.
He called police from the bathroom, reportedly telling them he wouldn't stop the attack until the US stopped bombing his country. Mateen was born in the US and both his parents are from Afghanistan.
Cater said, in a survivor statement reported by CBS News, Mateen asked "are there any black people in here?" Neither Carter, Murray nor Murray's cousin Tiara Parker answered.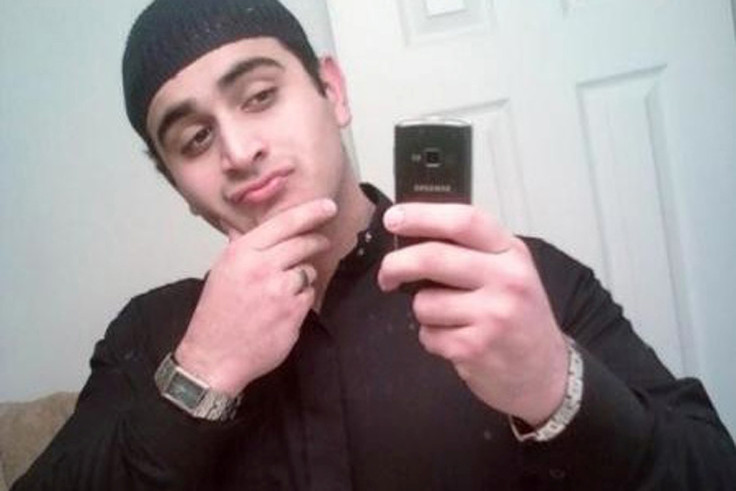 However, another black person also hiding in the bathroom called out in response.
"I don't have a problem with black people," Mateen allegedly replied. "This is about my country. You guys suffered enough."
However, Mateen's position on race has reportedly been contradicted by former co-workers of Mateen's, the Daily Mail reported, who said he made racist comments about black and Hispanic people.
Carter also expressed guilt at having survived the attack while Murray was killed by Mateen. He explained the pair had managed to escape from the club as the attack began, but returned to find Murray's cousin Parker, who was also injured but survived the attack.
Another reveller injured in the shooting, Angel Santiago, told WSVN-TV he had hidden in the disabled stall of the bathrooms along with up to 20 other people, and was injured when the shooter opened fire through the door.
"I remember thinking 'when is it going to stop'", he said. "We were all trying to be as quiet as possible, we didn't want to attract attention but the gunfire was getting closer and closer.
"At one point everyone was like, 'shush shush, be quiet,' and that's when bullets start going through the stall wall towards us."
Of the 54 people who were injured in the attack, six remain in intensive care.
© Copyright IBTimes 2023. All rights reserved.