The father of Orlando gunman Omar Mateen once called for "Allah to punish" fellow Afghan colleagues with "cancer of the throat" after they had a disagreement.
A supporter of the Afghan Taliban on social media, Seddique Mir Mateen, who once declared his candidacy for Afghan president and presents a TV show in military fatigues, is also head of Durand Jirga, a political and religious organisation campaigning to return Afghanistan to its 1893 borders.
He apparently had altercations with former colleagues linked to organisation, when in a series of bitter emails, he banned former associates and accused them of being spies for the Pakistani security services.
He even branded former colleagues a "bunch of parasites" for trying to put people in charge who he disagreed with. He said according to the Daily Mail: "Allah will punish all of you and Allah has his own way. Allah will take care of you sick people".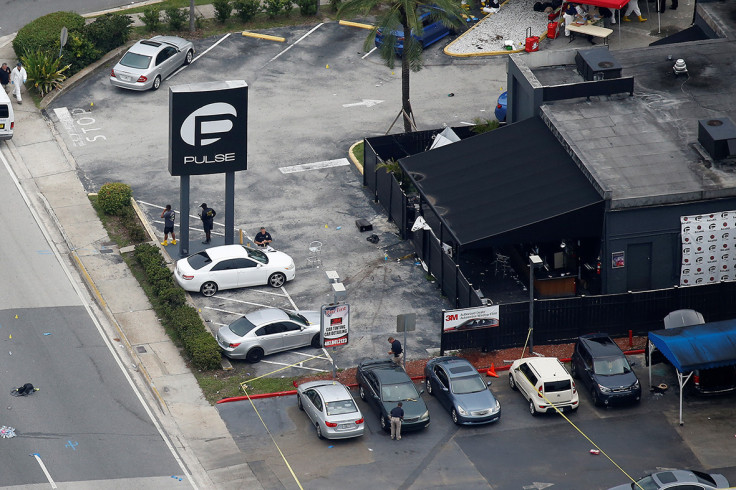 He added: "Tell me how much money ISI Pakistani (Pakistani secret service) give to all of you. That will turn into cancers in your throat Inshallah. Durand Jirga belongs to me in America, Europe and Afghanistan. There is nothing you can do".
He then threatened to report them to British and Dutch police for fraud and theft adding that "the jealous person goes to hell". The 59-year-old also wrote: "I will come to Holland and if you are man enough you can say it to me face to face".
He has told the world's media he did not know how his son got his version of of Islam comes from. He said 24 hours after the attack at the Pulse nightclub in Orlando that "God will punish those involved in homosexuality", although he condemned the attack on Channel 4 News and that if he had have known his son's plans, he would have told the authorities himself.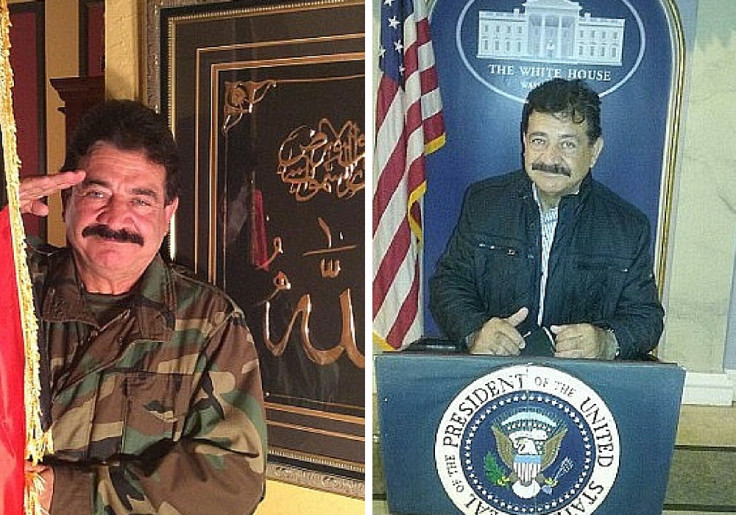 Dr Salahuddin Sayedi who represents the Afghan Association of London had met Seddique and said: "He has become a fanatic and has used his TV show to become famous. His knowledge is not very strong on this issue. He's a populist and he's trying to gain from this subject.
"He's not normal. He has no sense of shame. Morally he has no shame".