Orthodox Christians around the world celebrate Christmas Day
Orthodox Christians in Russia, Greece, Ethiopia and other countries around the world are celebrating Christmas Day today (Thursday, 7 January). The date is taken from the old Julian calendar, which was introduced by Julius Caesar in 46BC as a reform of the Roman calendar. It was replaced by the Gregorian calendar in the majority of Western Europe around 500 years ago.
A special midnight mass was held in the Cathedral of Christ the Saviour in Moscow. Head of the Russian Orthodox Church Patriarch Kirill recited a Christmas Eve liturgy at the mass which was attended by hundreds of worshippers and the Prime Minister Dmitry Medvedev. After the 1917 revolution, Christmas was banned in Russia. People started celebrating it again only after the break up of the Soviet Union.
Christmas services were also held in former Soviet states Belarus and Georgia and in Eastern European countries such as Bosnia, Serbia and Macedonia.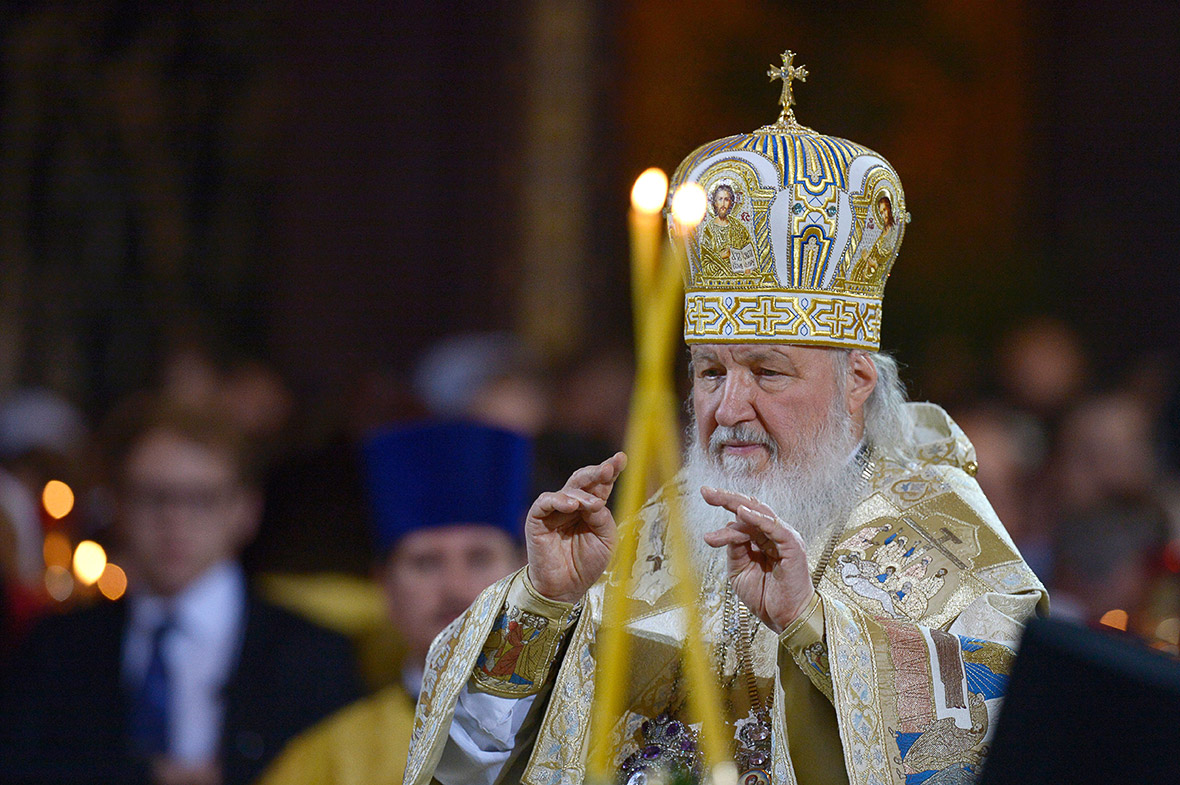 The Greek Orthodox Patriarch of Jerusalem, Theophilos III, led mass at the Church of the Nativity in Bethlehem, considered by many as the birthplace of Jesus. The Church of the Nativity is shared by various Eastern denominations including the ancient Assyrian Church, the Greek Orthodox, Armenian and the Coptic Church, all of which are celebrating Christmas.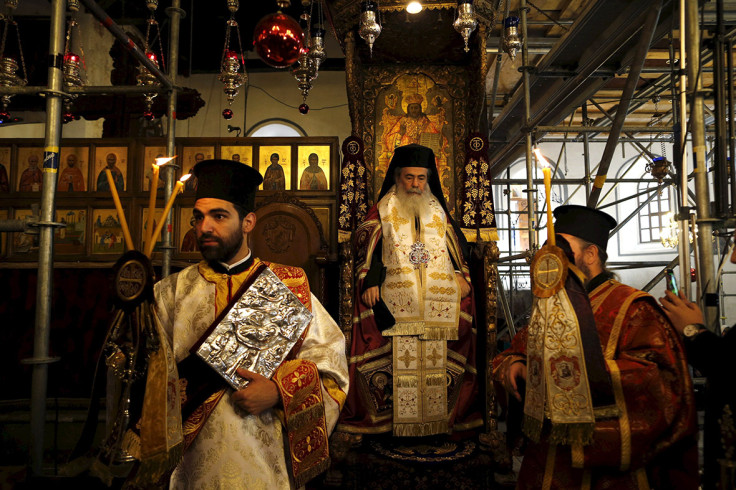 An Eritrean Orthodox Christian service for refugees and migrants was held at a makeshift church in the camp known as The Jungle in Calais. Thousands of migrants continue to live in makeshift camps in the port towns of Calais and Dunkirk in northern France, where they try and board vehicles heading for ferries or through the tunnel in an attempt to reach Britain.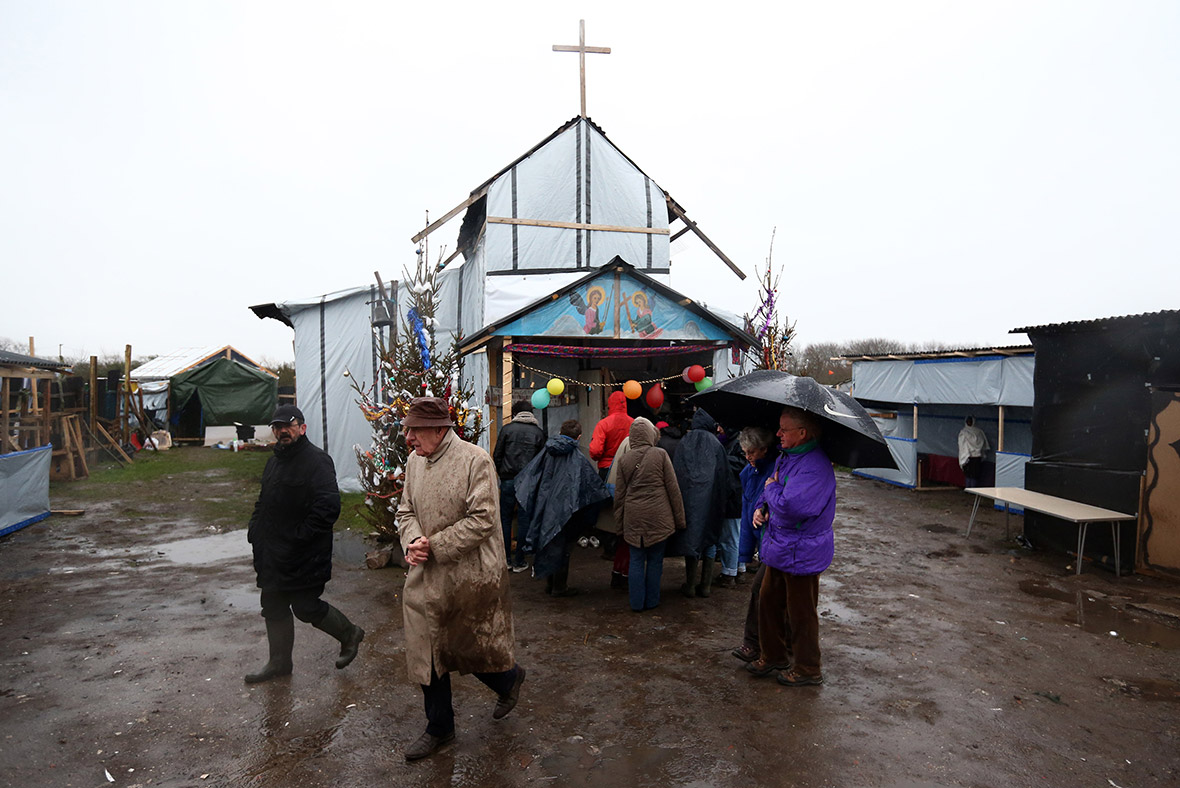 A Christmas morning mass was held in Gaza's Greek Orthodox Church. Out of Gaza's population of 1.5 million, approximately 3,500 are Christian. Some of Gaza's Christian population travelled out of the blockaded strip for the holiday season. For this Christmas season, Israel granted special permission to 800 residents of all Christian denominations to leave Gaza and travel to the West Bank and East Jerusalem, Israeli authorities said.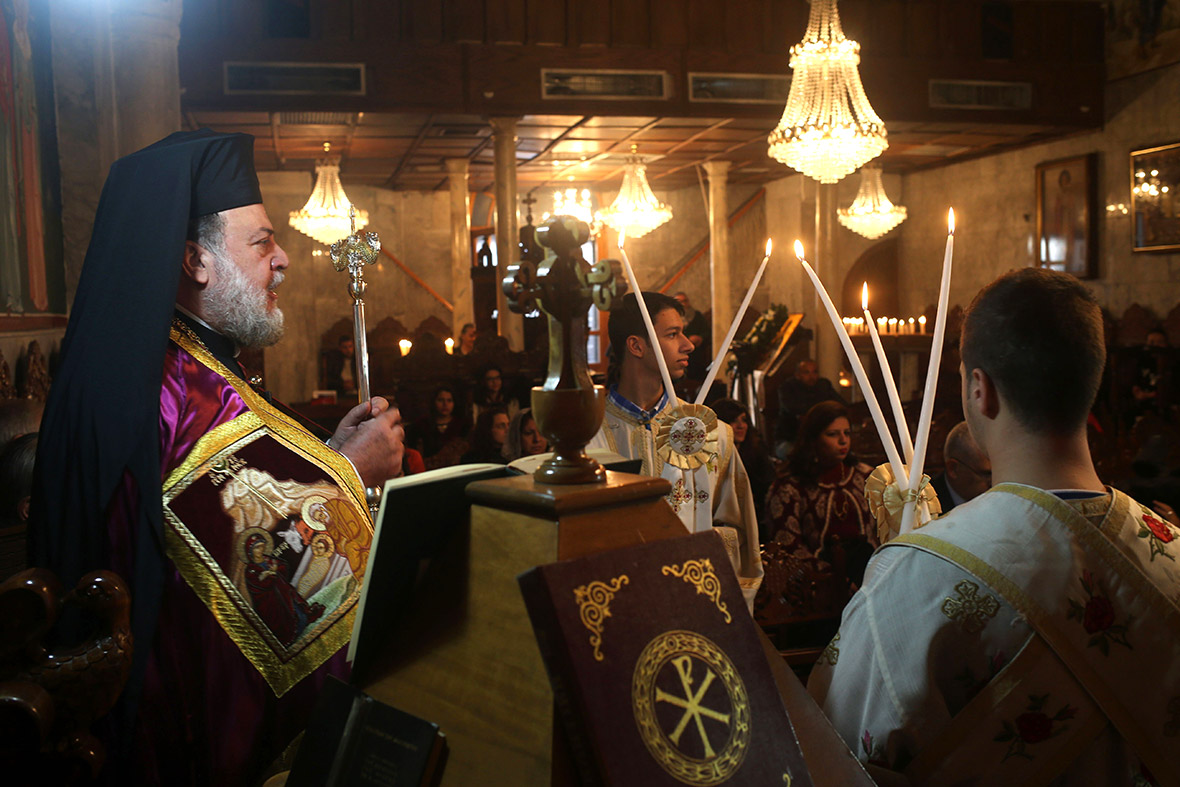 Coptic Christians in Egypt celebrated Christmas in Cairo's St Mark Cathedral with Pope Tawadros II, head of the Coptic Church, leading mass. Orthodox Coptic Christians make up about 10% of the country's 90 million people.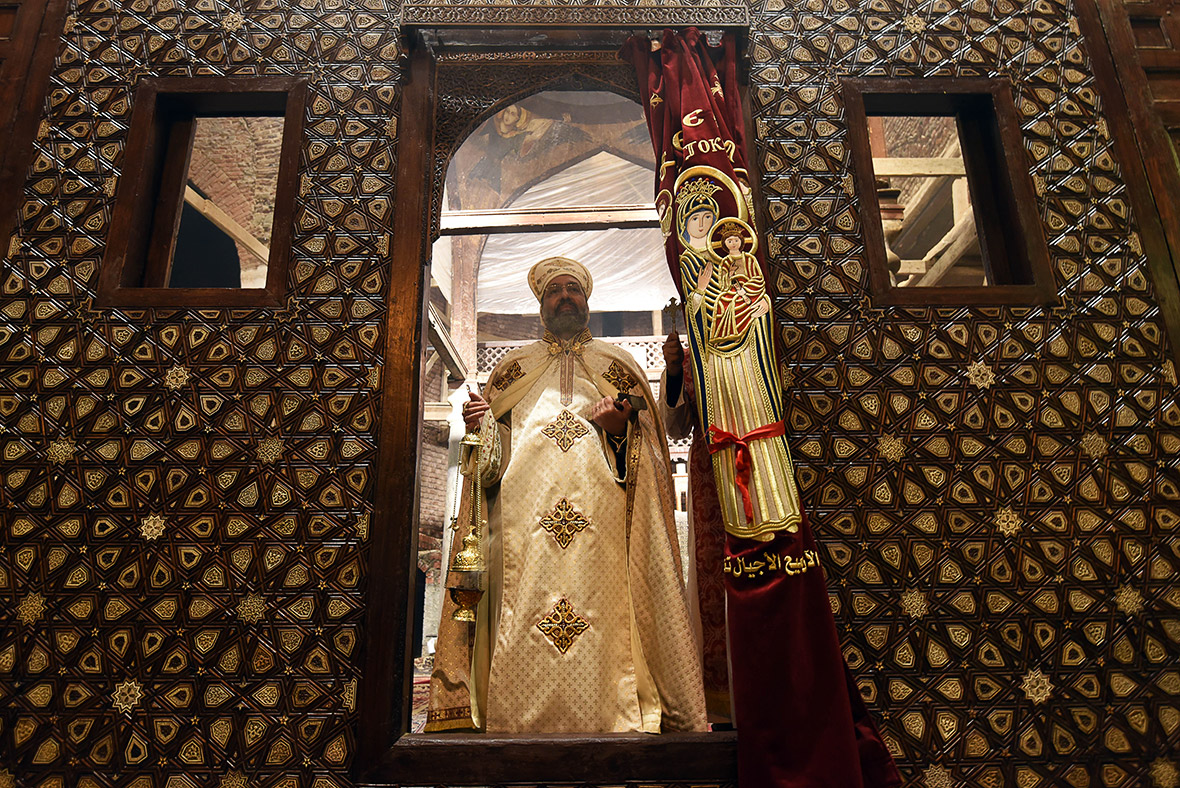 © Copyright IBTimes 2023. All rights reserved.