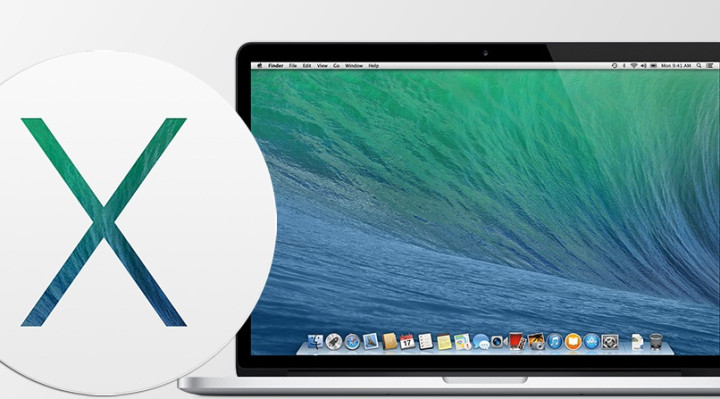 Apple has rolled out OS X bash Update 1.0 for OS X Mavericks, OS X Mountain Lion and OS X Lion to address the Shellshock vulnerability.
Last week a serious bug, going by the name of Shellshock, was found which is reported to have affected Linux and Mac OS X. Researchers claim that the security flaw, also known as Bash Bug, is bigger than the Heartbleed bug - a serious vulnerability found in the OpenSSL cryptographic software library.
Discovered in April, the Heartbleed bug allows attackers to steal information protected by the SSL/TLS encryption used to secure the internet.
Apple acknowledged the issue and promised a software update to fix the same.
"The vast majority of OS X users are not at risk to recently reported bash vulnerabilities. Bash, a UNIX command shell and language include in OS X, has a weakness that could allow unauthorised users to remotely gain control of vulnerable systems. With OS X, systems are safe by default and not exposed to remote exploits of bash unless users configure advanced UNIX services. We are working to quickly provide a software update for our advanced UNIX users," said an Apple spokesperson.
The Redmond-based tech major has now released the bash updates for OS X 10.9 Mavericks, OS X 10.8 Mountain Lion and OS X 10.7 Lion.
It should be noted that the updates add support for the aforementioned software but there is no support for those who are running OS X 10.10 Yosemite, reports Redmond Pie. With the Yosemite due in October, Apple is expected to release a fix for that as well. Given below are the download links for OS X bash updates for Mac users.
Download links: