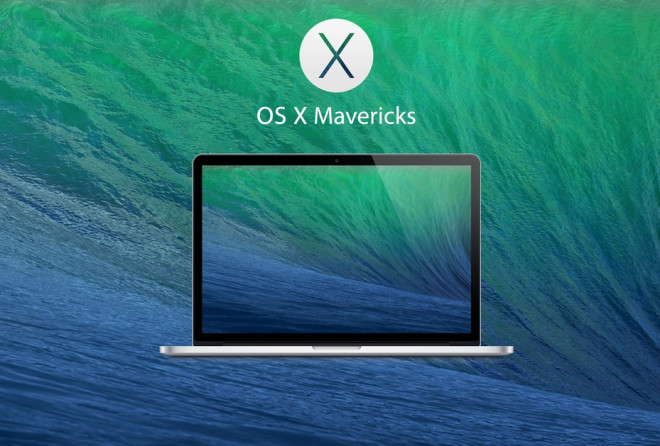 Apple will reportedly release OS X Mavericks 10.9.3 officially for users soon.
Following the official roll-out of OS X Mavericks 10.9.2 in February, Apple seeded the first beta of OS X Mavericks version 10.9.3 with build number 13D12 to developers in March.
Although Apple did not reveal the features of the new build, it then appeared that the update supported 4K resolution. It meant that with the 10.9.3 update, Mac users would be able to set their 4K monitors to run the Mac operating system at pixel doubled Retina resolution.
Earlier this week, Apple released another build, 13D55 of 10.9.3, to developers to focus on areas such as Graphics Drivers, Audio, Safari, Mail, Contact and Calendar. Following this, the company released a newer build of 13D57 with a set of release notes which hint the public version of OS X Mavericks 10.9.3 is nearing, reports 9to5Mac.
As the release notes suggest, the 10.9.3 version improves the overall stability, compatibility as well as security of the Mac. Additionally, it supports improved 4K display, which means a 4K display connected to the latest Mac Pro and 15in Retina MacBook Pro models can boost pixels in a 2X Retina mode. Besides, it adds ability to sync contacts and calendar between a Mac and iOS device and Safari v7.0.3.
Below are the release notes for OS X Mavericks 10.9.3.