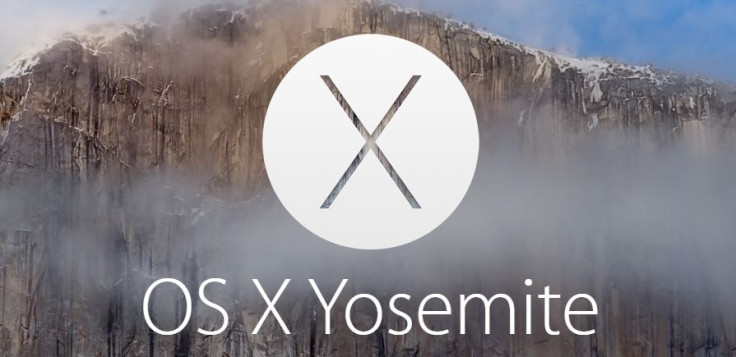 Along with the latest mobile operating system, Apple has issued OS X Yosemite 10.10.4 software update for Mac users for free. The update can be downloaded and installed through Software Update in the Mac App Store.
The new update improves the stability, compatibility and security for Mac. One of the most notable bug fix in this release is the removal of 'discoveryd' networking process replaced with older mDNSresponder.
Apple had introduced the discoveryd process in Yosemite to replace mDNSresponder but the former created issues such as slow wake from sleep, failures to resolve DNS names, duplicate machine names, Wi-Fi disconnects, excessive CPU usage, battery drain and more.
Apart from the fix, following are the other improvements and changes added in this update.
Improves networking reliability
Improves Migration Assistant reliability
Addresses an issue that prevented certain external monitors from functioning properly
Improves the reliability of upgrading iPhoto and Aperture libraries to Photos
Improves reliability when syncing photos and videos to iCloud Photo Library
Addresses an issue that caused Photos to quit unexpectedly after importing some Leica DNG files
Resolves an issue that could delay outgoing email messages in Mail
Fixes an issue where a website could prevent the user from navigating away by presenting repeated JavaScript alerts in Safari
For enterprise customers, this update:
Addresses an issue where OS X systems bound to directory services could stop responding under certain conditions
Adds the ability to create mobile accounts with the createmobileaccount tool
Fixes an issue in Profile Manager that could allow a user to install pre-release software even when the setting is disabled
Download links: